Charles Frazier Stanley is the Pastor Emeritus of the First Baptist Church located in Atlanta, Georgia. He previously served as a senior pastor for almost 50 years. He went ahead to be the founder and current president of In Touch Ministries, which is famously known for broadcasting sermons through television. This was after he served as the president of the Southern Baptist Convention between the years 1984-1986.
Charles was married to Anna, and together they had two kids Andy Stanley and Becky Stanley. Andy is an accomplished author and the founder of the largest church in Georgia, North Point Community Church. Becky has been mentioned severally by her father in sermons.
This piece will look at Charles Stanley's former wife and children. We can confirm he has not remarried since.
Charles almost lost his position as senior pastor of First Baptist church after his divorce from Anna in 2000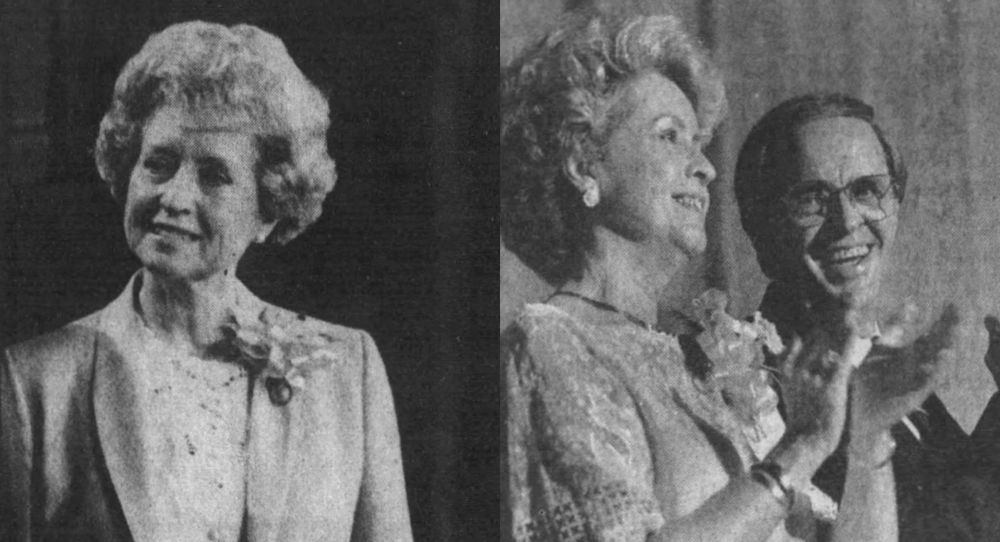 Charles and Anna Johnson Stanley tied the knot in 1958. In 1993, Anna unexpectedly filed for divorce. However, the couple agreed that Anna would revise the lawsuit and seek for legal separation instead of a divorce as the pair tried to reconcile.
Reconciliation was not to be as Anna re-filed for divorce in March 1995. Anna explained why she wanted to divorce her husband in a letter to The Atlanta Journal-Constitution titled Torn Asunder, in which she wrote:
"I had experienced many years of discouraging disappointments and marital conflict. … Charles, in effect, abandoned our marriage. He chose his priorities, and I have not been one of them."
The couple was judicially separated by the time the court finalized the couple's divorce in 2000. Stanley had committed to resigning after completion of divorce proceedings, but members of his church overwhelmingly voted to retain him on as their pastor.
According to First Baptist Atlanta's bylaws, Stanley can only lose his post when he remarries. Anna Stanley died in November 2014. The cause of death was not made public, but her family says she died peacefully in her sleep.
Andy claimed that Charles and Anna's married was dead long before the divorce
In his book Deep and Wide, Andy briefly talks about his parents' marriage. He says that the relationship was dead long before the couple opted for divorce.
Charles and Anna tried to save their marriage, Andy writes. They tried marital counselling with therapists, but their attempts failed.
Despite their issues, neither wanted to instigate divorce proceedings: the pair didn't believe in divorce.
An unfortunate misunderstanding between Andy and Charles forced Andy to leave his dad's church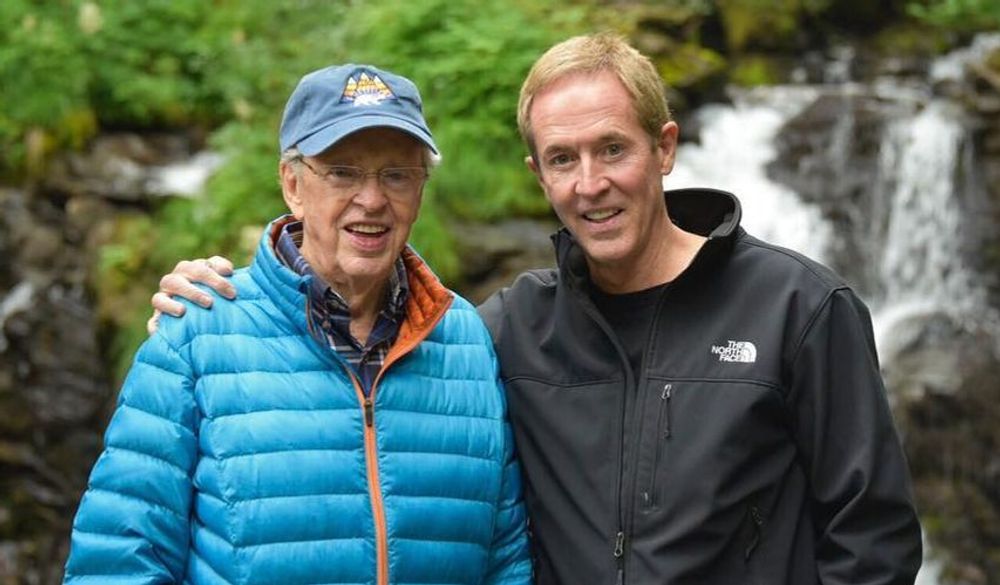 Andy's talent as a preacher became clear when he took over one of his dad's satellite churches. Soon enough, he had to turn away congregants because the church had no space for them to sit. In some ways, Charles and Andy looked like a father-son duo working together, but other times, they looked like competitors. Almost 20 years later, when asked on an interview with CNN whether he was competing with his father, Andy said, "Not intentionally, but I felt like what we were doing was better."
Andy was perceived as the heir to his father's throne once Charles stepped aside. Charles was widely expected to resign due to his divorce, but he had no intention of doing so. Andy didn't want his father to resign, but thanks to a misunderstanding, Charles thought that Andy supported his resignation. Andy chose to leave Charles' church after his father confronted him for siding with his enemies.
"It was really bad," Andy told CNN. "It was horrible. But you know what? I had perfect peace. I've never been so sure of a decision even when the whole world blew up around us."
Charles and Andy rebuilt their relationship by spending time together and by seeking counseling. Eventually, they restored the bond that they had erroneously broken. In 1995, Andy formed North Point Community Church with a group of friends. When Charles heard the news, he interrupted his regular order of service one Sunday morning to tell his congregation, "And he has my blessing," he said.
---