Vanessa Hudgens rose to superstardom when she played the role of Gabriella Montez in the High School Musical franchise. She signed with Hollywood Records after the first film in the series, and she went on to release two albums with the record label.
Hudgens concentrated on acting after that, and she appeared in films such as Beastly, Sucker Punch, The Princess Switch, and Second Act. Vanessa wouldn't have achieved her incredible success without the input of her parents. This piece will look at the role Vanessa's parents played in her success story and the tragic event that brought Vanessa closer to her mom.
Vanessa's parents were pen pals before they got married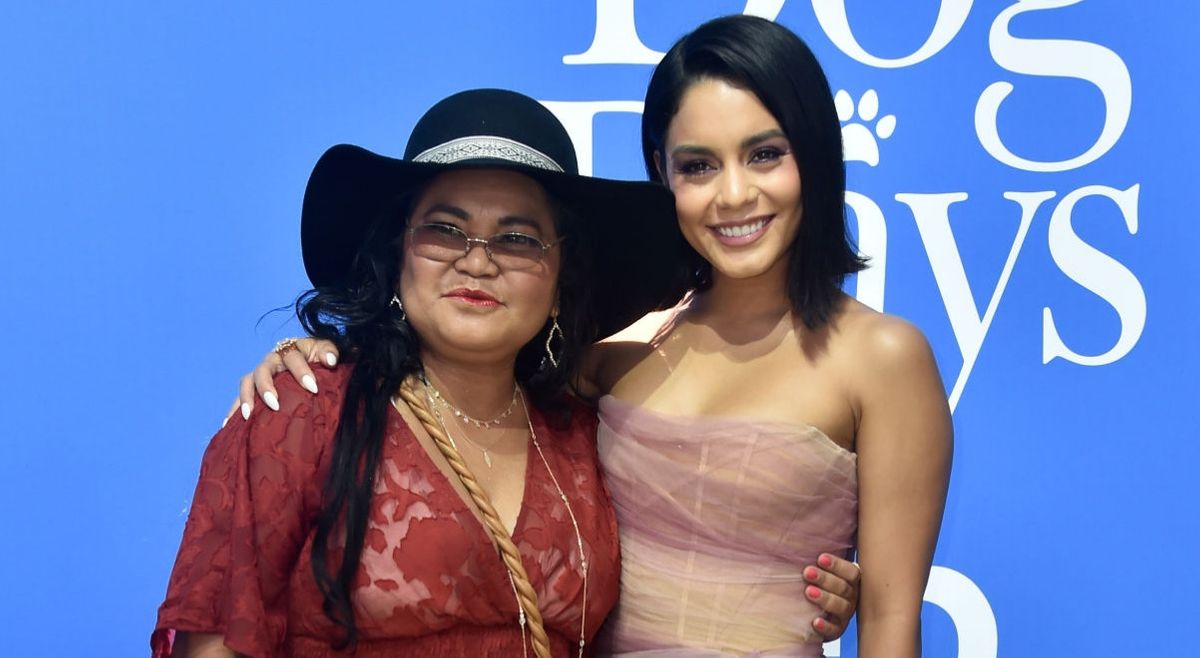 Vanessa's mom, Gina Guangco, was from the Philippines, and her dad, Gregory Hudgens, was from the United States. Gina and Gregory were pen pals before they met. They wrote to each other for a while before Gregory went to the Philippines to meet Gina. Gregory and Gina got married soon after their first meeting.
Vanessa's parents raised her and her sister in various locations along the West Coast. Gina worked in various offices while Gregory was a firefighter. Vanessa's parents played a pivotal role in ensuring that she achieved success as an actor. She talked to Teen Vogue about her father's role in her success story;
"He was such a supporter of allowing me to continue to follow my dreams without him driving me to L.A. for auditions all the time … without him I obviously would not be here, in many ways."
Vanessa's dad died of cancer in 2016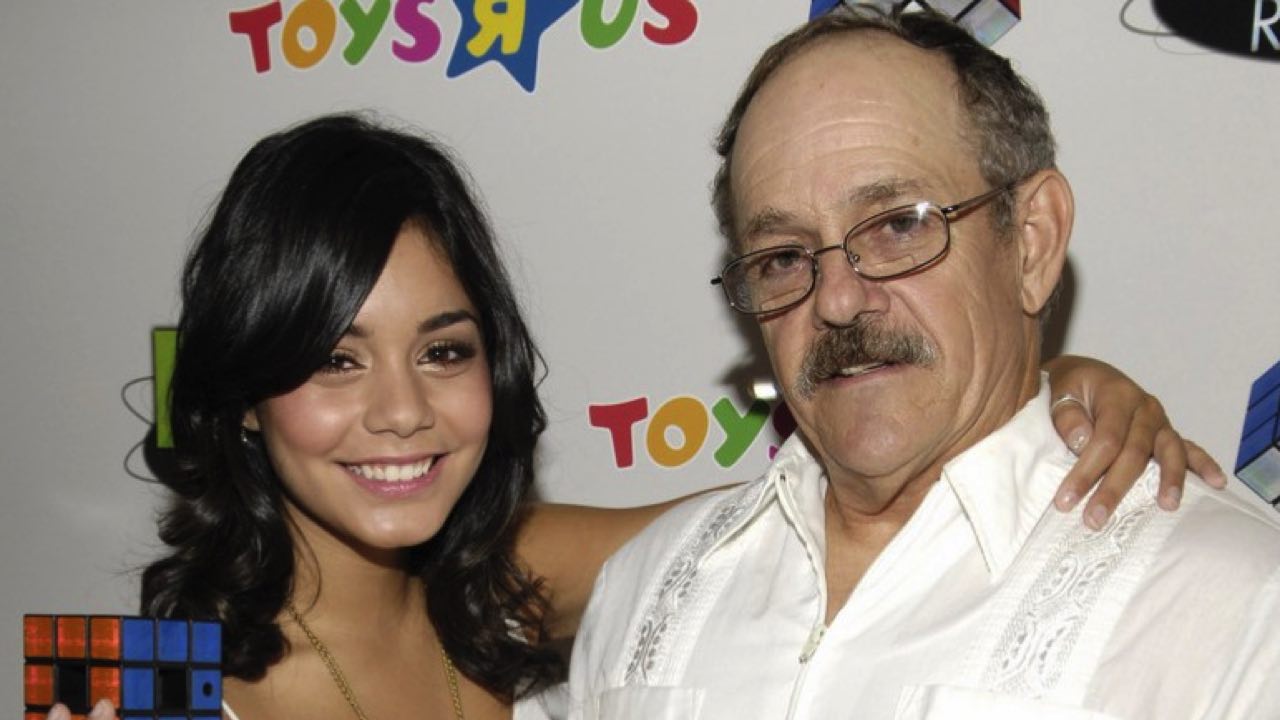 Vanessa's dad passed away in 2016, just as she was about to perform as Rizzo in Grease Live! She announced the news via a tweet that read;
"I am so sad to say that last night my daddy, Greg, passed away from stage 4 cancer. Thank you to everyone who kept him in your prayers."
The tragic loss of her dad came shortly after the death of her then boyfriend's mom. Her boyfriend at the time, Austin Butler, had also lost his mom due to cancer. It was tough to take for Vanessa, but she told Teen Vogue that the situation made her tougher. She said;
"I felt like [the death of my father] really pushed me to expand and grow as a person, whether I liked it or not. I feel like those moments are really great to have because they force you to reassess your life, what you believe in, what you stand for, who you want to be."
Gregory's death brought Vanessa closer to her mom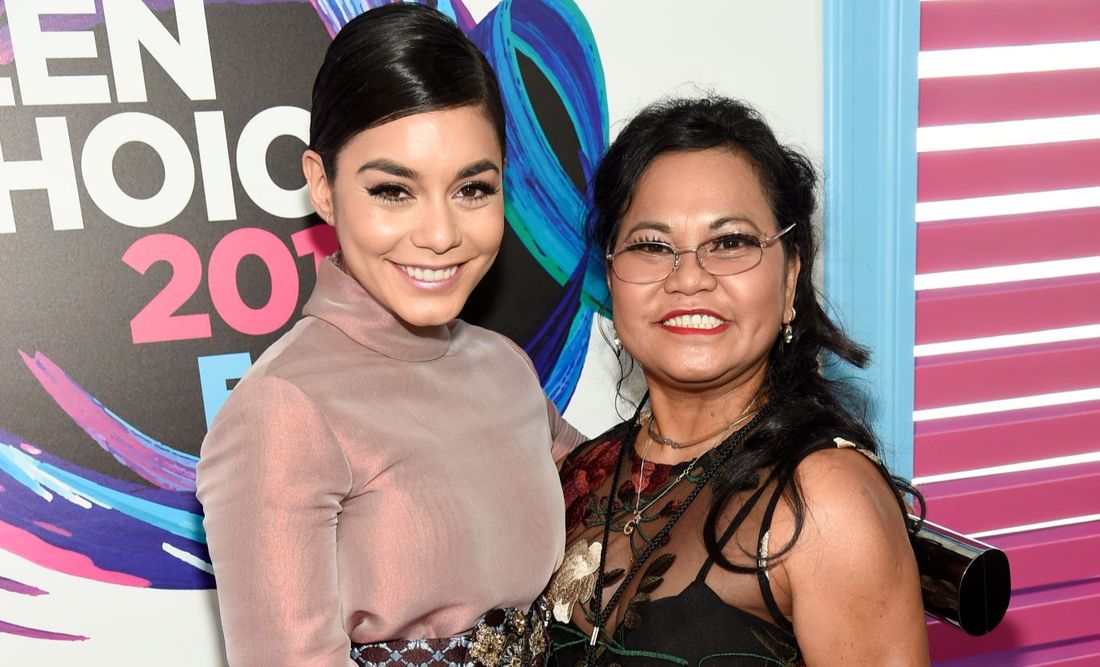 Gregory's death massively affected Gina. According to Inquirer.net, Vanessa said;
"She came to America from the Philippines with my father, so all that she knew in America was my dad, my sister (Stella) and me. Now that my dad is gone, it's been difficult."
Gina had to find ways to cope, and one of those ways was taking up line dancing. Vanessa and Gina also started a tradition in which they would go to their dad's grave and catch up. The tragedy in Vanessa's family led to a stronger bond between her and Gina. Vanessa continued;
"Definitely, my relationship with my mom has grown more. I feel like because she's going through such a massive change, she confides in me. She thinks of me as her best friend, and she sometimes tells me things even I don't want to hear (laughs). It's weird but also sweet when that role reversal happens."
---