Andrew Weissmann, a former federal prosecutor renowned for his aggressive tactics, was certain that the Department of Justice would charge Donald Trump for mishandling classified documents. "A zillion stories about Trump case – but bottom line is he is getting charged. And this week," Andrew tweeted. His prediction came true: Trump was federally indicted on seven charges related to the unlawful retention of classified documents at his Florida home.
Andrew Weissmann's wife, Debra Weissmann, is a retired dermatologist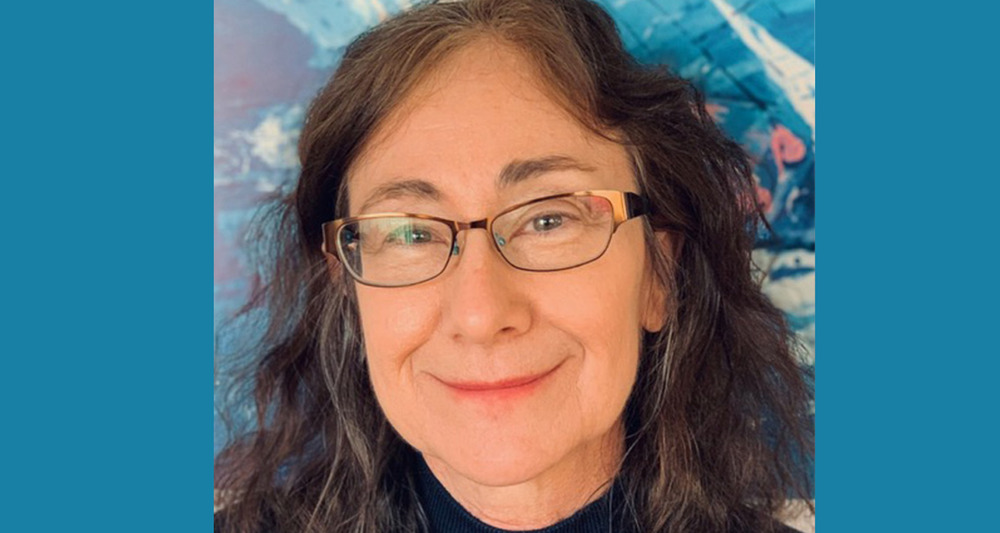 It's unclear when Andrew and Debra Weissmann married. The couple shares a son named Ben Wiessmann.
Debra is a retired dermatologist who earned her medical degree from the Icahn School of Medicine at Mount Sinai. She worked in Norwalk, Connecticut, attending to patients in multiple hospitals, including Yale New Haven Hospital and Greenwich Hospital.
She retired in the winter of 2021. Her retirement announcement on the Dermatology Physicians of Connecticut website reads: "On behalf of the entire Dermatology Physicians of Connecticut team, and all of Dr. Weissmann's patients throughout the years, we thank her for providing such compassionate care and wish her all the best in the years ahead."
---