Weston Wilson had a Major League debut to remember. His family jumped and cried in the stands as he gingerly circled the bases after hitting a home run. "I didn't feel my legs," Wilson told mlb.com. "They [his family] love me more than anything. Just being here for it made my night. Everything that happened."
Weston Wilson proposed to his wife, Madison Hauck, four months after meeting her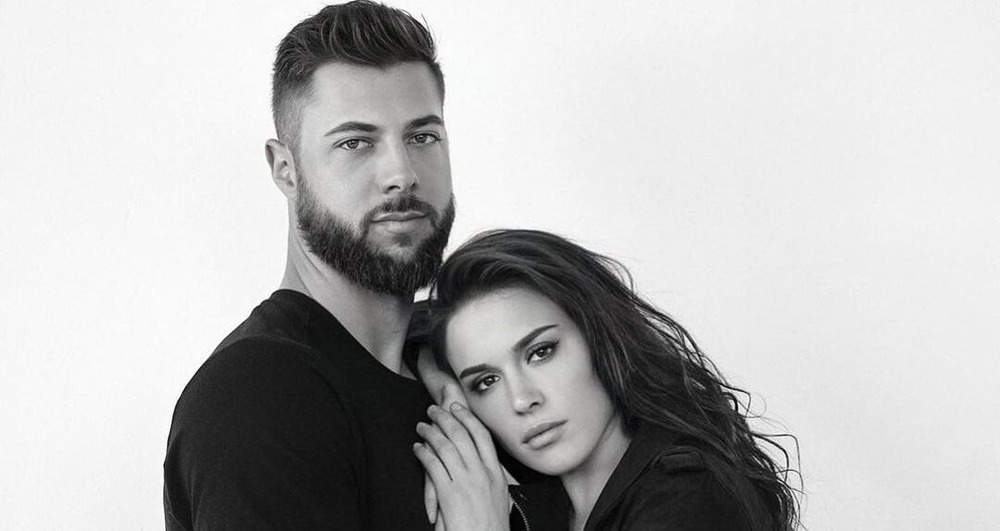 Weston Wilson said he knew he would marry Madison Hauck the moment he met her in December 2016. Wilson told milb.com that he was introduced to Madison by mutual friends and his aunt and uncle. "Her family lives in Massachusetts, so I flew to Boston last winter," Wilson stated. "I knew I wanted to marry her when I first met her."
In April 2017, Wilson got the blessing from Madison's parents to propose. He didn't want to ruin the surprise, so he set up several smoke screens to keep his plan secret. For instance, he made up a reason for the couple to stay at his parent's house rather than his apartment to prevent Madison from finding the ring. 
Wilson proposed after Madison threw the first pitch at Five County Stadium. "I basically came up with this idea three weeks ago with our manager, Joe Ayrault," Wilson said. "But I had to keep it a secret from her. I figured if I just told her about the first pitch thing, she was probably going to catch up to it, so I had to throw her off with a couple of things we planned in the future."
Madison seemed surprised and elated as she accepted Wilson's proposal. "I remember parts of it, but it's a little fuzzy right now," Wilson continued. "I told the guys earlier that I'm just going to wing it when I propose and I just said whatever came to me. I told her that I've loved her from the moment I met her and I hope she would make me the happiest man. Luckily, she said yes."
Wilson was disappointed by the mediocre game he had after the proposal. "I really wanted to get a base hit so she can have something to remember by, but it just didn't work out that way," he said. 
Madison and Wilson will celebrate their sixth anniversary in September 2023. "As incredible of an athlete he is, he's 10 times a man and a husband," Madison told mlb.com after his first MLB homer. Madison is a model represented by Wilhelmina and an actress with one acting credit, a minor role in The Twisted Doll. 
---