Lynn Candace Toler is the former judge on the court series Divorce Court. She served as judge for thirteen years before leaving the show in March 2020 to be succeeded by Faith Jenkins. Toler first caught the eye as she served as a judge in Cleveland, Ohio. She gained fame for giving out unusual sentences such as handwritten essays.
She became a professor after retiring from the bench between 2001 and 2006. She also used the time to author her first book, My Mother's Rules: A Practical Guide to Becoming an Emotional Genius. She joined the divorce court in 2007, and thirteen years later, she left after disagreeing with the showrunners about the show's format.
This piece will look at Toler's parents, Divorce Court's effect on her marriage, and her sons.
Toler's mom disagreed with Lynn's decision to become a divorce court judge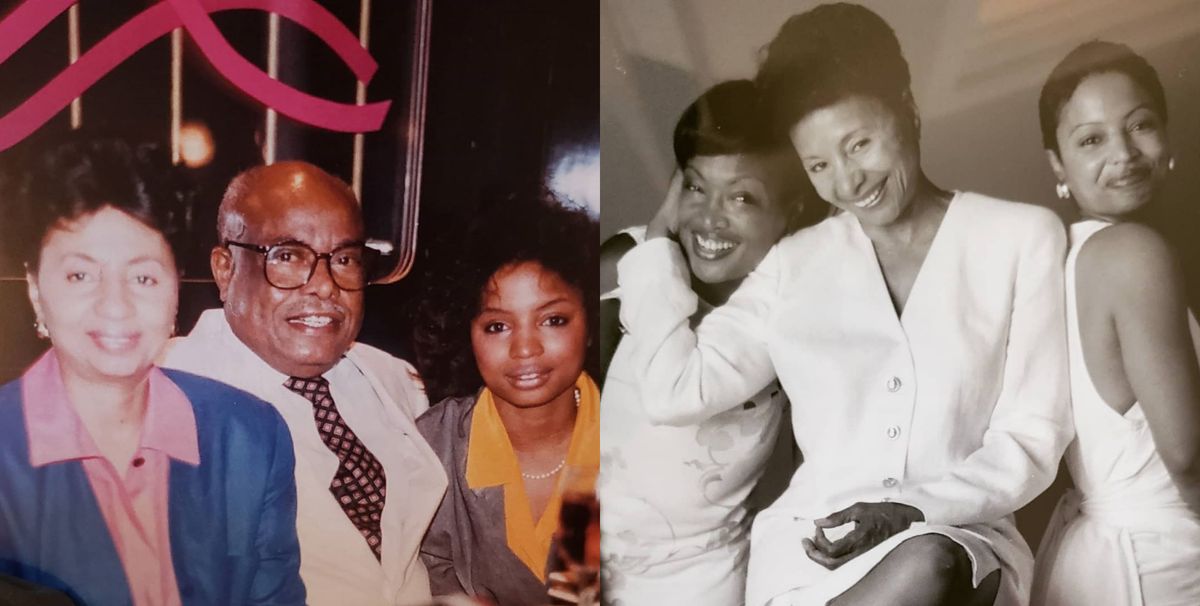 Lynn Toler was born in Columbus, Ohio, on 25th October 1959. Her dad was a brilliant lawyer, but he was bipolar and suffered from alcoholism. Toler wrote in an op-ed for HuffPost:
"I, on the other hand, was raised in a house that rocked and rolled on the rhythm of whatever was wrong with Dad. Daddy was a brilliant, principled man who loved his family. He was also bipolar. Stuff was jumping off at my house all of the time and you never knew when or why."
Despite his flaws, Toler's dad taught his children never to give up. Toler and her sister, Kathy, were the only black kids in their school, and they wouldn't have made it through without their father's guidance. Lynn's mother emphasized the need for a prosperous education early on in Toler and Kathy's lives. She would make them do their homework immediately after they got home from school.
As a result, Toler and Kathy excelled in their studies. Kathy went to Dartmouth College and became a neurologist, while Toler went to Harvard and became a judge. Toler and Kathy are successful in their parent's eyes, but Toler's mom wasn't thrilled when Toler became a divorce court judge. She would have liked her daughter to become an appellate court judge or a judge in the Supreme Court.
Nevertheless, she supported her daughter, and played a role in most of Toler's court decisions. Toler told AZ Magazine, "Anytime I did anything on the bench that mattered, it was something I learned from my mother."
Toler claims that Divorce Court saved her marriage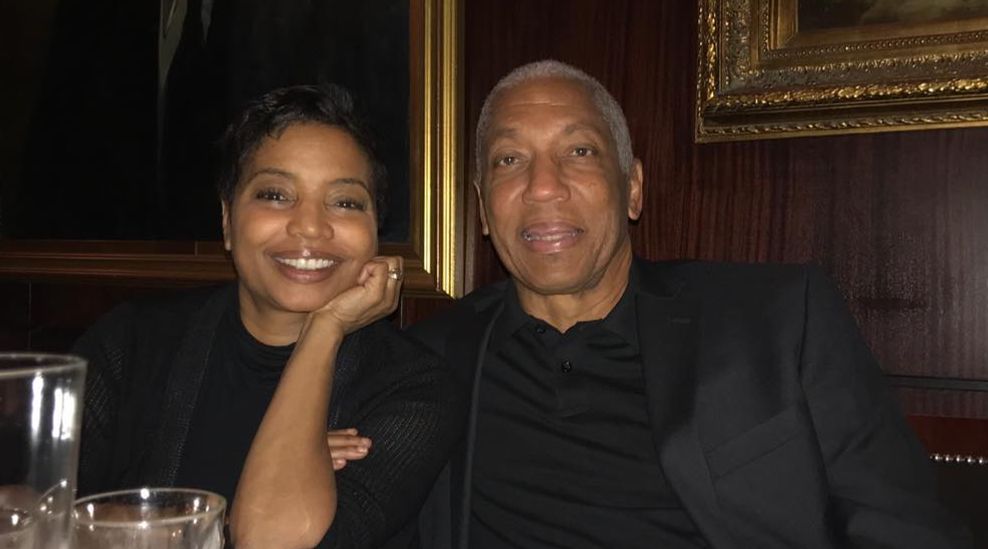 Toler and her husband Eric Mumford married in 1990. Their marriage has survived three decades, but without the intervention of Divorce Court, Toler and Eric might have separated ten years ago. Toler explained in her HuffPost op-ed that 19 years after the couple's marriage, their union seemed destined for divorce. She wrote:
"By year 19, my husband, Big E, and I were off the road and deep in the weeds. Barely speaking, when one of us walked in a room the other would walk out. He was angry and unhappy and he saw me as the source of both. I, on the other hand, saw him as a jerk, a man who cared nothing for my needs."
Toler explained that their marriage had gotten to where it was because they didn't consider each other in the decisions they made. Lynn explained that she was partly to blame for her husband's sense of entitlement because, for a long time in their marriage, she had given in to his every whim. She didn't want to disappoint him, and so she agreed with him every time.
However, with time, she grew frustrated and drifted away from Eric. Divorce Court inspired Toler to fix her marriage. She confronted Eric, and they had an argument that lasted a year and a half. However, that confrontation caused Eric and Toler to focus on fixing their individual flaws.
It also made them understand that the only way they could save their marriage was by coming together. Toler concluded her article by stating:
"Marriage is quite the journey and things change all the time. But our marriage is better now because it is a mindful one. We keep an eye on our competing needs. We no longer act on that right-now feeling without considering long-term consequences. We have made a conscious decision to be consciously married. We also have our fingers crossed."
Toler's husband had four sons from a previous marriage and two sons from his marriage with Toler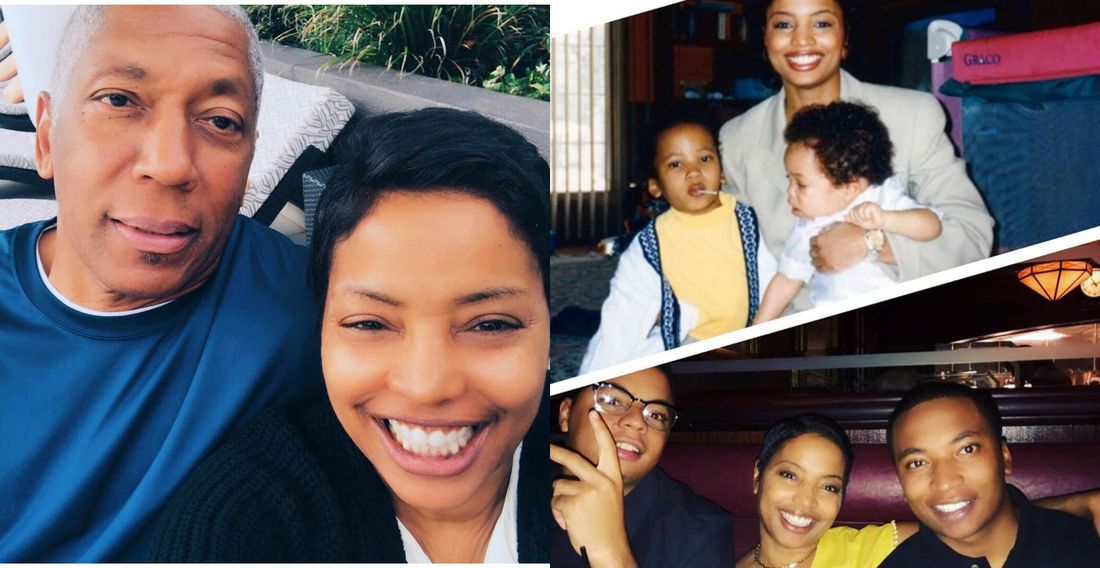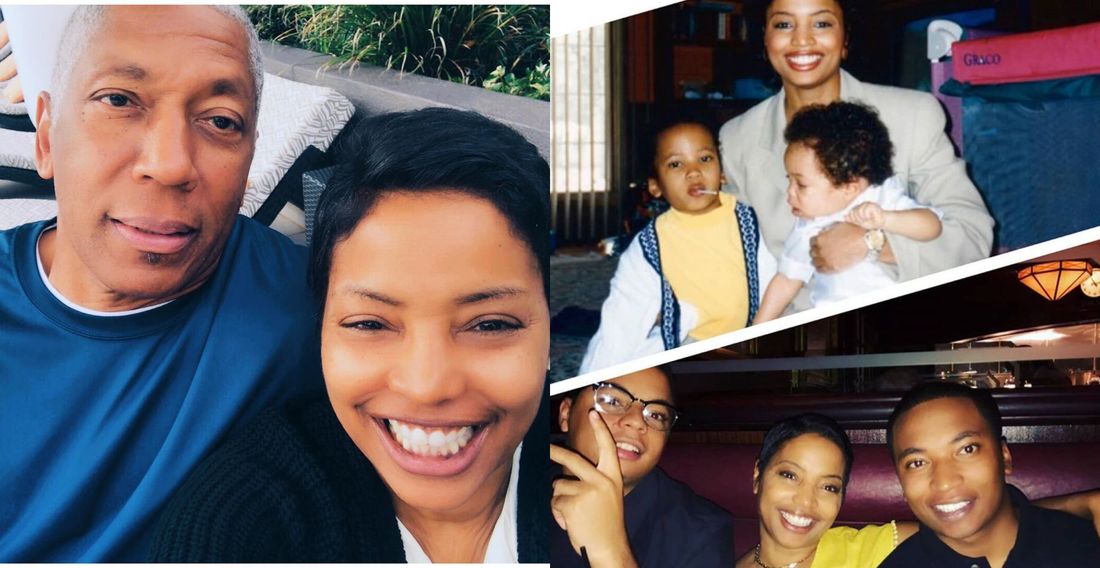 Eric's first marriage yielded four sons by the time he was 26. He and Toler then had two sons after they got married. The couple raised six sons in a healthy home environment.
Toler's job gave her a lot of time to spend with the boys at home as she used to work four days a month for five months. The rest of the time she spent in Arizona as a stay-at-home mom.
Eric and Toler's Arizona home was close enough to her workplace in California, and far away from California to give their kids a private life. However, Toler didn't enjoy how other parents raised their kids in Arizona. She explained in an interview with AZ magazine that parents in Arizona didn't keep score during their kids' baseball games.
The reasoning behind their decision was that they wanted their kids to grow up as winners. Toler didn't appreciate this approach. "We have to teach our children that they can lose and get up in the morning and their cornflakes will still be on the table and life will go on," she said. "When I hear criticism, I hear love. 'I love you enough to tell you I think you're screwing up.'"
---