Katie Lee is an American chef and television personality who currently co-hosts Food Network's The Kitchen and Cooking Channel's Beach Bites with Katie Lee. Katie started her TV career in 2006 when she hosted the first season of Top Chef. She had previously worked in various restaurants and food and wine stores.
Lee released the first of her eleven cookbooks, The Comfort Table: Recipes for Everyday Occasions, in October 2009. Katie plans on releasing her twelfth book, It's Not Complicated: Simple Recipes for Every Day Katie Lee, in 2021.
This piece will look at Katie's husband, her struggle with fertility, and her ex-husband.
Katie and her husband Ryan Biegel got married at the place where the couple fell in love on Italy's Amalfi coast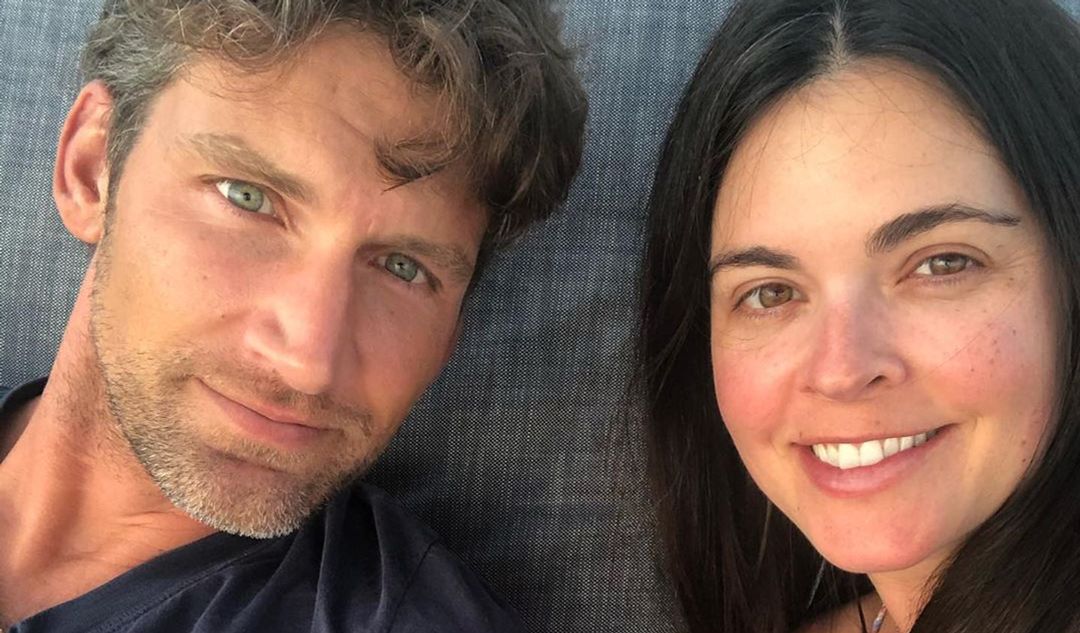 Katie and Ryan met on the set of Katie's show Beach Bites. Ryan made an instant impression on Katie, but it was a few months before the couple saw each other again. Working together and traveling to picturesque locations around the world helped Katie and Ryan's courtship. Ryan proposed two years after the couple started dating. Katie told Vogue that the couple was just about to leave the La Réserve hotel in Paris when:
"He [Ryan] said, 'Do you have everything?' I said yes, and he said, 'No, I think you are missing one thing.' He then pulled a vintage 1940s ring from Fred Leighton out of his pocket and got down on one knee. We toasted that night with roast chicken and duck fat potatoes."
The couple tied the knot at a small town called Nerano on the Italy's Amalfi Coast – the town where the couple fell in love. Ryan's brother officiated the wedding on one of the docks on the shore. The couple kept their guest list short as they wanted the ceremony to be an intimate affair shared with the closest friends and family.
The guest then proceeded to Katie's favorite restaurant, Lo Scoglio, to celebrate the wedding. "Watching our guests' faces and sharing everything with them – it took my breath away," Katie wrote on her site. "The wedding was more than I could have ever hoped for."
Lee and Ryan struggled with fertility issues before welcoming their first child Iris Marion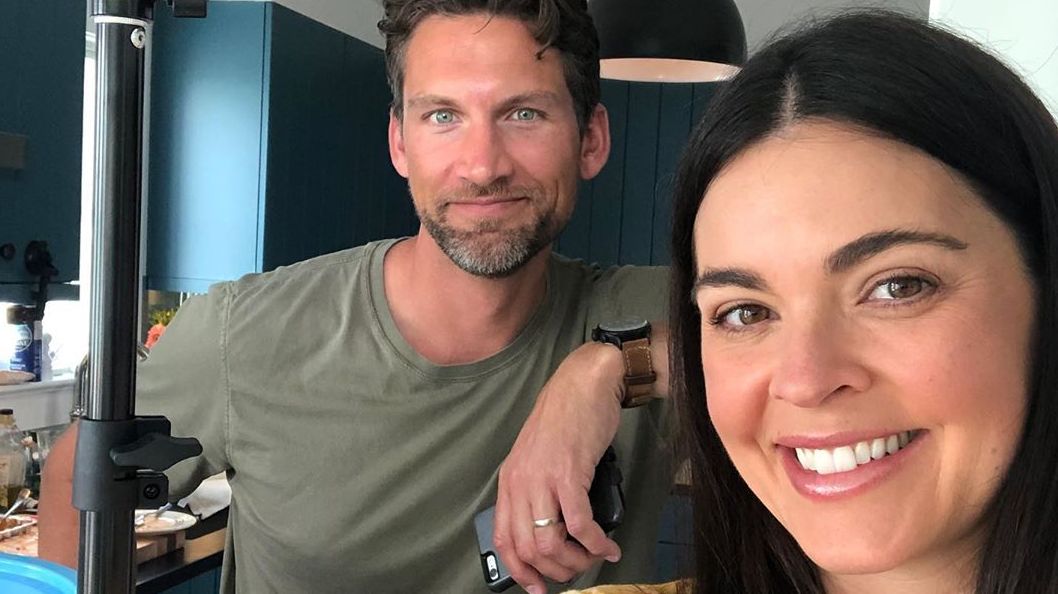 Lee and Ryan intended to start a family soon after getting married. They thought that it would be easy considering how well they took care of their bodies. However, it turned out to be more difficult than they had imagined.
Katie opened up about the couple's struggle to conceive a child after growing tired of fan questions about her body. She revealed that the fertility treatments she was going through made her body bloat and that she was not pregnant. On 24th April 2019, she wrote on Instagram:
"It is really hard to put on a happy face. Fertility issues are supposed to be private so many of us are silently in pain. I hesitated to share this but I feel comfort when I hear others' stories and I hope any of you in a similar situation know you are not alone. When people ask me when I'm getting pregnant, it hurts. It's just a reminder that I'm not."
Katie and Ryan persisted with trying to get pregnant, and in February 2020, Katie announced that she was expectant. Iris Marion arrived on 2nd September 2020. Katie attached the following caption alongside an Instagram photo of herself and her child, "Welcome, baby Iris Marion Biegel. 9.2.20. Our hearts are so full."
Katie and her ex-husband Billy Joel got married despite their 32-year age difference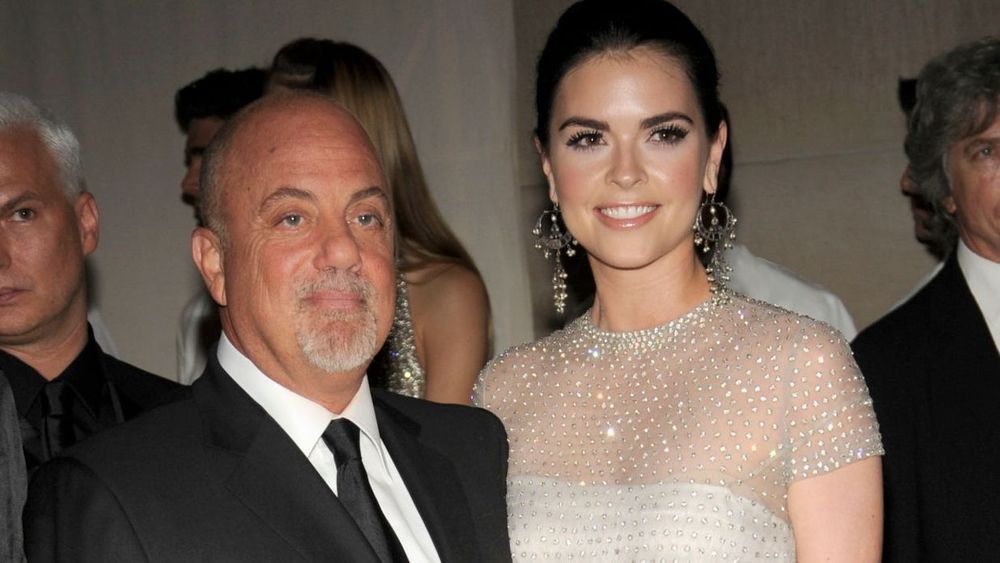 Katie and Billy Joel met at a rooftop bar at the Peninsula Hotel in New York City. Lee had no idea that Joel was a famous artist, and she had to buy a Greatest Hits album to familiarize herself with his music. Joel and Katie got married despite Billy being 32 years older than Katie.
However, the couple drifted apart during their five years of marriage. Lee's focus was on her career while Joel wanted a life away from the limelight. The couple had an amicable divorce in 2009, and they remain friends. Katie dropped Joel's last name after the divorce, but she admits that the name helped her career. She told New York Magazine:
"I'm the first person to sat having that last name helped me get a foot in the door, but I feel like I can stand on my own two feet toward my dreams. I want the best for him, and I think he wants the best for him."
---