Brittany Xavier is a social media star famous for promoting trendy fashion looks on Instagram. The California native got into fashion via a blog she created in December 2013. She gradually made a name for herself by working with various brands, providing advice on how to look fashionable on a budget, and blending apparel from different brands to create unique looks.
So far, Brittany has 1.6 million followers on Instagram and 3.3 million followers on TikTok. She has been in the fashion industry for quite a while, but she is yet to create her own line. She isn't ruling it out, but at the moment, she is content with working with established brands.
This piece will look at the effects of Brittany's teen pregnancy, her relationship with her husband, and her career.
Brittany's pregnancy at the age of 19 forced her to change her priorities in life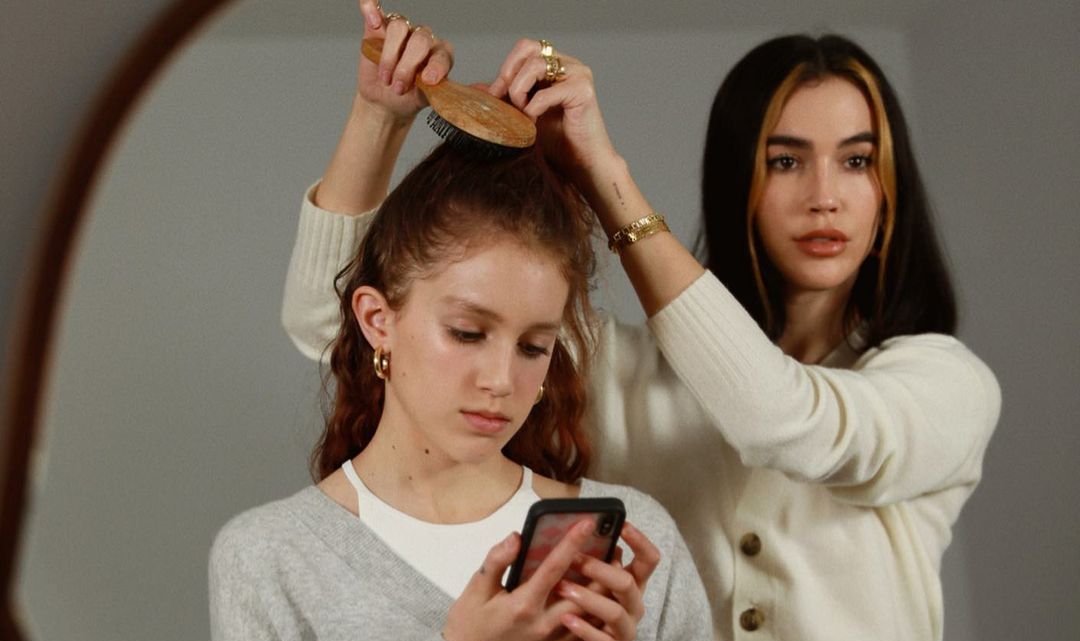 Brittany Megan Xavier was born on 23rd November 1986 in Glendora, California. Xavier is half-Argentinian from her father's side and has French and Irish ancestry from her mother's side. Contrary to popular belief, Brittany didn't grow up with a silver spoon in her mouth. She and her three siblings grew up in a single-income house, with her dad as the breadwinner. Brittany credits her dad for instilling in her the work ethic she displays today.
Megan attended Glendora high school, and after graduation, she enrolled in the University of La Verne to pursue a Bachelor's degree in Political Science, majoring in International Relations. Brittany adopted a different outlook on life when, at the age of 19, she learned that she was pregnant. She learned of the pregnancy 10 days after breaking up with the toxic father of her unborn child.
Brittany's daughter, Jadyn, arrived on 10th January 2007. By that time, she'd moved back in with her supportive family. She took a year off from school and work to take care of Jadyn. Being a mother at such a young age filled her with an added drive to succeed in life. Brittany eventually went back to school full-time, leaving Jadyn at home to stay with her grandmother. Xavier explained in a video titled My Story of Being a Young Mom:
"It was more imperative for me to not rely on anyone and to make sure I was making an income for her that I could support her and we could be financially independent – that was a huge priority for me. I had her at 20 so it was hard because my friends were going through a time where everyone was going out. I was so young."
After completing college, the next step was to join Law School. She passed the LSAT, but after interviewing working moms in the legal profession, she opted out of becoming a lawyer. Brittany had always wanted to be a lawyer, but pursuing law would force her to abdicate parental responsibility. Instead, she got a flexible job in marketing that allowed her to be there for Jadyn.
She didn't achieve her dream of being a lawyer, but it was worth it for Jadyn. Xavier wrote in an Instagram Q&A that her biggest achievement in life is her daughter.
Brittany had never seen herself as a family person, but she felt ready to settle down after meeting Anthony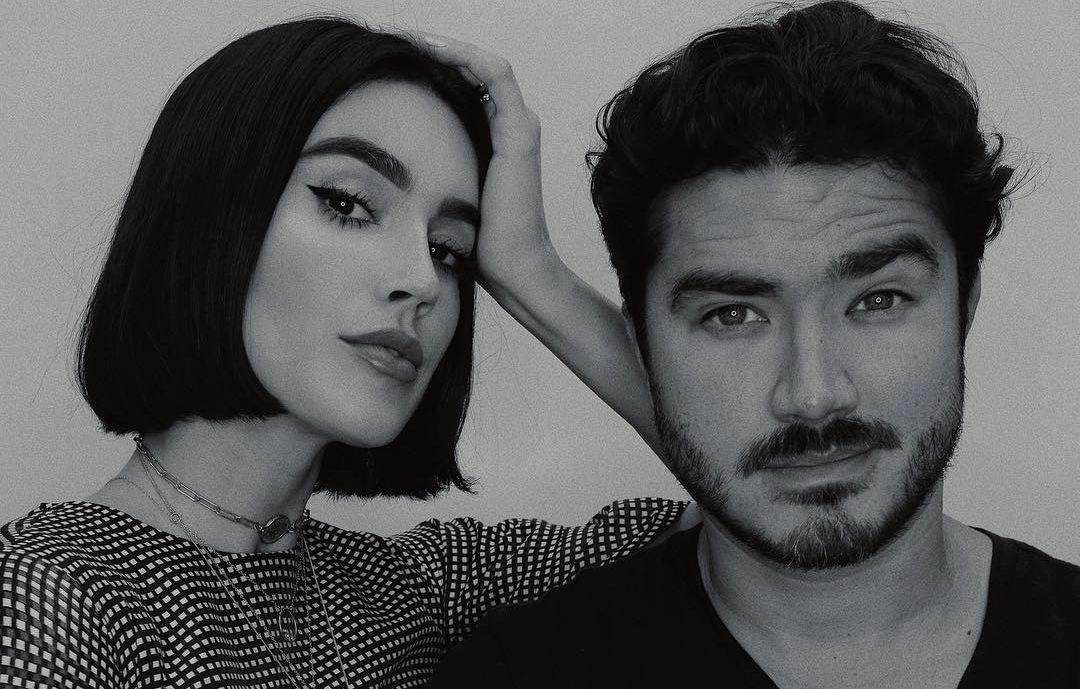 Before Jadyn came along, Brittany never envisioned herself as one to get married and have a family. Even after Jadyn's birth, Brittany did not need a man in her life. "I was very fine with being single," she said. "Dating was not something I really did. I just was focused on school, and work, and being a mom."
Brittany hadn't sworn off men, but dating had a different dynamic to it now that she was taking care of Jadyn. She felt attracted to Anthony when they met, and straight away, she told him that her main priority was Jadyn. Anthony stuck around regardless, and after six months, he met Jadyn. Thankfully, Jadyn and Anthony shared an immediate bond.
"I wanted to make sure that it was something that was going to last before I brought him around," Brittany said. "The first thing she said to me when she met him was he looks like Prince Eric. So cute." Brittany and Anthony got engaged in 2012 and got married in September 2013. The intimate outdoor ceremony happened at Walnut Groove in Moorpark, California. Brittany told Green weddingshoes that it was quite an emotional affair:
"I can't even explain the emotion I felt when I saw Anthony at the end of the aisle – and then seeing my little girl off to the left waiting for me, knowing I would soon be his wife and we would unite as a family was amazing, such surreal moment… Also the father daughter dance, I lost it, crying mess the whole time – but it was a moment for my dad and I to say a few words to each other and quickly reminisce (between tears)!"
Brittany started making money when a colleague advised her to start charging brands for marketing clothing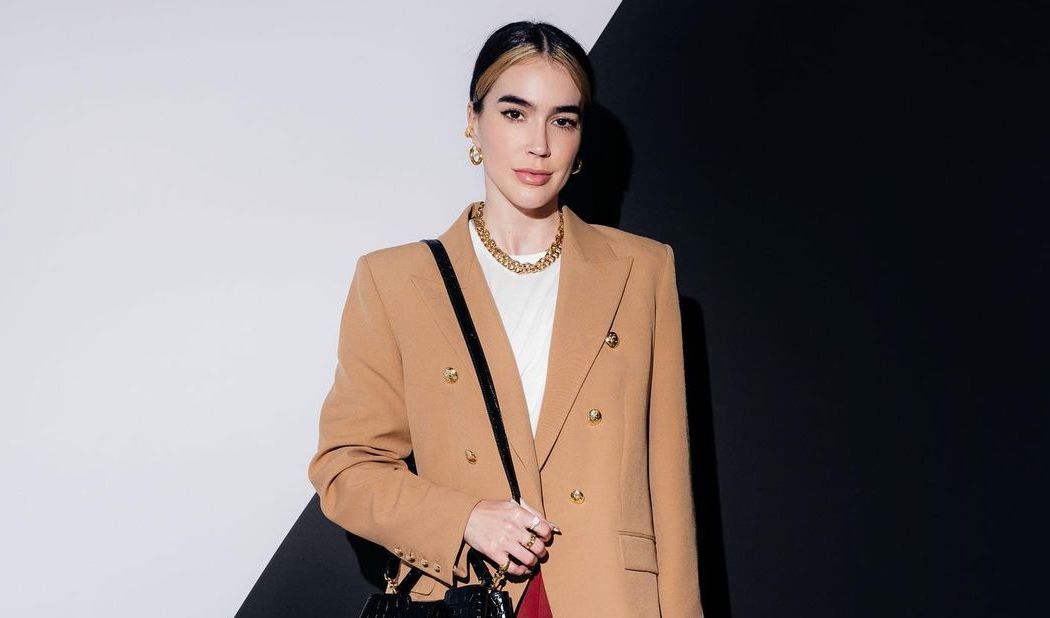 Brittany's motivation to start a blog sparked after she and Anthony came home from their honeymoon. She'd grown to love the wedding blogs that helped the couple fashion a stylish wedding on a budget. Megan didn't possess the expertise to start a wedding blog, but she was quite knowledgeable when it came to fashion.
Together with Anthony, Brittany launched her fashion blog. Anthony took photos using his Canon camera with Brittany as the model. Six months in, Brittany started working with established fashion brands. She earned enough money from affiliates to buy clothes, but she didn't charge brands directly for promotions.
A year after starting the blog, a colleague advised her to charge brands for promotions. She made her first rate card, and to her surprise, the brand went for the highest package. Brittany explained in a video titled How I Started My Blog:
"I literally was like wow. Imagine me making not only my clothing budget up, but also making extra money on the side, besides our affiliate income. I was like, I don't know if a brand is going to go for this, but I am going to try… I remember they went got my highest package."
Charging brands became the norm, and as she became more popular, she increased her rates to discouraged exploitative brands from reaching out to her. Eventually, she quit her job to work as a fashion influencer full-time. Brittany now had the liberty to work on her own schedule. It allowed her to do what she loved and spend time with her daughter.
The next step came after she won the Breakthrough Fashion Blogger of the Year award at the 2015 Bloglovin' Awards in New York. She attended the New York Fashion Week and signed with a management label. "It relieved me to be more creative," Brittany said in How I Started My Blog PT 2. Eventually, Anthony quit his office job to work with Brittany. The couple explained:
"Once he quit, we were able to make quite a bit more because we were being more proactive, we were able to target the brands we were able to work with. I feel like we became more strategic because we had way more free time to go after it. We were able to put 100% effort into it."
---