Andrew Walker is a Canadian actor who shot to fame for his ACTRA Award-winning performance in the 2006 film Steel Toes. Walker made his film debut in the 1997 film Laserhawk before appearing in shows such as Hot Properties and Sabrina the Teenage Witch.
After starring alongside David Strathairn in Steel Toes, Andrew appeared in a couple of films before landing a leading role in the cop drama Against the Wall. In 2012, he appeared in his first Hallmark movie A Bride for Christmas. Since his Hallmark debut in 2012, Andrew has starred in fifteen other Hallmark films.
Andrew and his wife Cassandra Troy have a private relationship but it's clear that they share a strong bond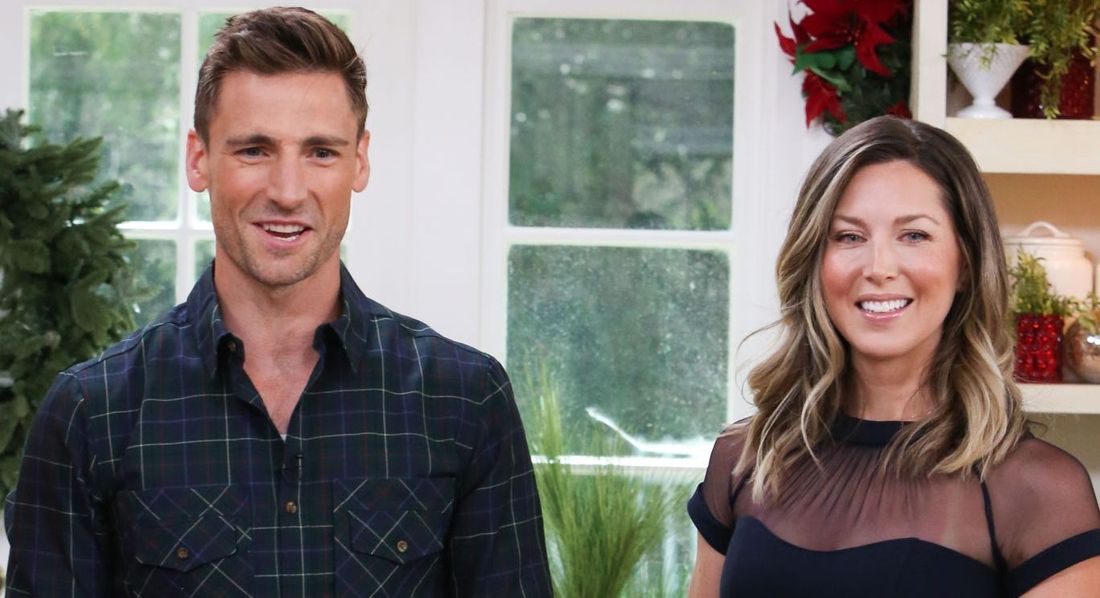 Andrew and his wife's relationship is so secret that it is unclear when the couple tied the knot. The couple keeps the intimidate details of their union away from the public, but they display the affection they have for each other via social media. On 7th August 2020, Troy attached the following caption alongside an Instagram photo of Andrew and the couple's eldest son:
"My gratitude runs deep for this man. With an upcoming trip upon us, I'm taking a moment to recognize just how much you do for our family @awalkk35 and how grateful we are for you. Thank you for being the best and most fun partner in crime. I feel infinitely supported by you, and you'll be very missed when you're away."
The couple renamed their juice business 'Little West' in honor of their eldest son West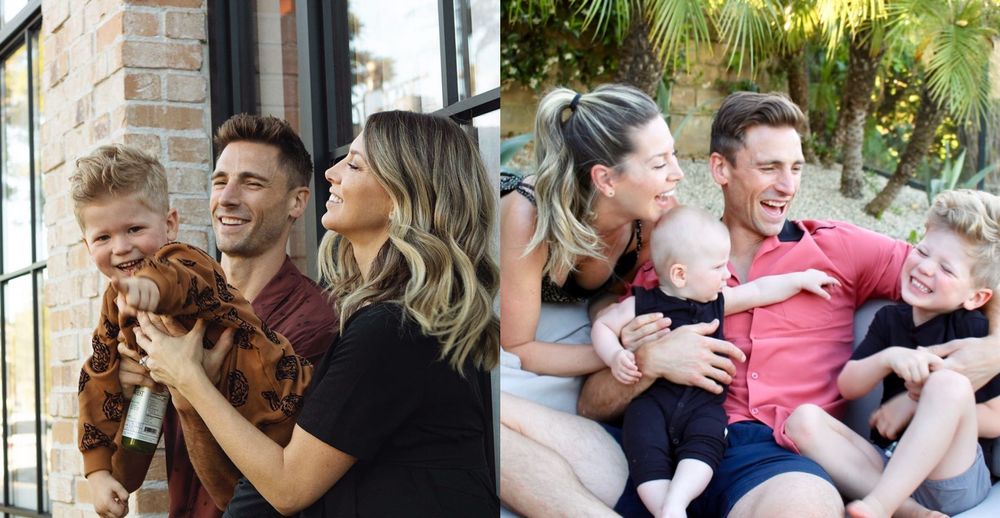 In 2013, Andrew and Cassandra started their juice business alongside their friend Beau Laughlin. Previously, Cassandra had worked in the fashion industry for several years. She was quite successful, but she wasn't truly happy. The only times that she felt fully satisfied with life was when she returned home from a business trip and made healthy meals for her friends and family.
Therefore, she decided to turn her passion for healthy living into a source of income by selling cold-pressed juices under the name Clover. Cassandra's passion for making healthy food from fresh ingredients came from her mom, who Cassandra describes as 'an incredible cook.' The juice shop made an instant impact in LA, and after a short period, the founders had a steady stream of customers stopping by or making orders for the juices. Troy told West 3rd Street:
"That was one of the best parts of this process: discovering very healthy and beautiful and great tasting produce from California. People always tell us we have the best tasting juice in LA and I think that is because we took a lot of time making recipes that are super healthy but also taste super great."
Gradually, the business expanded and opened in new locations. However, increased competition from companies with greater resources almost forced Cassandra to close the enterprise. Fortunately, in the nick of time, Cassandra received an order that kept the business afloat. "At that moment, I realized that if this customer believed in us and what we were doing, then we needed to as well," Troy told The Native Influence. "After that, there was no looking back."
In 2018, Cassandra and Andrew renamed their business from Clover to Little West. They chose the name to honor their first son, West, and to show their love for the west coast. "The new name was a necessary step in helping us grow the brand and extend our reach," Cassandra said. 
The couple welcomed their second son, Wolf, in December 2019.
---