Shawn Mendes is a Canadian singer and songwriter whose first three albums debuted at number one on the US Billboard 200. Mendes' debut album, Illuminate, made him only one of five artists to debut at number one before the age of 18. Two years later, Shawn became the first artist below the age of 20 to have three number-one singles on the Billboard Adult Contemporary chart.
Mendes' record-breaking career has earned him many awards, including 10 MTV Europe Music Awards, two American Music Awards, and 13 SOCAN awards. He is also a three-time Grammy Award nominee.
This piece will look at how Shawn Mendes got famous.
Shawn gained millions of followers on Vine for posting song covers on the platform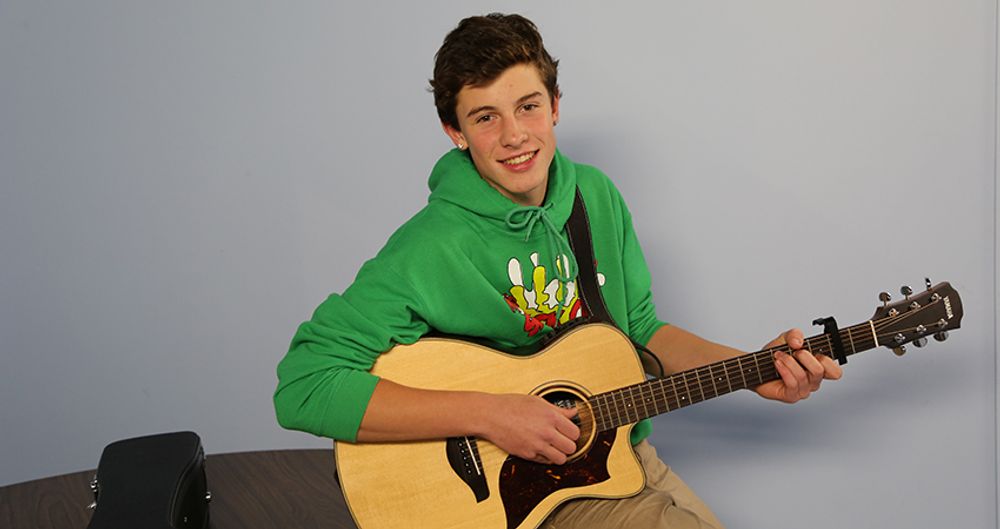 Mendes's music career started after he learned how to play the guitar by watching YouTube tutorials. He had the talent to make it, but he needed to make people notice him. Again, he turned to social media. Shawn recognized that YouTube was saturated with song covers, so he decided to post his covers on Vine.
Shawn's six-second videos became an instant hit. In 2013, he posted a cover of Justin Bieber's As Long as You Love Me to great fanfare. Shawn's video earned 10,000 likes and helped Shawn gain just as many followers overnight. As a 15-year-old, Mendes told Honest Blue that he couldn't pinpoint the source of his inspiration:
"My older cousin and I are the only two singers in the family and she's really shy about it. I wasn't really brought up in a musical household so the inspiration came out of nowhere. I really loved watching covers on YouTube and that made me want to someday do the same thing."
Mendes' growth caught the attention of artist manager Andrew Gertler, who brought the rising Canadian star to Island Records in January 2014. Three months later, Shawn won Ryan Seacrest's Best Cover Song Contest. A month later, Mendes officially signed to Island Records.
Mendes made history by becoming the youngest person to debut in the top 25 on the US Billboard Hot 100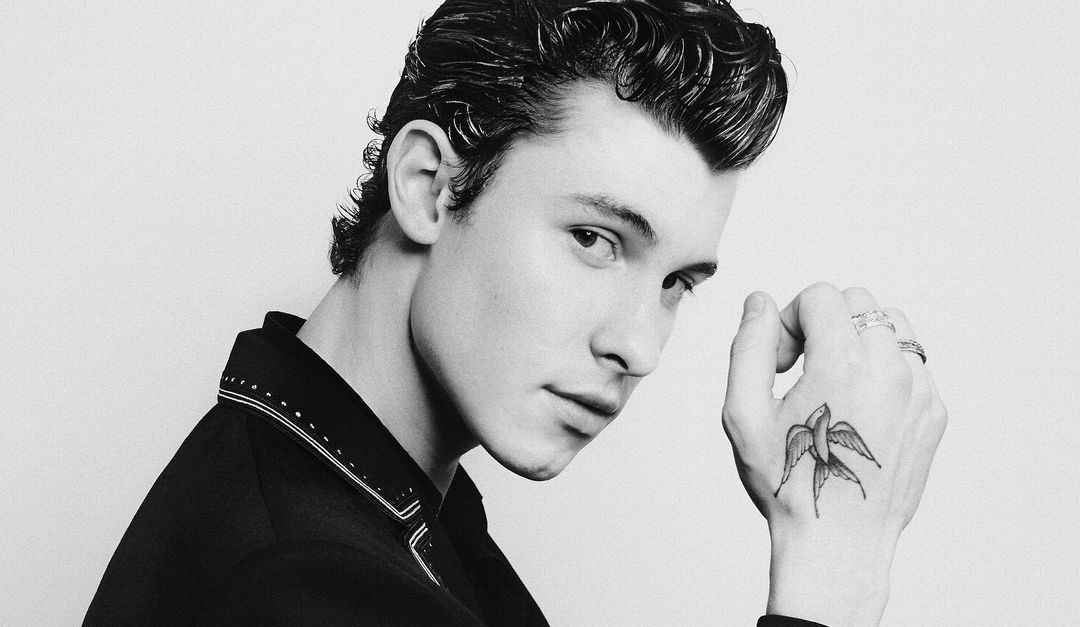 Shawn hit the ground running at Island Records as his first single, Life of the Party, debuted at number 24 on the US Billboard 100, making him the youngest person to have a top 25 debut single. Mendes' meteoric rise drew comparisons to Justin Bieber's emergence and growth as a pop icon. Shawn told Rolling Stone that he considered the Justin comparison to be the biggest compliment he could receive. He said:
"One thing people may not know about me is how much I look up to Bieber. I don't think I've ever truly told him he was my main inspiration for what I wanted to do. I learned every one of his songs by heart. He taught me how to riff and sing. So every time someone asks me about Bieber, I always say, 'That's the biggest compliment you could give me.'"
Mendes might have been in awe of Bieber, but it took a while before the Sorry hitmaker recognized Shawn. In a September 2015 interview on New York's 95.5 PLJ, Bieber offered the following reply to a question about Shawn, "Who's Shawn Mendes?"
Bieber drew the ire of Shawn's fans with his reply, but a few days later, he apologized by posting a screenshot of Shawn's song Stitches on Instagram and giving him a shout-out. "Shawn I checked out the music and I'm so proud," Bieber wrote. "So glad to see another boy from Canada crushin it."
Also Read: A Closer look at Shawn Mendes's dating history
---