To 90s television fans, Josh Peck is an iconic figure. He is so iconic since he started acting as a child and 90s television fans have witnessed his growth from a chubby boy into a family man. He is currently married to the love of his life, Paige O'Brien.
Peck's most iconic role was when he played the role of Josh Nichols in the Nickelodeon sitcom Drake & Josh which run from 2004 to 2007.
Josh has maintained a largely low-key dating life during his long period as a superstar. It was not until Josh started dating Paige O'Brien that we got a glimpse into the star's love life. He found love in Paige and, he chose to stick by her for the rest of his life.
The couple is very happy and in love. Josh is currently very active on social media and his wife appears regularly on his posts.
Paige isn't as famous as Josh but, she has a very famous person in her family. Keep reading to find out more about Paige O'Brien.
Her father is a famous American football quarterback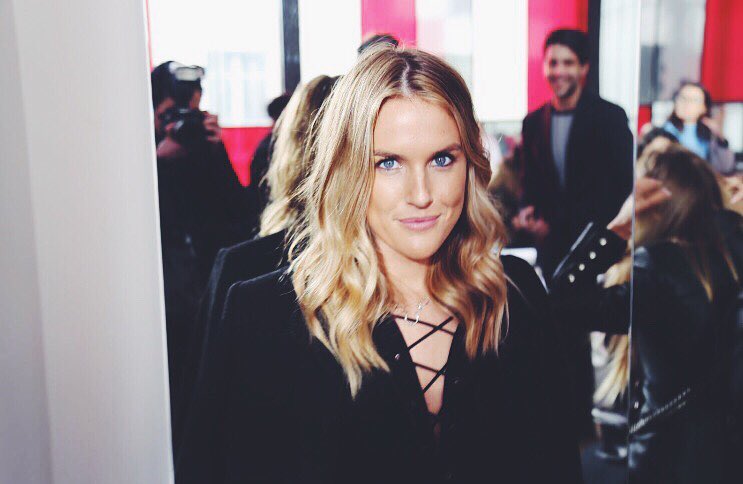 Paige was raised alongside her three siblings, Taylor, Blake, and Kelly, by her father, Ken O'Brien and her mother, Shelly. Paige and her siblings lived simple lives even though her father was a star quarterback for the New York Jets.
Ken got a hostile reception from New York Jets fans after the team selected him in the 1983 NFL draft. After retirement, Ken stated that he doesn't blame the fans. He confessed on ESPN's 30 for 30;
"I'm not sure I would have reacted any differently. Heck, some of my cousins grew up as Jets fans. They were probably doing the same thing!"
However, he would go on to prove the fans wrong. He became the first New York Jets player to rank first for most successful passes in a season. He spent a decade at the New York Jets after cementing his status as one of the greatest.
He moved on to the Philadelphia Eagles, where he spent a single season. Unfortunately, his best playing days were behind him and, he only played four times in that season. He retired after that season and went on to become an assistant coach at the University of Southern California. Ken would go on to coach eventual Heisman Trophy winner and Arizona Cardinals quarterback, Carson Palmer.
Ken was a famous figure during his time in the NFL. However, he led a simple family life, and he preferred to keep his family away from the spotlight. It's because of this that very little is known about Paige O'Brien and her siblings.
Details about her life and education are almost non-existent. Paige has also refused to provide details as to her early life. There's even no information on whether she attended college or not.
She is a successful cinematographer
As detailed above, we aren't sure whether Paige went to college. What we do know, however, is that she is a skilled cinematographer. Her skills suggest that she must have gone to college to learn, but then again, she might just be incredibly talented.
Her cinematography skills were on full display in the films Let Go and Black Wolf which came out in 2013. In 2014, she worked as an editor on the documentary Tell Me a Story. Paige also appeared on the documentary, The Journey, way back in 2001.
It's unclear when she first met with Josh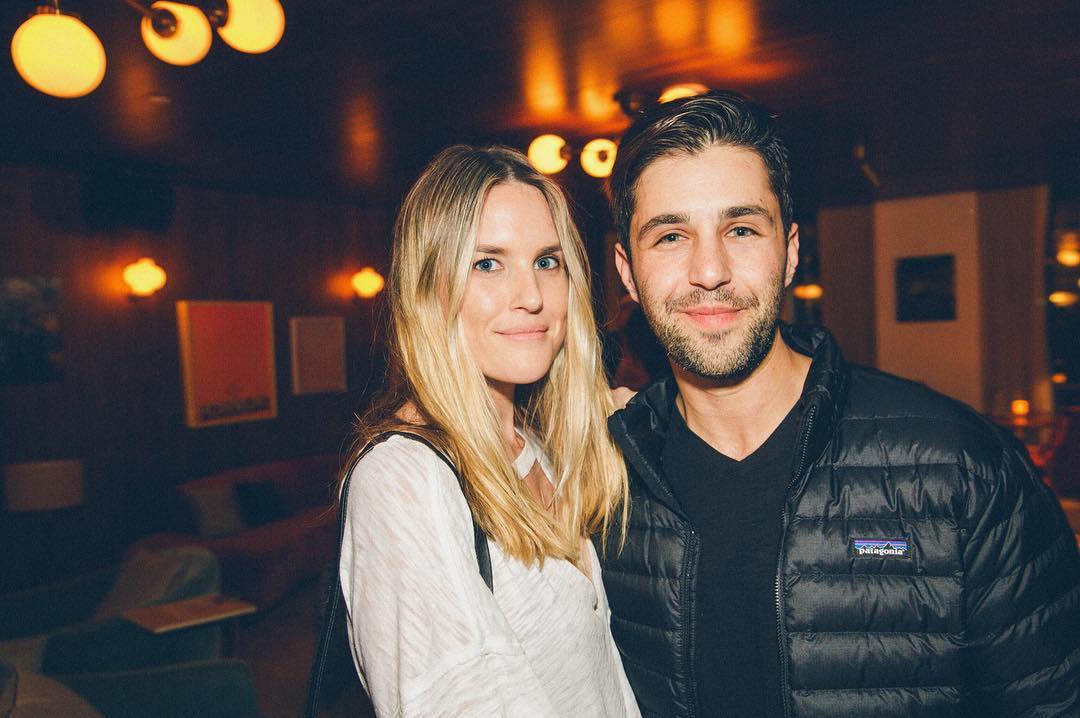 This detail has been the subject of a lot of speculation for a long time. According to Paige's Facebook page, Josh and Paige started dating in November 2013. However, other reports claim that the couple started dating in 2012.
After a few years of dating, Josh proposed to Paige in March 2016. They posted a picture after the engagement that displayed the ring. The backdrop was the Eifel tower in Paris, suggesting that Josh popped the question at the romantic location. It proves why Paris is known as the city of love.
Peck proposed with a gorgeous platinum ring with a cushion-cut diamond at the top. The couple's faces beamed with joy as Paige announced the proposal on Instagram.
She got married to Josh in Malibu, California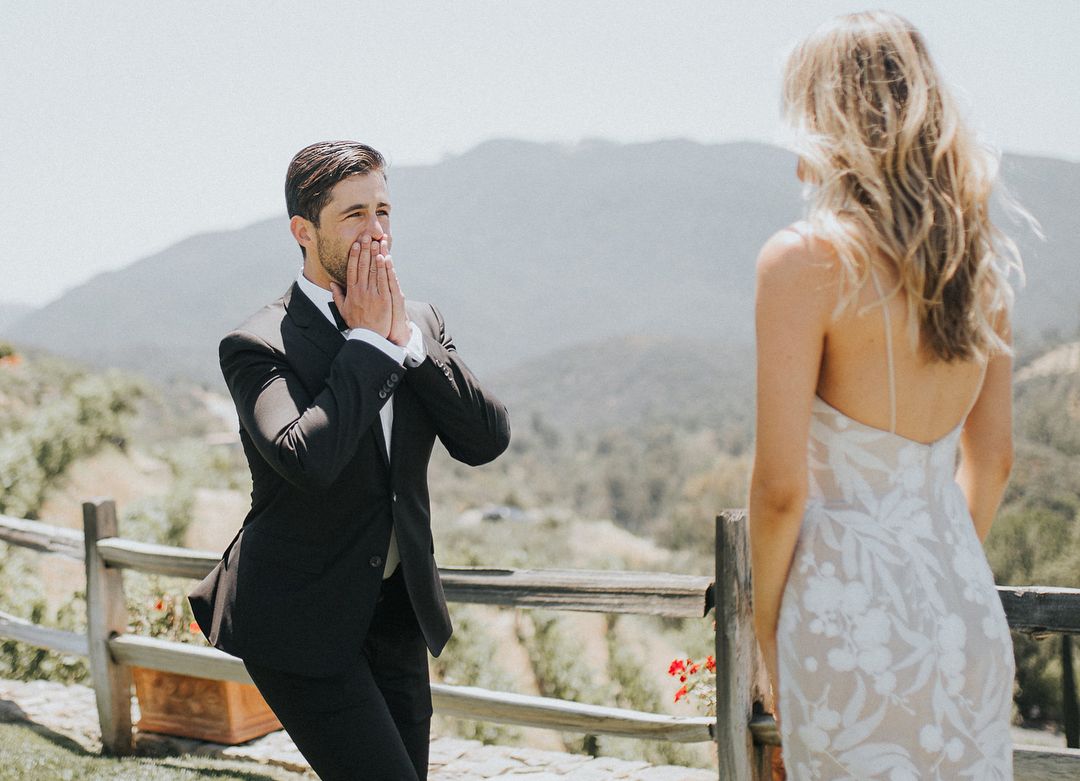 Paige and Josh got married about a year after they got engaged. The June 2017 wedding happened at Malibu, California. Close friends and family were in attendance including Peck's co-star on Grandfathered, John Stamos.
The wedding was a happy affair for Josh and Paige. Paige wore a cream strapless gown with ivory embroidery while Josh wore a classic black tuxedo. Josh joked he would wear the tux again when he eventually became a waiter.
Everybody in attendance expressed joy for Josh and Paige. However, one person was angry because he didn't get invited to the wedding. Peck's co-star on their show Drake and Josh, Drake Bell, was not invited to the wedding.
Bell and Peck enjoyed a great friendship both on-screen and off-screen. However, Peck failed to invite Drake to the wedding. Drake wasn't happy about it, and he took out his frustrations on Twitter. He posted the following messages on tweets which he subsequently deleted:
"True colors have come out today. Message is loud and clear. Ties are officially cut. I'll miss you brotha."
"When you are not invited to the wedding the message is clear…"
"ALWAYS remember where you came from"
It's clear that these messages were aimed at Josh. Fans didn't understand why Josh declined to invite Drake to the wedding. It looked like the end of a long-standing friendship.
However, this wasn't the end of Josh and Drake's friendship. They eventually reunited at the VMA awards and, they are now on good terms. Fans of the duo will be happy to hear that there's talk of a revival of the Drake and Josh series. Josh stated the following when quizzed on the issue by People;
"We're working on something. I'm excited. I think we have a great idea."
You can find the video of Josh and Drake's reunion on Josh's YouTube page.
She is a loving mom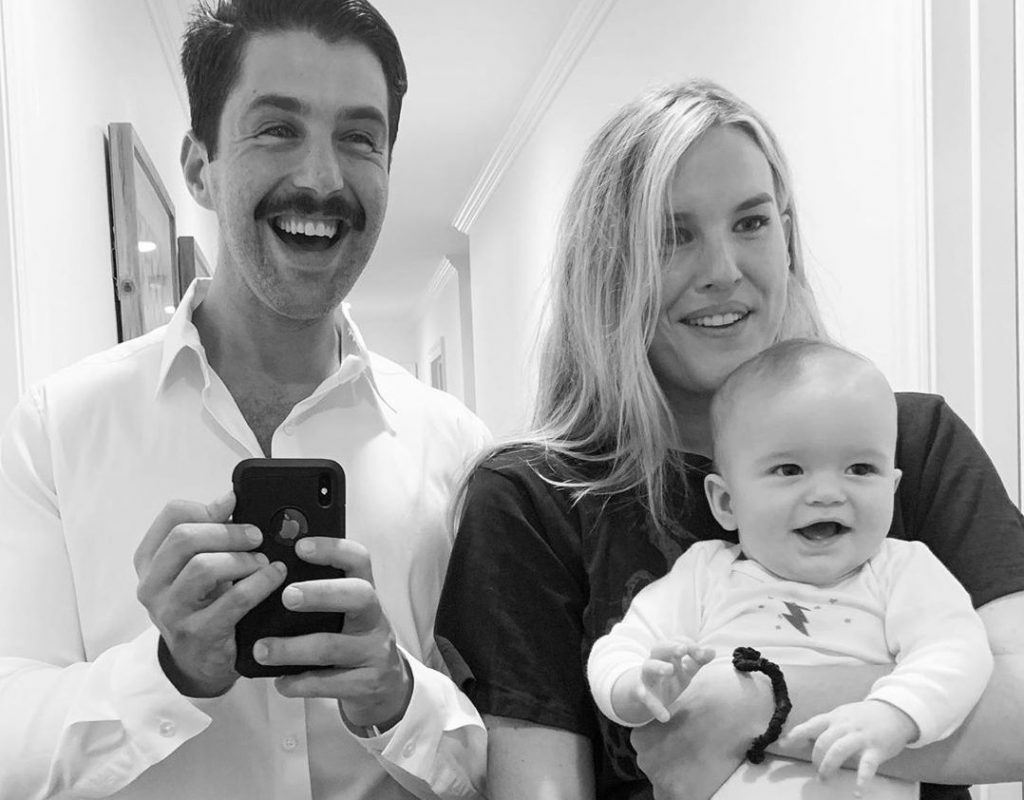 On 23 August 2018, the couple announced on an Instagram post that they were expecting a child. The post showed Josh standing next to a pregnant Paige.
It was an uneventful pregnancy for Paige. She kept her fans updated on her pregnancy via social media posts. Her last photo before she gave birth showed her belly sticking out of her shirt. Paige focused on the funny side of the photo comparing her fashion choice with characters such as Winnie the Pooh, Mr. Smee (Peter Pan), and Barney (The Simpsons).
Paige and Josh announced their child's birth on Peck's Instagram account. He posted the news on 31st December 2018. It's unclear whether the baby was born on New Year's Eve but, the delivery happened on the final days of 2018.
The new parents couldn't get enough of their newborn son. The numerous posts on social media after the announcement portrayed two happy parents and one cute baby. The couple decided to name the baby, Max Milo Peck.
Fans can keep up with Peck's family on social media. The first year of the child's life is well documented on the couple's respective social media pages. The pictures show a happy family and a rapidly growing toddler.
She is now a YouTuber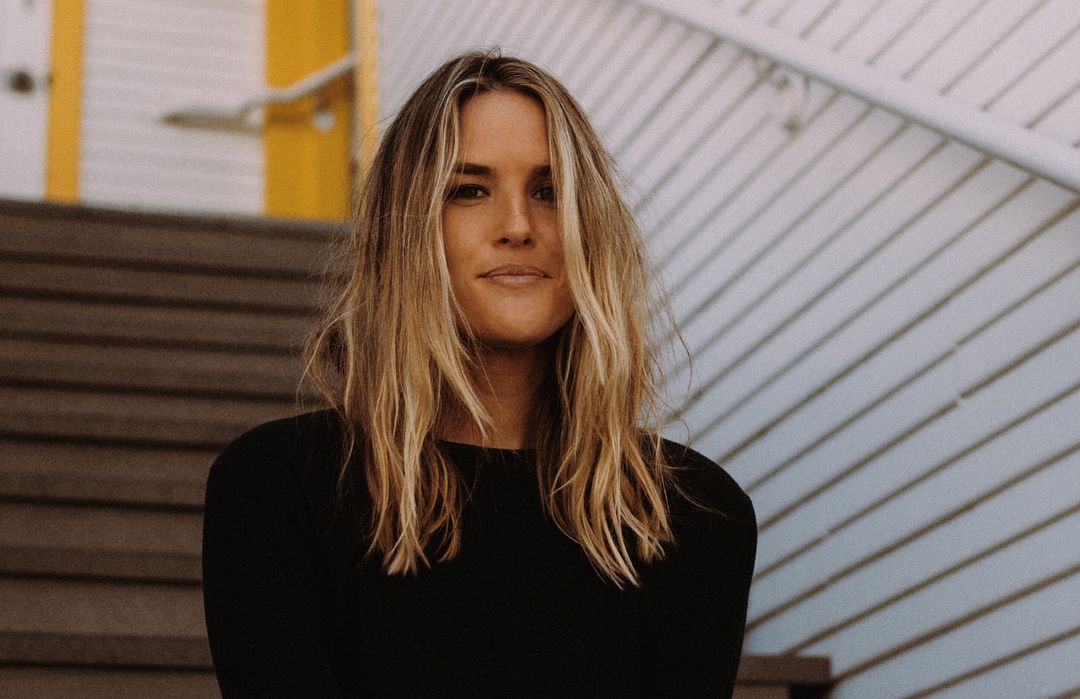 Paige's YouTube fame is because of Josh's YouTube channel, which has millions of subscribers. The channel revolves around Peck's life and, Paige makes her fair share of appearances alongside baby Max. The first video on the channel detailed the couple's wedding.
The YouTube channel reveals some insights about Paige's character. She is funny, charming and, she has a strong presence on camera. Her love for Josh and Max also comes out a lot in the YouTube videos. From what we can see, Paige and Josh are set for a long and happy life together.
It's unclear whether Paige wants to continue as a YouTuber alongside Josh or she wants to pursue her own thing. She has the skills to make it as a cinematographer, but she can also choose to support her husband on YouTube.
Paige's main focus right now is raising baby Max. We wait to see what Paige plans to do next.
Also Read: The Untold Truth Of Amy Schumer's Husband, Chris Fischer
---