Grian (real name: Charles Batchelor) is a British YouTuber who specializes in posting Minecraft gaming videos. He is one of the best Minecraft players around, and he keeps his 5.86 million subscribers entertained by coming up with unique Minecraft ideas that you can't find anywhere else on the internet. Grian posts regularly, and his videos rarely get below three million views.
Grian's second channel, Two Much Grian, currently has 283K subscribers. It majorly contains Minecraft videos, but it also has diversified content such as videos of Grian opening Pokemon packs with his cats.
This piece will look at Grian's wife-to-be and his spectacular rise on Minecraft.
The coronavirus pandemic messed most of Grian and his fiancée's plans but the couple still hopes to get married soon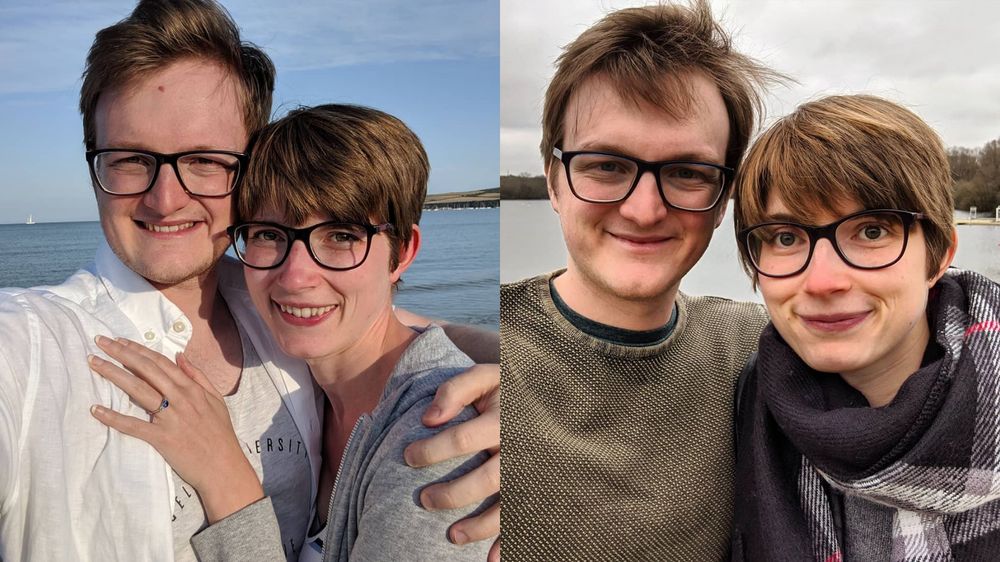 Grian and his long-time girlfriend got engaged in August 2019. The YouTuber posted two Instagram photos announcing the proposal: One showed the gorgeous sea and blue sky that provided a romantic backdrop for the special moment, and the other showed the engagement ring on Grian's fiancée's finger. "I am so lucky to have her in my life and I can't wait to be a husband and start a family with her," Grian wrote on the caption.
Grian and his wife had planned to travel a lot before getting married, but the coronavirus pandemic forced them to postpone those plans. However, they still hope that the wedding will happen soon. In June 2020, Grian updated his fans about the upcoming nuptials via Instagram. He posted a photo of the couple and attached the caption:
"It's been 10 months since I proposed to my fiancée, and the wedding is creeping up on us very fast. Fingers crossed everything can go ahead! Unfortunately all out trips were cancelled this year, but we are hoping that at least the wedding can still happen. She has been amazing to me and deserves the best."
Grian started posting Minecraft videos in 2015 and earned one million subscribers within a year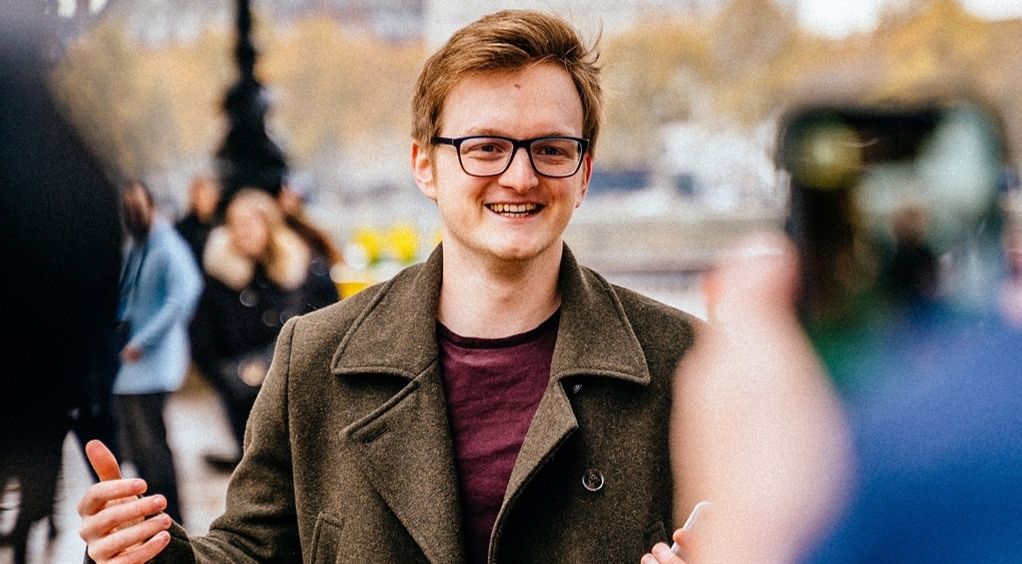 Grian was born on 9th August 1993 in England and spent some time growing up in Japan. He had dreams of being an actor, but he shelved those aspirations after making it big on YouTube. Grian started playing Minecraft after his best friend introduced him to the game. He created his channel in 2015, and within a year, Grian had gained 1 million subscribers.
Grian posted a video on 12th June 2016 stating that he didn't believe that he could gain that much in such a short time. He then explained to his followers that the secret to gaining those followers was being committed to YouTube and loving what he does.
Apart from entertaining his followers, Grian uses his platform to raise money for charity and to sensitize his fans on various causes around the world. In May 2020, he helped raise money for a food drive in South Africa. Grian attached the following caption to an Instagram photo of the amount raised:
"Thanks to this money, those people will be able to eat hot meals in the coming weeks. This amount will fund over 300,000 hot meals. That is a huge amount of food desperately needed by these people."
---