Liev Schreiber is an American actor, director, and producer who rose to fame in the late 90s and early 2000s for appearing in slate of mainstream Hollywood films, including the Scream trilogy, Phantoms, The Sum of All Fears, and The Manchurian Candidate. Liev made his X-Men debut in 2009 before starring in Salt a year later.
Schreiber endeared himself to younger audiences for his voice roles in Isle of Dogs, and Spider-Man: Into the Spider-Verse. Liev is also a celebrated stage actor, having won the 2005 Tony Award for Best Featured Actor in a Play for his performance in Glengarry Glen Ross. Liev is also famous for playing Ray Donovan in Showtime's series Ray Donovan.
People speculate that he got married to long-time girlfriend Naomi Watts in secret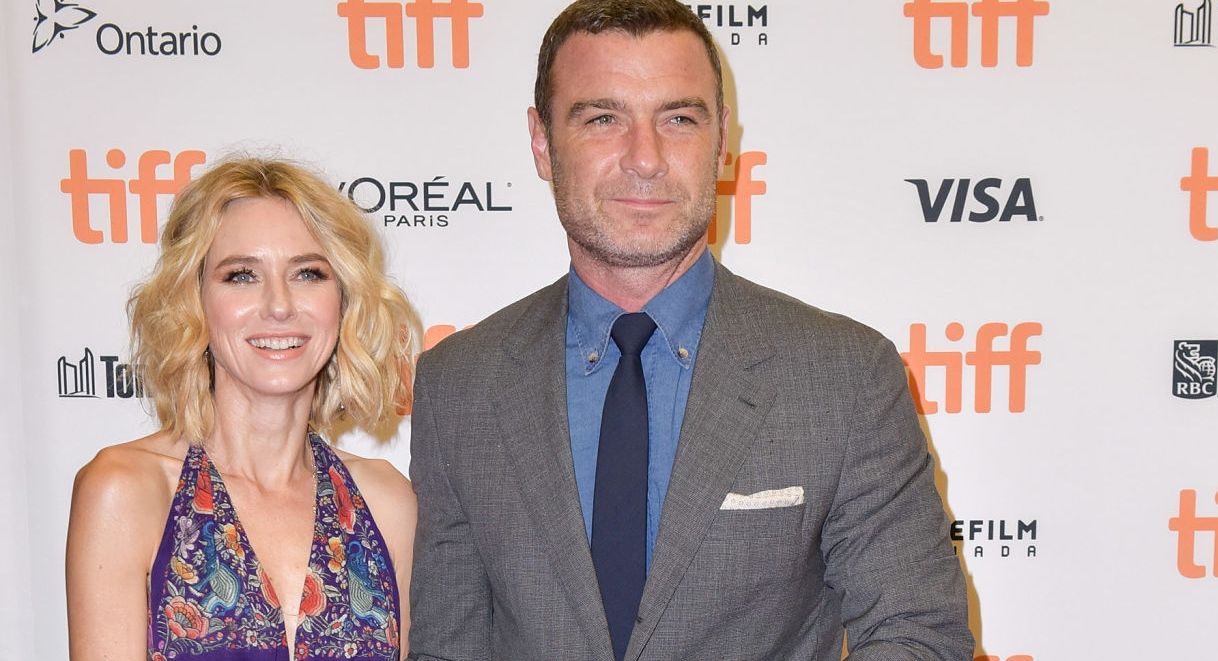 Liev and Naomi started dating sometime in 2005. The couple embarked on a serious relationship, and their first son, Sasha, was born in 2007. In 2008, their second son, Samuel Kai was born. In April 2010, Sasha revealed that the couple was open to having more children if they were guaranteed that the child was a baby girl.
The serious nature of their relationship led people to speculate that they got married in secret. In 2009, Watts revealed that Liev offered her a ring, but she declined because she didn't believe in the institution of marriage. She told Parade magazine;
"Liev gave me this beautiful ring, although I am not wearing it right now. It's not like I've grown up having this dream of a fairytale wedding."
Watts view on marriage is as a result of the failures that plagued her mother's marriages. She went on to say; "My mother married twice and had two divorces. And Liev comes from the same kind of background. Maybe one day we'll just wake up and go, 'Hey, let's do this.' And maybe not. He and I have a family. We're very much together. We just don't have that certificate, and that's OK with both of us."
He is in good terms with his ex-girlfriend Naomi Watts
After 11 years, Liev and Naomi decided to end their relationship. The couple didn't reveal the reason why they broke up, but they split up on good terms. There is no bad blood between Naomi and Liev. Naomi revealed in an interview with Net-A-Porter;
"We're doing things very differently. I'm pretty proud of us, corny as that may sound. We've made it our absolute priority to be good and kind to each other and we're absolutely committed to that."
Liev feels that it is great that the couple has maintained a good relationship. However, he also admitted that it was difficult for him to adjust to the break up. He stated in an interview during Sunday TODAY with Willie Geist; "It's always hard, you know? You build a life with someone and things change. And I think the way that we've looked at it is that we'll always be partners with these kids."
Liev and Naomi's kids are the biggest beneficiaries of the amicable relationship between their parents. They get to benefit from being raised by both parents, even though they aren't together. Liev continued;
"It's important to support each other. I was making some jokes at breakfast about mommy with the boys and their eyes light up when I talk about her. You can see how important it is to them that their parents care about each other."
He has been dating model Taylor Neisen since December 2017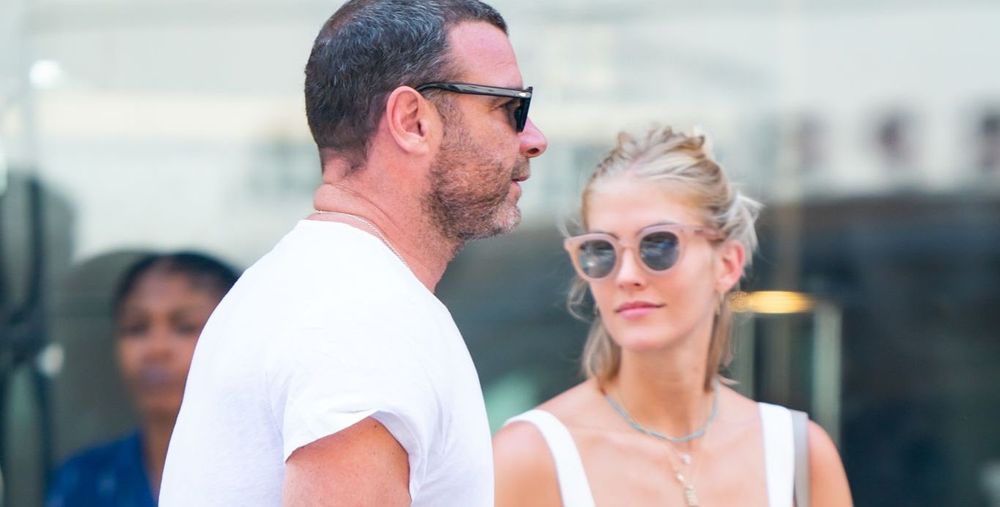 Liev and Taylor started dating in December 2017, and they look to be going strong more than three years later. The couple was first spotted together on a beach on the Hampton Beaches
Liev and Taylor are yet to confirm the status of their relationship, but it seems pretty serious. The couple has been spotted together in public on multiple occasions. They were spotted together in the streets of New York after the debut of Liev's new film Human Capital at the Toronto International Film Festival.
Taylor seems to have a good relationship with Liev's children, and it bodes well for their relationship. Taylor, Liev, and his two kids were spotted enjoying a bike ride in New York in early August 2019.
---