Garrett Hilbert of Dude Perfect is the latest celebrity to fall victim to a death rumor. In early 2021, Garrett trended on Twitter as questionable reports claimed that the YouTuber had passed away. Most fans sent condolence messages, while others questioned the veracity of Garrett Hilbert's death rumors. 
The silence from his partners from Dude Perfect heightened concern that the rumors might have some truth. Before the death rumor, Garrett had last updated his Twitter account in January 2021 and his Instagram account in April 2021. He liked a tweet on 11th September 2021, but it did little to quell concern about his wellbeing.
We can confirm that Garrett Hilbert of Dude Perfect is alive.
Garrett confirmed that he is alive via Instagram to shut down rumors that he had passed away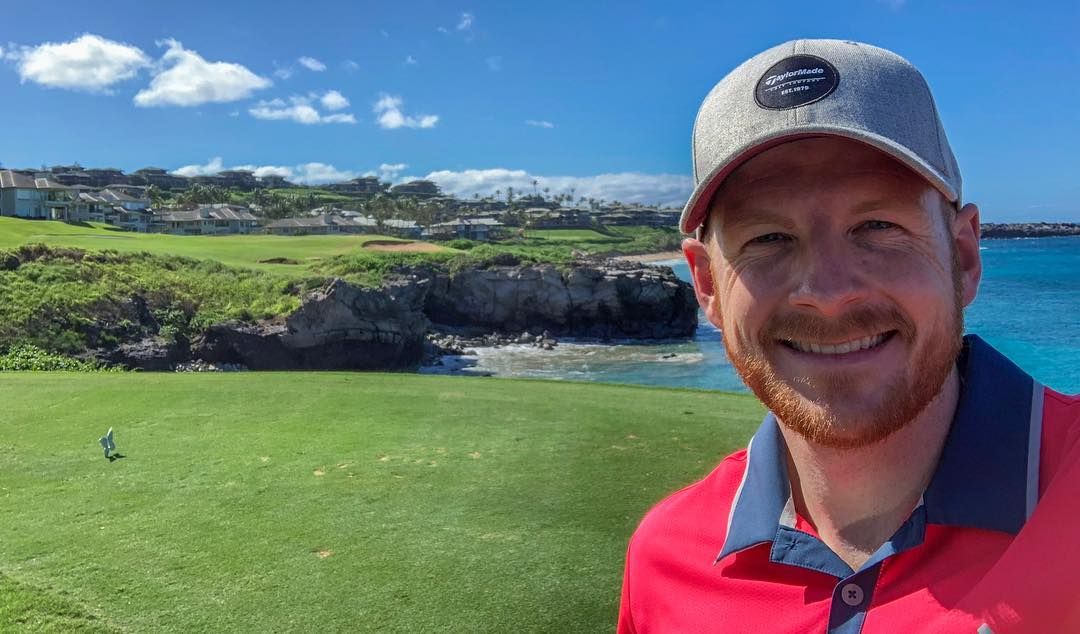 It's unclear where Garrett's death rumors stemmed from. However, an Instagram account run by @cas_johnson05 claimed that Hilbert had passed away in a car crash.
"All good here!" Garrett wrote on Instagram, effectively shutting down the rumors. "The Aggies football team gave me a pretty good scare last night though! Hope to see y'all on tour!"
Garrett's fans let out a collective sigh of relief after the confirmation. 
Hilbert is a family man who enjoys spending time with his wife, Kristin, and their three children: Owen, Lincoln, and Iris. Via an April 2021 Instagram post, Garrett gushed about spending time with his sons.
"A day for the books! Getting to golf with my boys was such a treat! Being their dad brings me so much joy! Guess I should prob take them out for a weekly date to the course!"
Dude Perfect is set to go on tour across America starting on 23rd September 2021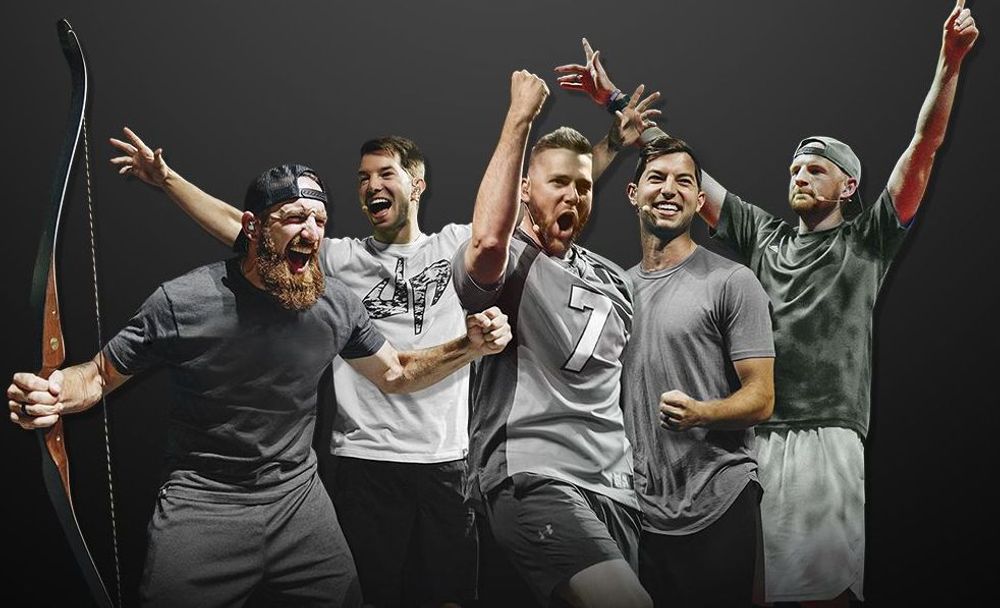 Garrett started Dude Perfect alongside five of his friends from Texas A&M: Cody Jones, Coby and Cory Cotton, Sean Townsend, and Tyler Toney. The idea came to the boys after Garrett bet Tyler that he couldn't make a basketball trick shot. 
Toney made the shot and got a sandwich from Garrett for his trouble. The group posted videos of themselves on YouTube to an overwhelmingly positive reaction. Dude Perfect's about page reads:
"A free sandwich, a simple camera, and 20 'I can do better than you' shots later, Dude Perfect was born. Obviously when that first ball swished, we had no idea what we were getting into, but we believe that nothing happens by accident, that God's given us this platform for a reason, and that we have an opportunity to make an impact on the lives of countless others all around the globe."
Dude Perfect has over 56 million subscribers who can see Garrett and his crew live on tour starting from 23rd September in Orlando. The tour will end on 7th November 2021. A press release from Dude Perfect states:
"We're so pumped to get back out on the road and travel around the country to see our fans LIVE in their city! Our 2019 tour was a massive success and we've been working hard to create a ton of new content and surprises for our fans this year. We can't wait to bring the energy and see everyone in person this fall!"
Dude Perfect started as six, but they reduced to five after Sean Townsend left. Garret told Modern Huntsman in 2019 that the group plans to continue creating entertaining content for its adoring fans. He said:
"The future plan is to just continue to provide entertainment and fun for this world that has a lot of dark stuff and a lot of hate going around. Just to be that glimmer of hope and light."
---