Katie Sigmond is a fast-rising American social media star with 4.1 million followers on her TikTok page. Sigmond's TikTok content consists of viral dances and collaborations with other TikTok stars. She is almost at 1 million followers on her Instagram page, and it's easy to see why she is growing so fast.
Her Instagram page is a treasure trove of professional photos displaying Katie's toned body and her keen eye for the latest fashion trends. She has already amassed 26K followers on her YouTube channel – a massive feat considering that there are only three videos on the channel.
This piece will look at Katie's rise on TikTok and her dating life.
Katie's collaborations with established social media stars sparked her exponential growth on TikTok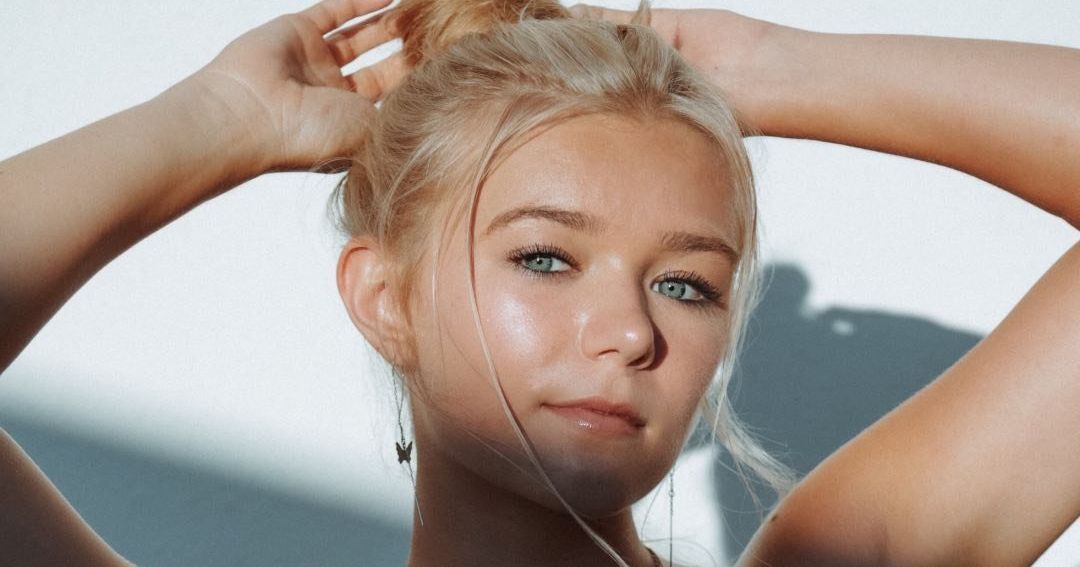 Katie was born on 2nd August 2002 in the United States. She grew up alongside a sister and a brother. Sigmond gained a few thousand TikTok followers during her time in high school, but she had no plans to become a social media star. However, signing on to online classes gave her more time to focus on TikTok.
Like most TikTok stars, it only took one viral video for Katie to blow up. Her first viral video gained over 11 million views and offered her over half a million followers. Sigmond capitalized on her overnight fame by collaborating with established TikTok stars. She told TheSync Podcast that collaborations sent her following and viewership numbers into the millions:
"I feel that I have been collaborating more when I have been in LA now. When a video blows up and you keep consistently posting, more videos start to blow up, and then if you start posting bad content it starts to go back, and it becomes harder to blow up because you need that one video to boost yourself."
Katie was briefly a member of the influencer collective known as Clubhouse. She told TheSync Podcast that she gained an LA audience due to her association with Clubhouse, but the collective didn't increase her growth rate. Sigmond's didn't sign a management deal with the group, and therefore, she didn't benefit from being Clubhouse member as much as other influencers did.
Sigmond is doing very well as a social media star, but her dream is to become a fitness model. Fitness is a big part of Katie's life. She initially wanted to create a fitness TikTok channel, but she realized that she needed to hop on trends if she wanted to gain followers. Sigmond talked to TheSync Podcast about how quarantine affected her fitness routine:
"For four years straight I was into weight lifting. Last year before quarantine I was obsessed with weight lifting because I had just broken up with my boyfriend. I wanted to get really fit. Quarantine happened and my gym got closed and I was like, 'I could work at home.' And then I got unmotivated since I couldn't lift heavyweight at home."
Katie is currently single, and she claims that she wouldn't get back together with any of her exes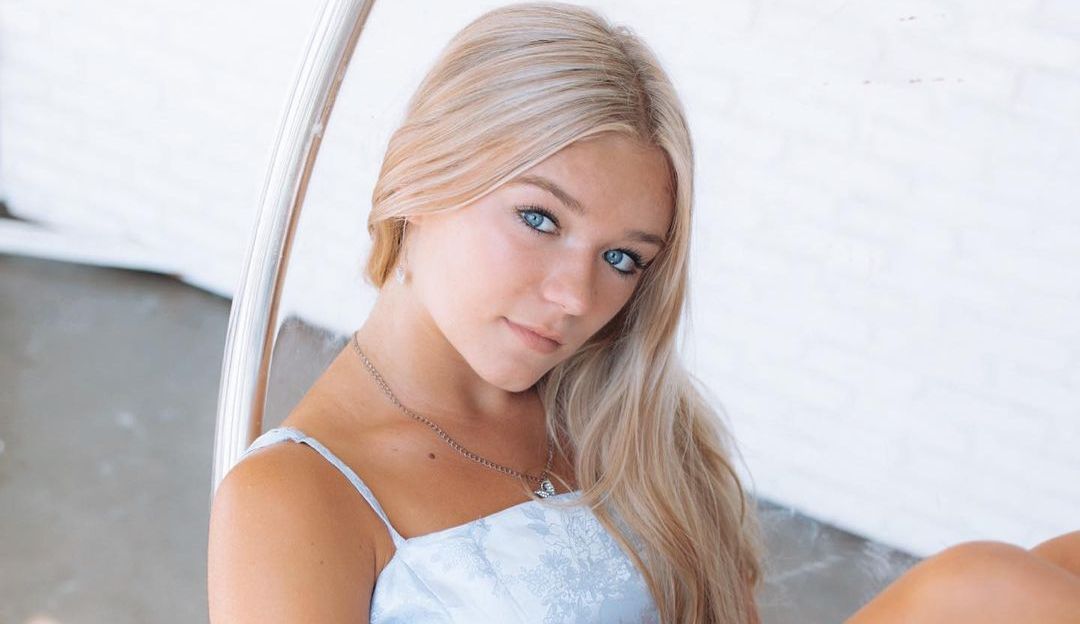 Katie has faced rumors about dating content creators such as Jeremy Hutchins, but she dismissed those rumors during her June Q&A. Sigmond also gave insight into her past dating life. She detailed two high school relationships, claiming that they were good while they lasted, but she wouldn't get back together with any of her exes. She said:
"I would definitely not want to go back to those people because we realized that we are better off not together. Both people I dated in high school were good people, but I definitely wouldn't reconsider dating them because we broke up for a reason. I feel like if we ever dated again, it would just end the same way."
---