Bobby Shmurda (real name Ackquille Jean Pollard) is an American rapper who shot to fame after releasing the 2014 hit Hot Nigga. The hit earned him an unlikely deal with Epic Records and peaked at number six on the Billboard Hot 100. Shmurda's debut EP, Shmurda She Wrote, was released in late 2014.
The then 19-year-old Shumarda was widely considered one of the most talented rap prodigies in the United States. However, his arrest and incarceration for weapons possession and conspiracy to murder hampered his progression. The court handed down a seven-year sentence, but Bobby is destined for release in late February 2021 following a successful parole application.
This piece will look at Bobby Shmurda's parents.
Bobby's father was sentenced to 120 years in prison when Bobby was two months old
Bobby Shmurda was born on 4th August 1994 in Miami, Florida, to Gervase Johnson and Leslie Pollard. Gervase is Jamaican, and Pollard is African American. Johnson was sentenced to 120 years in prison two months after Bobby's birth. His incarceration prompted Leslie to relocate the family to Brooklyn, New York. Bobby told Complex that the family would probably still be in Florida were it not for Johnson's imprisonment:
"My daddy locked up down south. Basically, if he wasn't locked up I would have been a Florida kid. When my dad got locked up, my moms move up here. But my grandparents still there, my uncles still down there, so I be flying back and forth. I'm kind of a mixture [of North and South].
According to Public Police Records, Gervase Johnson was imprisoned on murder and robbery charges. Johnson's imprisonment didn't affect his relationship with Shmurda. Bobby told Fader that he remains in close contact with Gervase. He also revealed that his success elevated Johnson's status in prison. He told the publication:
"Yeah, he said, 'Me see yuh pon TMZ! Any my youte dat! Yeah man, mi a celebrity pon di ting now.' Now he aint gotta be hungry no more, he know a nigga got him."
Bobby's mother announced that Bobby will take it easy before returning to the studio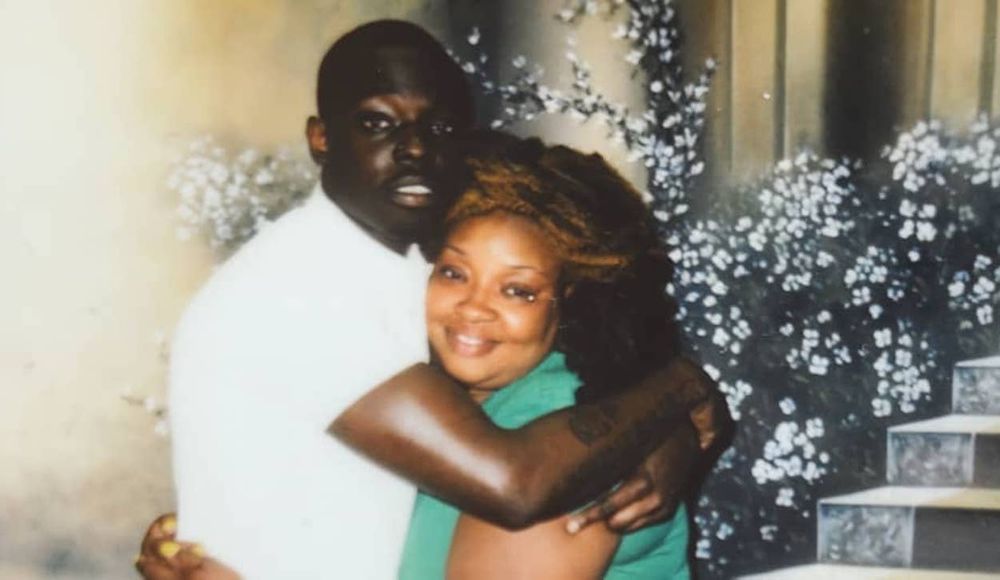 Bobby Shmurda's mother Leslie Pollard took to Instagram on 12th January 2021 to celebrate the upcoming release of her son. "I am counting down just wishing we could run straight to February right quick," she wrote alongside a photo of Bobby. "I can't wait to hug my child it had been almost a year anxiety is getting the best of me."
TMZ reports that Bobby will enjoy an intimate dinner with family immediately after his release. Pollard told the outlet that Bobby is enthusiastic about returning to the studio, but he plans to slowly ease himself into making music. Bobby also plans to adhere strictly to parole guidelines, which include checking in regularly with his parole officer.
Leslie Pollard served as Bobby's manager before he went to prison, and it's unclear whether she will keep her position. She currently owns a cosmetics business, a car rental service, and a seafood joint in Brooklyn. As Bobby's manager, she helped make sense of his October 2014 rant about not getting paid. She told Billboard that it was a misunderstanding:
"It's not that he's not getting paid, it's that he's new to the business. There's a chain of command that he had to go through before he gets his payment. Of course they hold onto it so he actually does the show. Then it goes to his business manager, then to the touring accountant, and then to him."
---