Blake Manning is an American social media star who currently boasts close to 2.5 million followers on his two TikTok pages. Manning has also gathered a following of 300K on Instagram. The Southern California native is one of the fastest-growing stars TikTok stars in the world.
His rapid growth can be attributed to his ability to consistently deliver what fans want. Blake quickly identifies trends and profits off them before other TikTok creators catch up. He also has the creativity to come up with original dances, some of which have trended on the app.
This piece will look at the motivation behind Manning's social media career and his secretive personal life.
Blake had no idea that he would blow up the way he did when he started posting TikTok videos in December 2019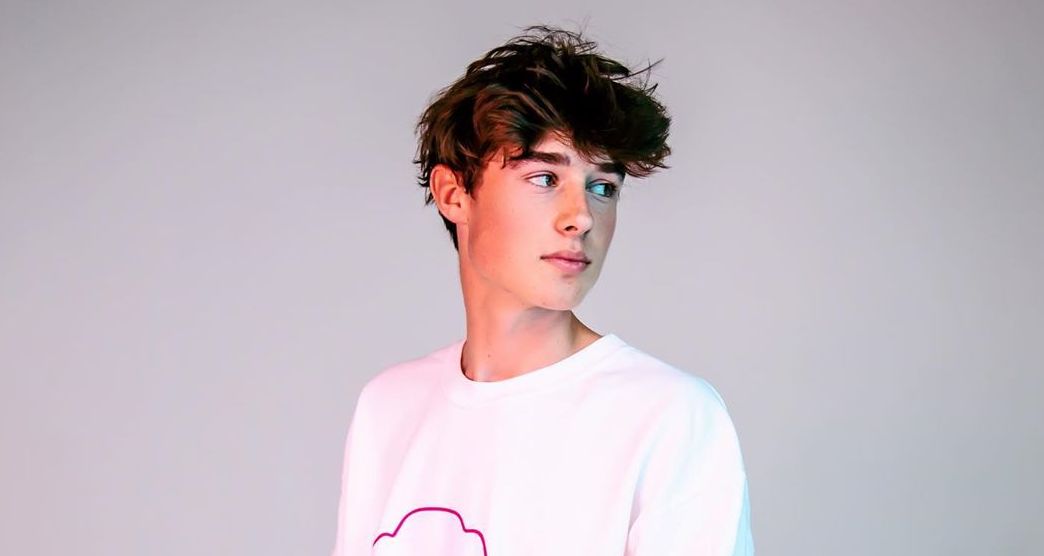 Blake Manning was born on 15th April 2005 in California, United States. He grew up alongside a younger brother, Chase, and an older brother, Dylan. Blake plays basketball and baseball in high school, and he plans to play Division One basketball in college.
Manning also hopes to be the next big social media star on the 'next app.' He got his big break on TikTok, but he feels like there is another app coming in which he will become bigger than he is on TikTok. Blake started posting on TikTok in December 2019 because he loved dancing and wanted to make friends. He stated in a June 2020 Q&A:
"I started because I like dancing. I just entertain people. I like new friends – that's why I started TikTok. I want to make new friends. I want to model."
Manning had no idea that he would blow up, but on 23rd December 2019, his first video went viral, and followers started flooding in by the thousands. Blake has mostly enjoyed life in the limelight, but hate comments have proven hard to handle. He stated in a Q&A with Famous Birthdays:
"The most challenging thing is the amount of hate that people get. People get so much hate because I feel like it's easier to hate people because you're online and you're not saying it to someone's face. So, it's just easy for people to hate on other people. I hate that."
Blake has been quite secretive about his personal life and he is yet to reveal his relationship status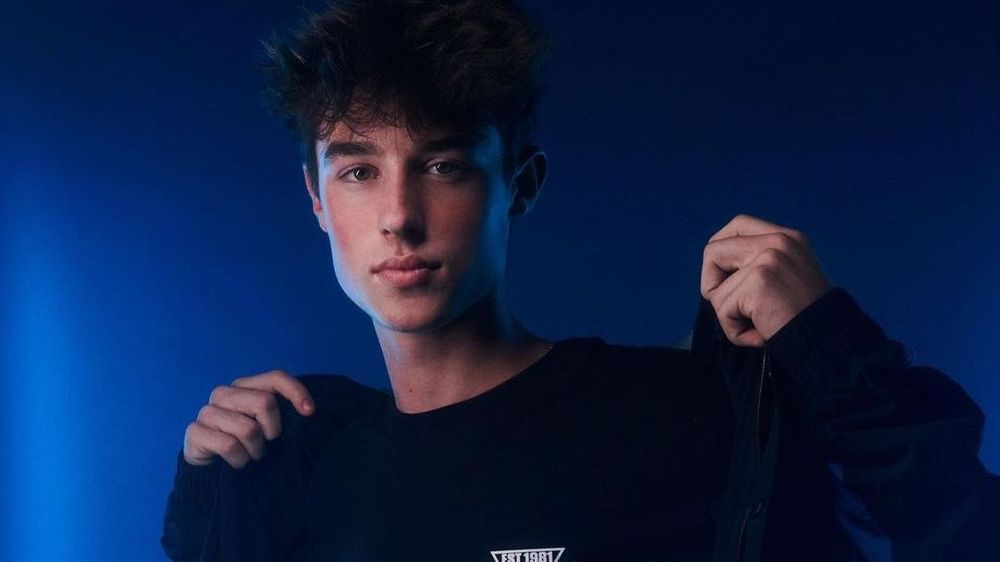 Compared to other TikTok stars, Blake has been quite secretive about his personal life. In his defense, Blake has only been famous for about a year.
The coronavirus pandemic hasn't affected his popularity, but it has made it difficult to meet with other influencers. It has become increasingly common for social media stars to date among one another, but Blake is yet to meet with most of them due to the pandemic. However, he told his fans that he plans to attend Playlist and do a meet and greet once the virus subsides:
"They are having this creator event sometime soon and I'm going to do my best to go to that. I am going to do a meet and greet once Corona is over, I'm going to try to do some meet and greets with other influencers."
---