ASAP Rocky is an American rapper who burst onto the scene with his debut mixtape Live.Love.A$AP in 2011. The success of his mixtape landed him a $3 million recording deal with RCA Records and Sony Music Entertainment. Rocky's debut album, Long.Live.A$AP, debuted at number one on the Billboard 200 and received widespread fan and critical acclaim.
Rocky's second album also debuted at number one on the Billboard 200. ASAP has won several awards for his music including a BET Award and a BET Hip Hop Award. Rocky is also a respected producer who goes by the name Lord Flacko.
ASAP and his family spent some time in homeless shelters due to lack of money
ASAP Rocky (Real name Rakim Mayers) was born on 3rd October 1988, in the Harlem neighborhood of New York City. Rocky's mom, Renee Black, named him after one-half of the rap duo, Eric B. & Rakim. In a documentary, Renee explained that her love for the rap group inspired her to name her son Rakim. She said:
"Back in '88, Rakim & Eric B, I mean, they was popping… I'm a hip-hop lover, I'm a music lover. So, if I had a boy he was gonna be named Rakim."
Rocky's family wasn't well off financially, and at times, they had to sell drugs to get by. Rocky's brother was a crack dealer, and Rocky and his father spent some time in jail for drug dealing. Unfortunately, selling drugs was risky, and it didn't bring home enough money. Therefore, the family moved around a lot and spent some time in homeless shelters.
"There was a lot of hard times in this place," Rocky told MTV during a visit to one of the shelters. "But, it's not the end of the world because life is what you make it. [There's] people out there who got it better but this is a place that helps women get on their feet – with government assistance and before you know it, things are alright."
ASAP has endured the deaths of his father, brother, and sister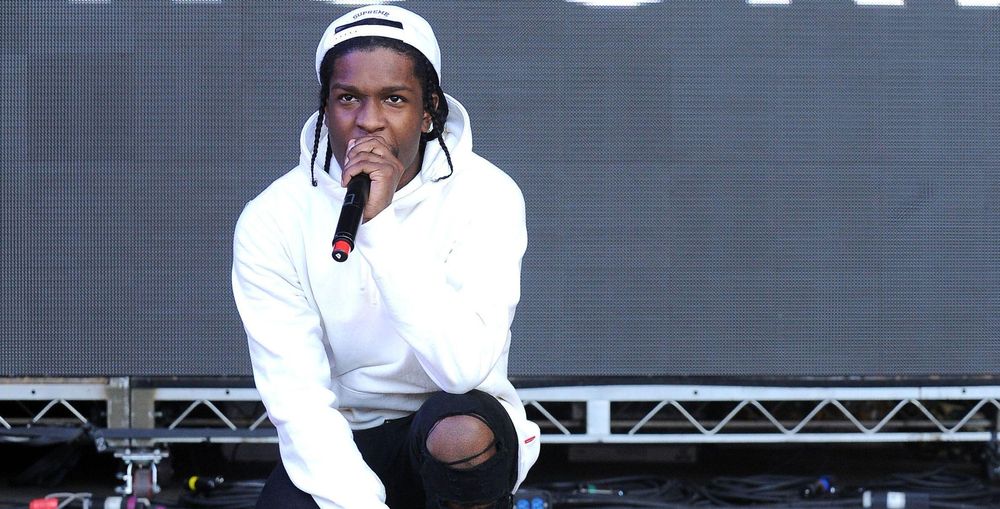 ASAP has had to deal with several deaths in his family. When Asap was 13, he lost his older brother after a shooting incident. His death inspired ASAP to put more focus on his rap career. In December 2012, ASAP announced via Twitter that his dad had passed away. Rocky rarely talks about his dad, but when he does, he portrays him as a role model. ASAP told Vice:
"He was a clean cut kind of guy, especially in the way he dressed. I just took the advice he gave me and I ran with it. He told me to always be yourself and always feel comfortable with whatever decision you make because you choose to do it. Just because something doesn't fit in doesn't mean it's not right."
In 2016, ASAP lost his sister, Erika B. In ASAP's hit song, Purity, the rapper talked about the losses in his life and how they coincided with the release of his projects. One of the lyrics read, "Lose some every release, it feels like the curse is in me."
ASAP's mother led efforts to free ASAP after he was detained in Sweden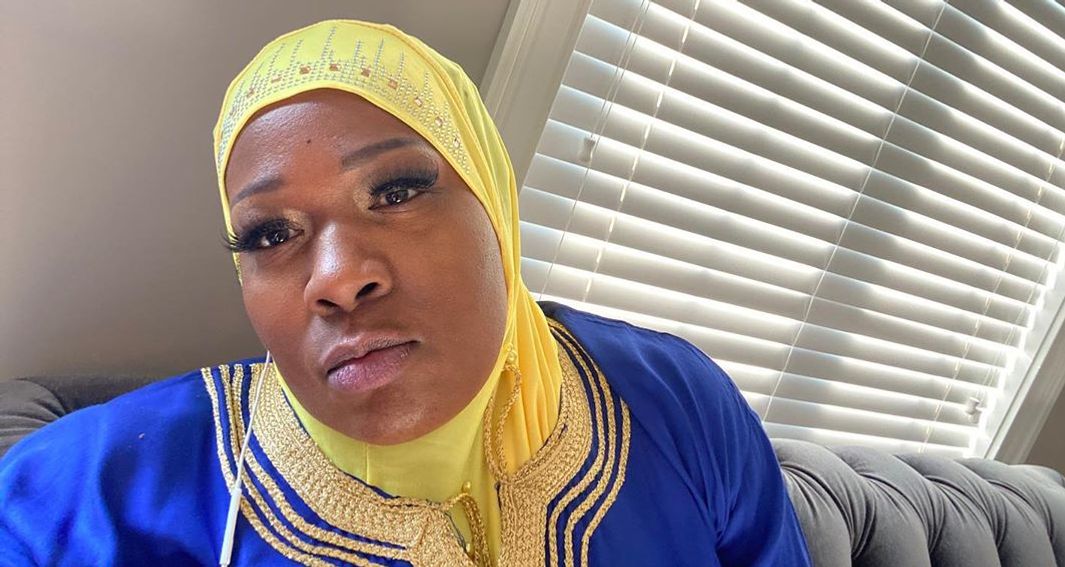 ASAP's trip to Sweden in June 2019 turned sour after he was arrested for simple assault. Rocky and part of his team were detained in Swedish prison as they awaited trial. The nature of the rapper's arrest became global news after his mom and several artists appealed to have ASAP released. Renne told Swedish Newspaper Expressen:
"I don't even want to think about or say it. I really don't want to rock any boats. I don't want to stir up any trouble, anything that is going to cause my son not to be released and be able to come home. I'm pleading, I hope, that they let my son home. I really do."
Despite the best efforts on United States diplomats, the Swedish government insisted that ASAP had to go through their judicial process. In an interview with TMZ, Renee expressed her frustration with the Swedish government and suggested that race played a role in ASAP's arrest.
ASAP spent over a month in jail before he was convicted of assault. The Swedish court ruled that he didn't need to spend more time in prison, but he had to pay a fine.
---