Amanda Gorman is an American poet who first gained recognition for becoming the first person to be named National Youth Poet Laureate. Gorman's inspiration to become a youth delegate came in 2013 after watching a speech by Nobel laureate Malala Yousafzai. A year later, she was chosen as youth poet laureate of Los Angeles.
Gorman later founded a non-profit organization titled One Pen One Page, which instills writing and leadership skills in youth. Amanda announced herself to the world when she presented a poem titled The Hill We Climb during President Biden's inauguration. In 2017, Gorman announced that she would run for president in 2036.
This piece will look at Amanda Gorman's parents.
Amanda was raised by a single mom alongside two siblings in Los Angeles, California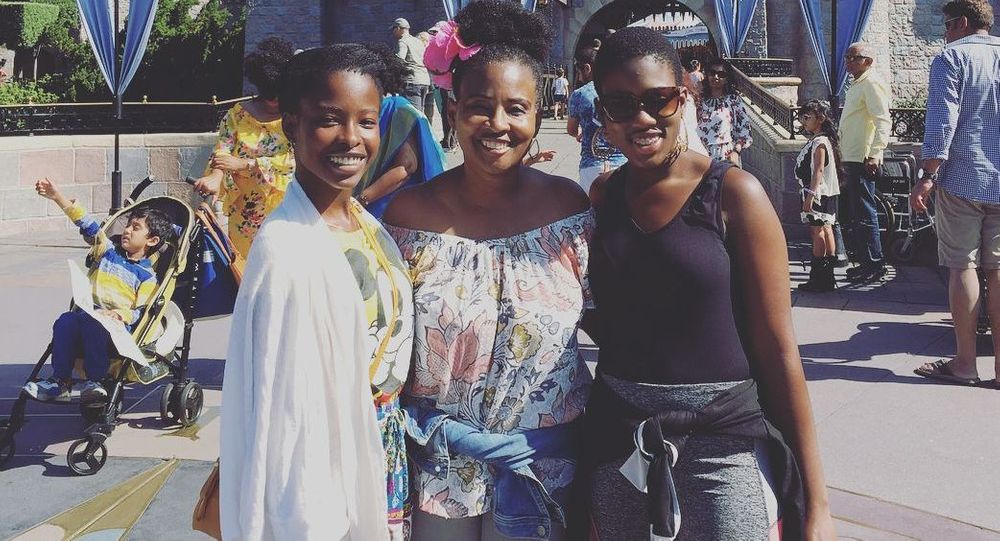 Amanda Gorman was born on 7th March 1998 to Joan Wicks in Los Angeles, California. Wicks raised Amanda alongside her twin sister, Gabrielle, and another sibling. Amanda told The New York Times that living at the intersection of all Los Angeles communities made her feel like an outsider as she didn't know what to identify with. She told The New York Times:
"I'm sure my single mother, Joan Wicks, might describe me as a precocious child, but looking back in elementary school I often self-described myself as a plain 'weird' child. I spent most of elementary school convinced that I was an alien. Literally."
However, as Amanda grew, Joan helped her figure out a piece of her identity. Thanks to Joan, Amanda learned what being black meant in American society. Amanda told The Washington Post that the first political conversation she had with her mom involved the unfortunate reality of racial inequality in the United States:
"My mom was not playing around. When you are a Black child growing up in America, our parents have what's called 'the talk' with us. Except it's not about the birds and the bees and our changing bodies, it's about the potential destruction of our bodies. My mom wanted to make sure I was prepared to grow up with Black skin in America, and that was my first awakening to the political climate I was stepping into."
Amanda's mom inspired Amanda's love for education and its impact in society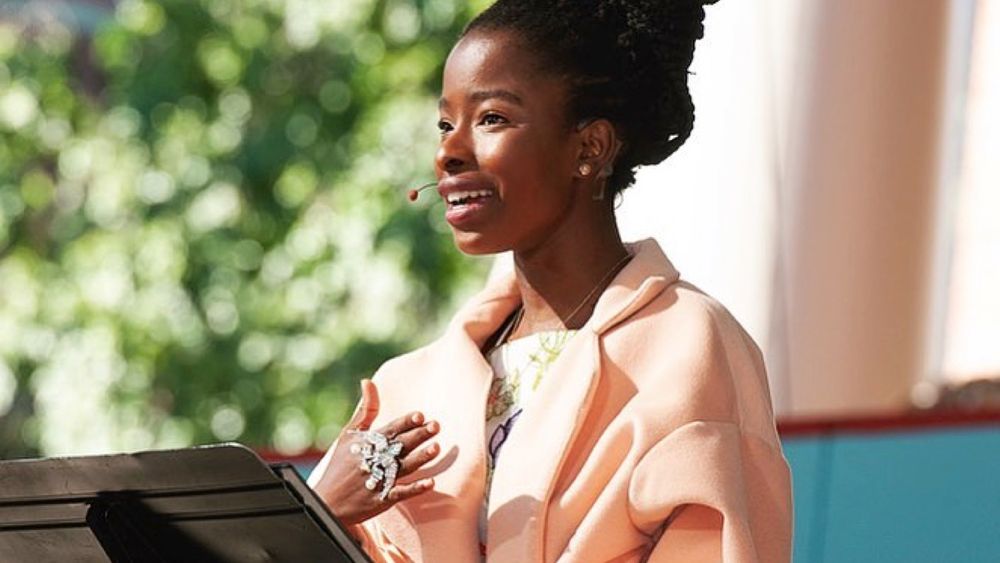 Amanda's love for writing sparked after her third-grade teacher, Shelly Fredman, read Ray Bradbury's novel Dandelion Wine in class. Gorman might not have appreciated that moment as much as she did without her mom's insistence about the need for a good education. She told Study Breaks:
"Having a mother as a sixth-grade English teacher in an inner-city public school gave me an up-close and personal view of how literacy influences young students. I realized that education can really be a life-or-death resource… School and college is a pathway to get off the streets, to break a cycle."
Joan walked the talk by pursuing doctorate and master's degrees in Education while raising three children. "She inspires me every day to seek higher education not only for myself, but for the other students around me," Amanda added.
---