Lexi Underwood is an American actress who shot to fame for her portrayal of Pearl Warren in Hulu's adaptation of Celeste Ng's 2017 novel Little Fires Everywhere. Underwood, barely in her mid-teens during filming, at times executed her role in a manner that outshone her seasoned co-stars such as Kerry Washington and Reese Witherspoon.
Underwood fell in love with performance in November 2013 when she played the role of Urchin Girl in a theatrical production of Charles Dickens, A Christmas Carol. Seven years on, Lexi is a Hollywood star in her own right, looking to emulate the stellar careers of black actresses such as Viola Davis and Kerry Washington.
This piece will look at Lexi Underwood's parents and career.
Lexi almost quit her second Little Fires Everywhere audition, but her mom advised her to give it her best shot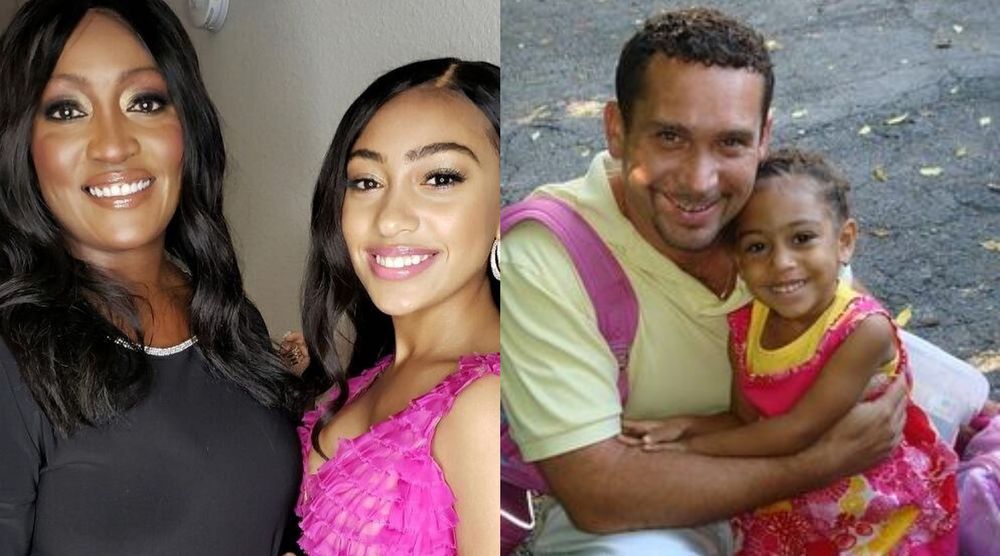 Lexi was born on 28th August 2003 to Stephanie Black and Alex Underwood in Cheverly, Maryland. Underwood displayed her love for music early on in life, and by age five, she could play the piano. The flute and guitar came next, swiftly followed by dance and gymnastics. Lexi also displayed fantastic vocal range, inspired by the different types of music played in the household.
"My mom and dad have two different tastes in music, so they were playing everything from Prince to the Beatles to Aaliyah," she told the Evening Standard. 
Acting took preference over music after Lexi's first theatrical performance. Lexi's portrayal of Young Nala of The Lion King during a 2015 theatrical tour and on Broadway reinforced her love for acting.
After the tour ended, Lexi approached her parents with an unusual request. She wanted to keep the acting momentum she had gathered going, and therefore, she asked her parents to uproot their lives in Washington, D.C., to move with her to Los Angeles. Stephanie and Alex agreed to a three-month move, but months soon turned into years. Lexi told AirMail:
"I didn't want to be home. I didn't want to not do what I loved. I'm super-thankful that [my parents] actually listened to me, because I was 12 years old with big dreams. I convinced [them] to take me out to L.A. for three months… and three months turned into four years."
Lexi had her eyes set on a role in Little Fires Everywhere, and she'd had a successful first audition. However, the second audition looked like a stretch. Were it not for her mother's timely advice, Lexi would have given up on the role. Stephanie told Lexi that she would support any decision that Lexi made, but Lexi had to at least try. Lexi explained:
"But then my mom was like, 'You really wanted to audition for Little Fires. Just go in and do it and do your very best. And if you don't get it and you still want to go home, fine, that's totally cool. But at least just go in there and show them what you've got."
Lexi's experience with the cast of Little Fires Everywhere inspired her passion for women rights activism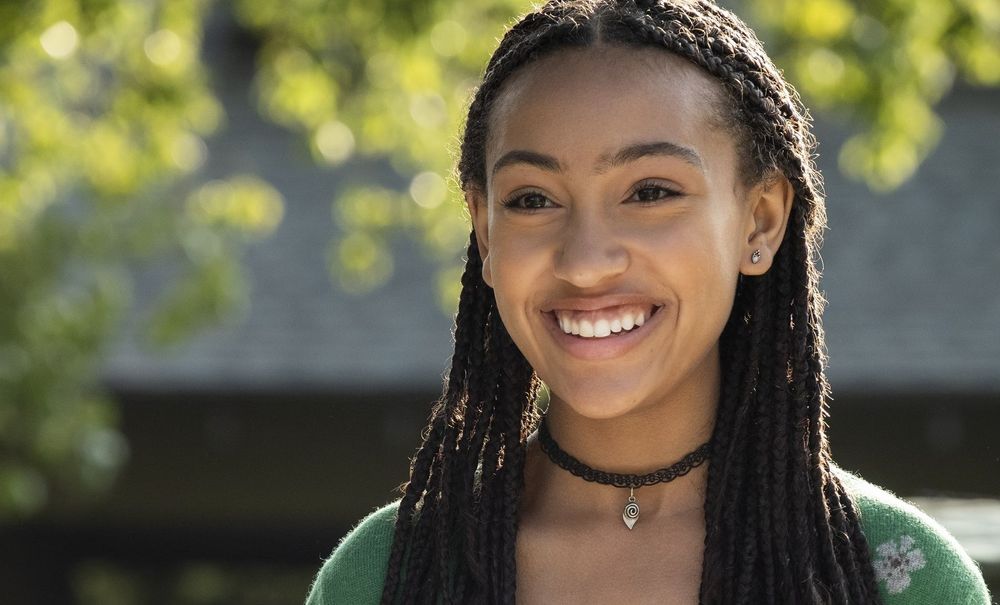 A palpable euphoria engulfed the Underwood household after Lexi landed the role. She would get to star alongside actors she'd adored for years. Lexi told Air Mail that she cried at home for about half an hour the day she met Kerry Washington. When the time to deliver came, Lexi found Kerry to be a stern yet caring teacher. Kerry would often yell at Lexi whenever the inexperienced young actor got things wrong, and Lexi admits to feeling intimidated.
However, she quickly learnt to use Kerry's pseudo-anger as fuel to do better. Lexi told AirMail: "She would be like, 'Lexi Underwood!,' still in character, 'Lexi Underwood, go back and try it again.' While that was a little nerve-racking at first… for her to actually care about my performance and about me… meant the world to me. She pulled something out of me that I didn't even know that I had in me."
Lexi's starring performance in Little Fires Everywhere not only served to boost her resume, but it also fanned the flames of her activism. Underwood's passion for activism existed long before she knew that she would become a global star. She wrote her first paper about cultural appropriation in sixth grade.
The cast and direction at Little Fires Everywhere reflected what Underwood wants to see in the world. The diversity started at the writer's room and extended to the cast and the filming crew. Little Fires Everywhere also addressed issues to do with racial and gender discrimination. Lexi plans to carry on her activism efforts using the lessons learned while filming the series. She told The Evening Standard:
"I just want to make sure that I'm continuing to create change. Whatever you're going through, I want to continue to be a part of telling stories and moving that initiative forward to make sure that no young girl or young boy – no young kid ever – has to grow up feeling like they have a lack of representation on the screen."
Lexi is set to play a Disney princess in a remake of the Cinderella story titled Sneakerella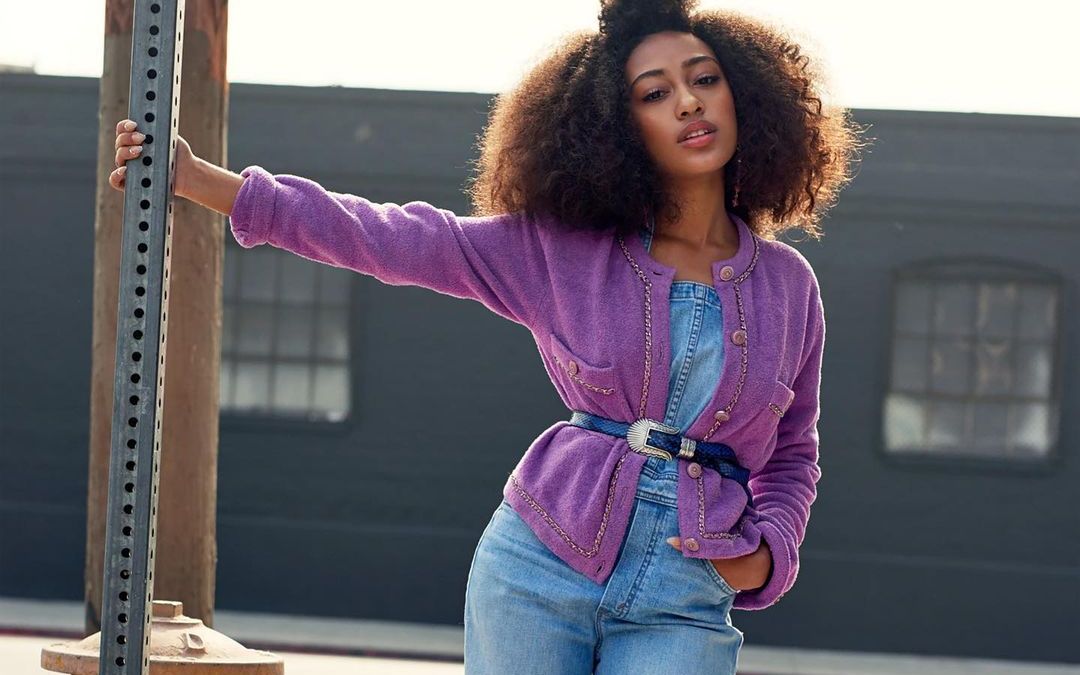 Disney+ recently announced Lexi Underwood's inclusion into the cast of the upcoming film Sneakerella. The film adds a hip-hop twist to the Cinderella narrative, placing an emphasis on fantastic footwear. Underwood seemed excited at the prospect of being a Disney princess when she shared the news with her Instagram followers:
"Thank you @Disney & @Disneyplus for creating an opportunity for us to dream big & reimagine how we see your princesses and princes. Imma be a Disney Princess y'all."
Underwood will star alongside It star Chosen Jacobs and NBA legend John Salley.
---