Giovani Benitez is an American journalist who works for ABC News. He appears on a wide variety of the network's shows including Good Morning America, Nightline, and World News Tonight. Benitez currently operates from New York and Washington D.C. after his promotion to Transportation Correspondent. Gio is a viewers' favorite on ABC news, and he is the recipient of three television news Emmy Awards.
Benitez is also famous for his marriage to heartthrob Tommy DiDario. The television host regularly flaunts his husband on social media, and the couple appears to be in a very happy marriage. This piece will look at the couple's whirlwind relationship and marriage and Tommy's career.
Tommy and Gio got engaged eight months after meeting on Instagram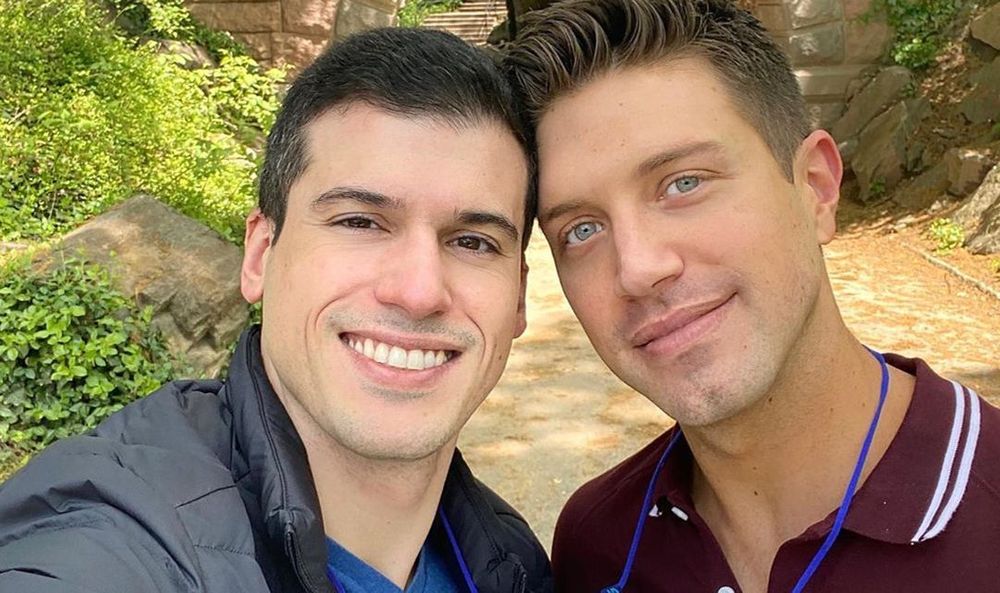 Gio and Tommy went on their first date one week after meeting on Instagram. They both felt a strong connection from the moment they met, and after three weeks, they moved in together. Soon, they started traveling the world and enjoying the sights in New York. Eight months after they met, the couple flew to Paris for a vacation.
Tommy didn't know that Gio had planned to propose during that trip. Gio hired a photographer to take shots of the proposal, but initially, he'd told Tommy that he was a student photographer working on a project. He told People:
"So there we were in Paris, eight months into the relationship, with the Eiffel Tower as the backdrop, and I asked Tommy the ultimate commitment question… 'Time is what's left behind in the wake of love,' is what I told Tommy, remembering a line we had heard during a Broadway performance early in our relationship – symbolic of how quickly our romance flourished."
Gio stated that he'd never considered marriage before he met Tommy.
The couple's secret to a happy marriage is spending time together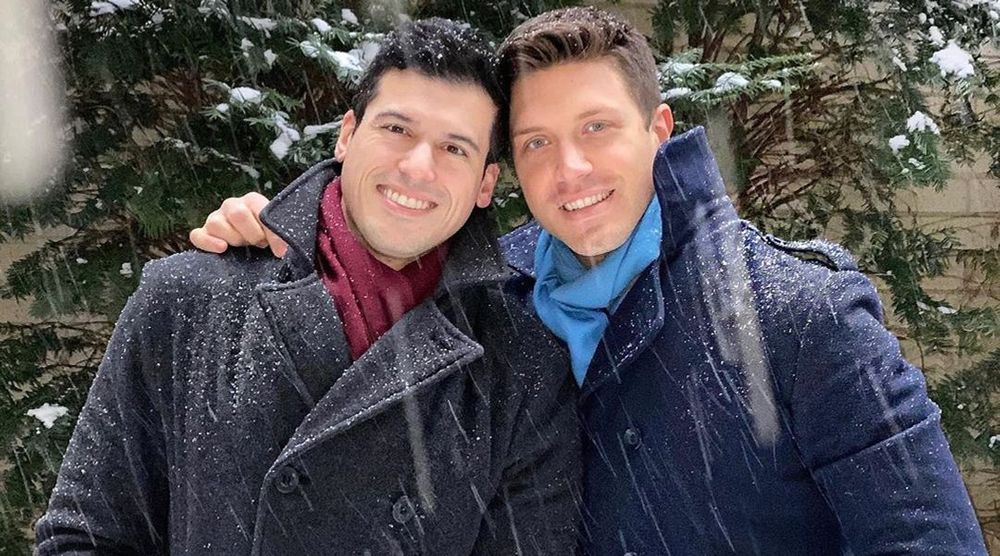 On 16th April 2016, Tommy and Gio exchanged vows in the presence of friends and family at the Historic Walton House in Miami, Florida. DiDario's sister Megs officiated the wedding. An elated Tommy told People:
"The support and love our family and friends have shown throughout this journey have made the entire experience that much more special."
The couple recently celebrated their 4th wedding anniversary, and according to Tommy, the secret to maintaining a happy marriage is spending time together. Gio and Tommy love travelling and making memories. He wrote on aliciaquarles.com:
"But you don't need to travel far to have adventure. Whether it's as simple as going to the movies for a date night, a spa day, experiencing a new restaurant that just opened, taking a weekend trip to escape the city or trying a new fitness program (like upside down aerial yoga which we attempted and it was so much fun), there are so many ways to keep your sense of wonder together as a couple."
DiDario also wrote that keeping positive people around them helps to uplift the couple.
DiDario is the head of a social media management company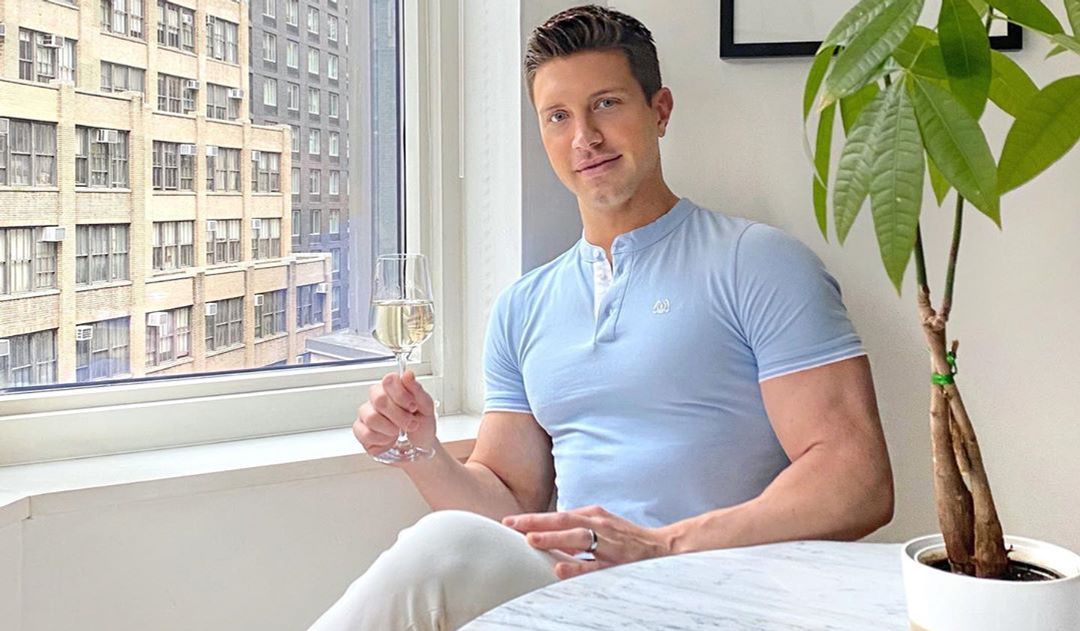 Tommy DiDario is the son of Thomas and Karen DiDario from New Jersey. He is a model with the Bella Agency and an actor who has appeared in Broad City. He also runs a social media management company with his own name and is a TV host. His website describes him as:
"Tommy is a TV Host & Lifestyle Contributor, seen on The Rachel Ray Show, The Today Show, Entertainment Tonight & so much more. He covers everything from celebrity interviews, to human interest stories, to lifestyle topics in the fashion, trends, grooming, travel, health, fitness and wellness worlds."
---