Mike Rowe has lent his oratory and hosting skills to a host of television shows, including the Discovery Channel series Dirty Jobs and Somebody's Gotta Do It. Facebook has also benefited from Rowe's talent and fame, with the social media giant collaborating with Rowe on a series titled Returning the Favor. 
Rowe's career achievements are well documented, but we know little about his personal life. Mike has kept his personal life away from public scrutiny, leading to unsubstantiated rumors about his love life and sexuality. 
He was rumored to be in a relationship with Danielle Burgio and Sandy Dotson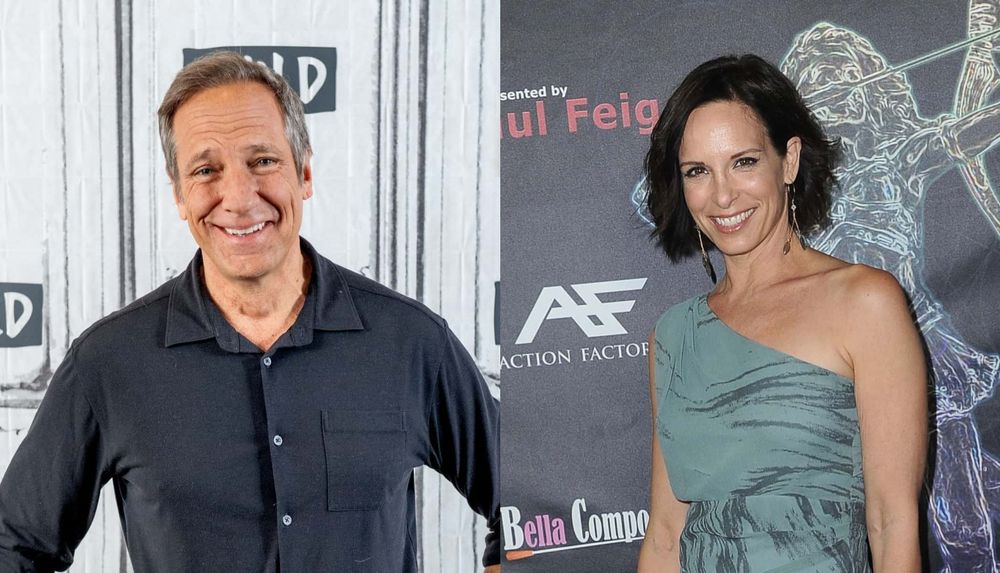 Throughout his long career, Mike has only been linked to these two women. It shows how well he has managed to conceal his private life. At some point in his career, he was linked to American stuntwoman Danielle Burgio. Danielle played Trinity's fight double in The Matrix. Neither party confirmed whether they were in a relationship.
Danielle is currently happily married to producer Robert Merrill. Mike was later linked to Sandy Dotson, an executive at a data management company. The rumors emerged after the couple was spotted enjoying a vacation together.
During one of his rare interviews, Mike stated that he was in a relationship with an understanding woman from San Francisco. Most people assumed that he was talking about Sandy. Mike hasn't confirmed this rumor.
He doesn't feel the need to have children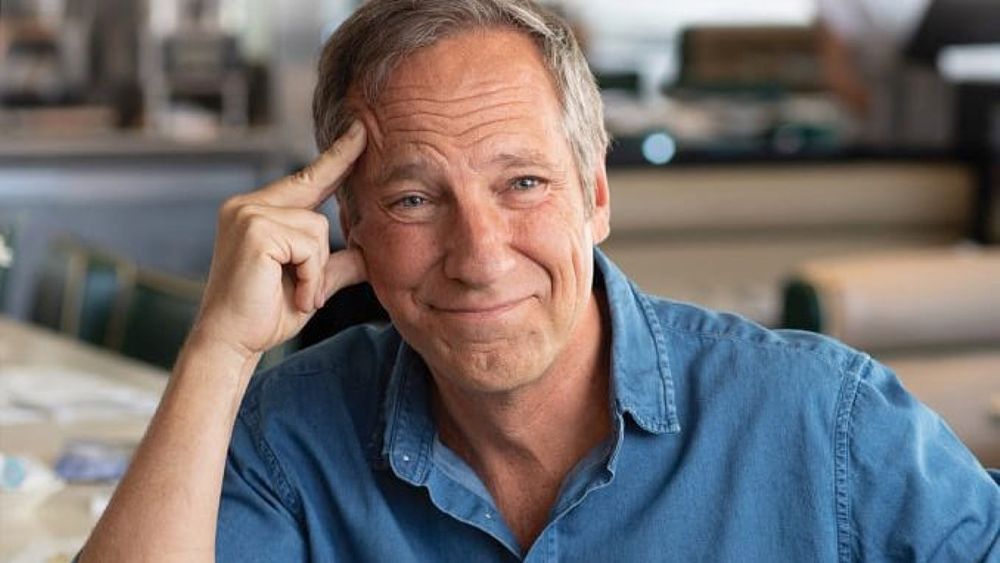 In 2006, Mike was asked by a Reddit user why he decided not to have children. The user didn't think that Mike would answer, but he did, and he gave a lengthy explanation. He stated that he has nothing against having children, and he skillfully explained the pros and cons of parenthood using his friends as examples.
Mike concluded by saying; "Here's my answer. My reasoning for not having kids is due to the fact that I'm selfish. And if I ever change my mind and decide to have a family, my reasoning will be the same."
He answered the question more than a decade ago, and it doesn't seem like he's changed his mind about children. However, it's not too late for him, and he might still change his decision.
He was rumored to be gay
The rumors surrounding Mike's sexuality were a result of how secretive he has been about his love life. Information about his relationships is scarce, and it prompted people to speculate that he is gay.
However, there is no concrete evidence to suggest that he is gay.
---