Elle Duncan is a sports anchor for ESPN who began her journalism career on the syndicated sports talk radio show 2 live Stews. Duncan reported on traffic as part of Ryan Cameron's team on V-103 before moving to become a sports reporter on the Frank and Wanda show.
In 2014, she joined NESN in Boston as a reporter and a host. She also worked for the Red Sox as a sideline reporter and hosted coverage of Super Bowl XLIX. In April 2016, Duncan joined ESPN as an anchor on SportsCenter.
This piece will look at Elle's husband, her parents, and her experience with racism.
Elle and her husband Omar Ali have one daughter Eva and they are looking forward to welcoming a son in December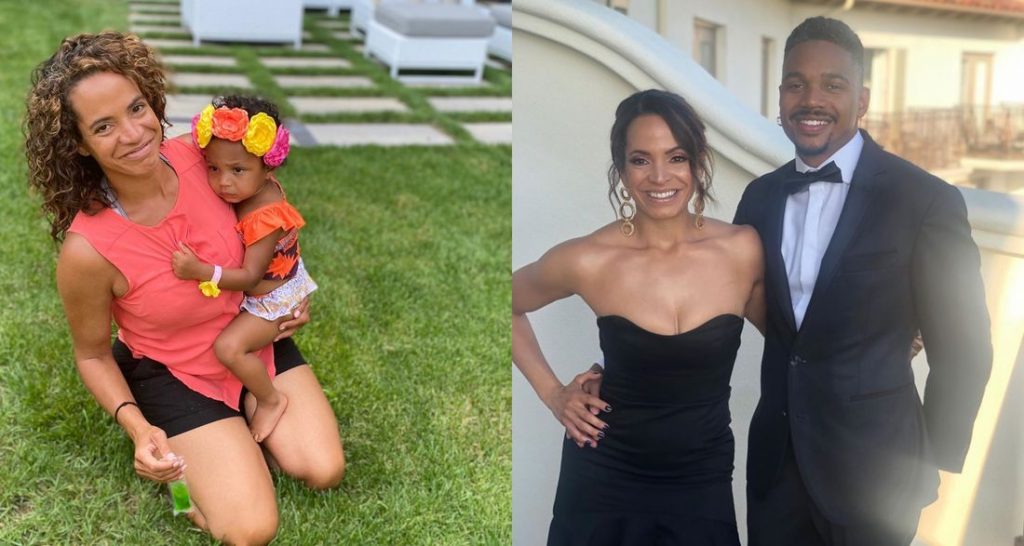 Elle and her husband Omar Ali got married in July 2016. The couple welcomed their first child, Eva, two years later. The happy parents named Eva after Elle's grandmother, who passed away in May 2020. On 16th May, Elle posted a series of Instagram photos, and dedicated the following message to her grandma:
"The most amazing grandma in the world earned her wings today… I will miss her laugh and her energy, calling out 12 names before she got the right one – her root beer floats, her grilled cheese sandwiches. I'll mostly miss going to Denver and heading straight to her house. The home base of our family. She's now with my Grandpa who passed 3 months ago…"
Elle and Omar celebrated their fourth wedding anniversary in June 2020, and Elle shared via Instagram that they are expecting a baby boy in December 2020. She posted several Instagram photos and videos and added the caption:
"So much has changed but one fact remains – we are incredibly ratchet! Oh… and I still love you O! More life and more babies on the way! #babyboy #dec2020"
Elle's dad Clark made huge sacrifices to support his daughters' dreams and careers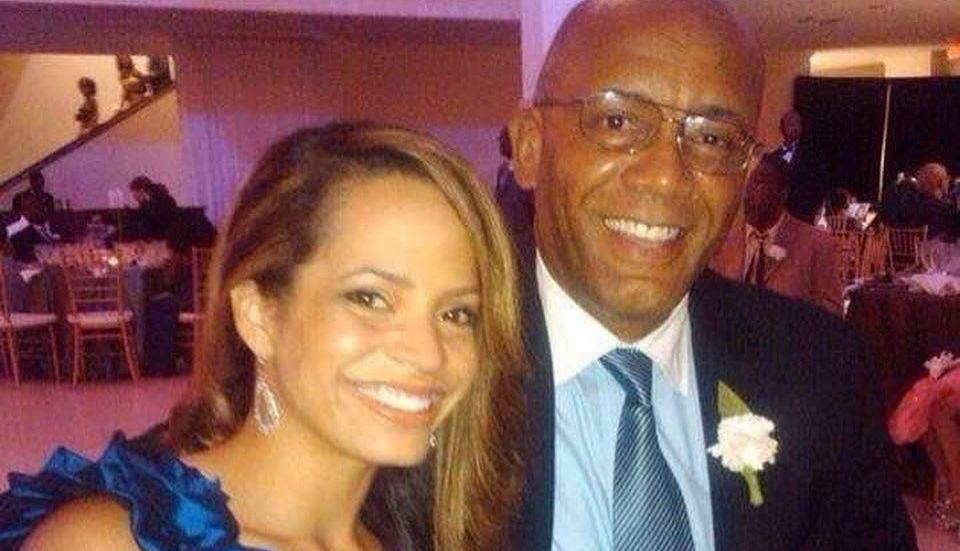 Elle's parents, Clark and Toni, met during high school and started dating. After dating for a while, they tied the knot, and have been married for the past forty-four years. Elle posted an Instagram photo celebrating her parent's marriage and added the caption:
"Happy 44th Anniversary to a true example of love commitment, partnership and enduring fire! Me and Kelli got lucky to be your kids… mostly cause those fire genes you passed down!"
Clark was heavily involved in his daughters' lives when they were growing up. He was a constant source of support and guidance during Kelli and Elle's softball games. Clark also made sacrifices to ensure that his daughters achieved their dreams and succeeded in their careers. On 21st June, Elle shared photos of her dad on Instagram and showered praise on him in the caption:
"Happy Fathers Day to my dad Clark. The kind of dad who would walk around with headshots of me in his briefcase in the off chance someone would mention a child and he could Proud Papa it up… or drop everything to be there for us.. or drive across so his daughter could pursue a dream…"
Elle quit her job at Boston-based NESN due to the racism she experienced in the city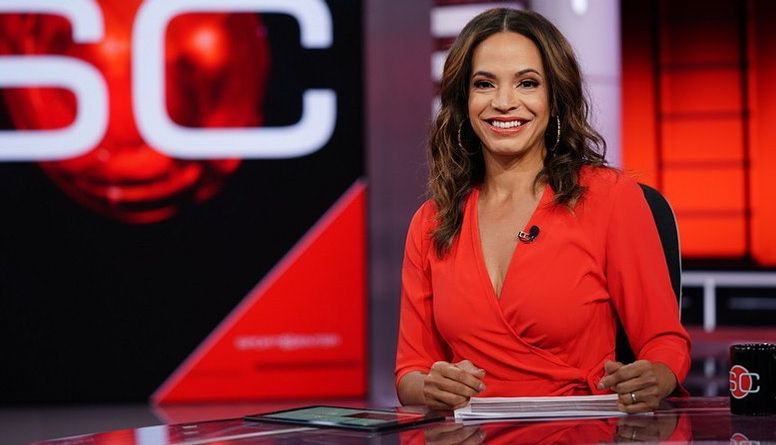 On 12th June 2020, Elle revealed via Twitter that she left NESN in Boston because of the hate and racism she and her husband faced in the city. Several days later, she appeared on the Dale and Keefe Show to discuss her time in Boston. She revealed that her friends had warned her about the rampant racism in Boston, but she chose to move there nonetheless.
Elle reasoned that the entire city couldn't have been racist, but she and her husband started experiencing racism from the outset. She described an experience at a restaurant where the patrons made it clear that Elle and Omar were unwelcome. "I can vividly remember, as we looked back walking out of the restaurant, that the whole restaurant was staring at us again as we walked out," she said.
Elle described more racist incidents that she experienced and went on to question people who come out to claim that the victims are lying. She said:
"No one wants to be accused of being in a city filled with racists… But what I would say to you is, how can we all be lying? How can Adam Jones and [fellow ESPN personality] Mike Wilbon and me and Torii Hunter and the countless other African Americans who have said they've experienced this issue in Boston, how can we all be wrong?"
NESN wanted to extend Elle's contract for another year after it ended in April 2016, but Elle insisted that the only way she would remain at the network is if it moved to another city. She'd made friends at NESN, and she enjoyed the work environment, but she couldn't live in Boston. Elle added:
"It was painful. I don't like reliving this. It was a terrible time for me and my husband honestly. It sucked."
---