Olivia Neill is a Northern Irish social media star who rose to fame for posting entertaining vlogs and makeup videos on YouTube. The Belfast native joined YouTube in August 2012 and has so far accrued 682K subscribers on her self-titled channel. Like many popular content creators, Olivia's following skyrocketed during the Covid-19 pandemic.
She gained followers on other platforms, including Instagram (604K followers) and TikTok (1 million fans). Neill is one of the most consistent YouTubers around. Nowadays, content creators seem to lose interest in YouTube after gaining followings on other platforms, but that trend seemingly doesn't apply to Olivia.
This piece will look at Olivia Neill's career, her love life, and her recent coronavirus controversy
Olivia had planned to go to pilot school after high school, but she is now planning to do YouTube for the foreseeable future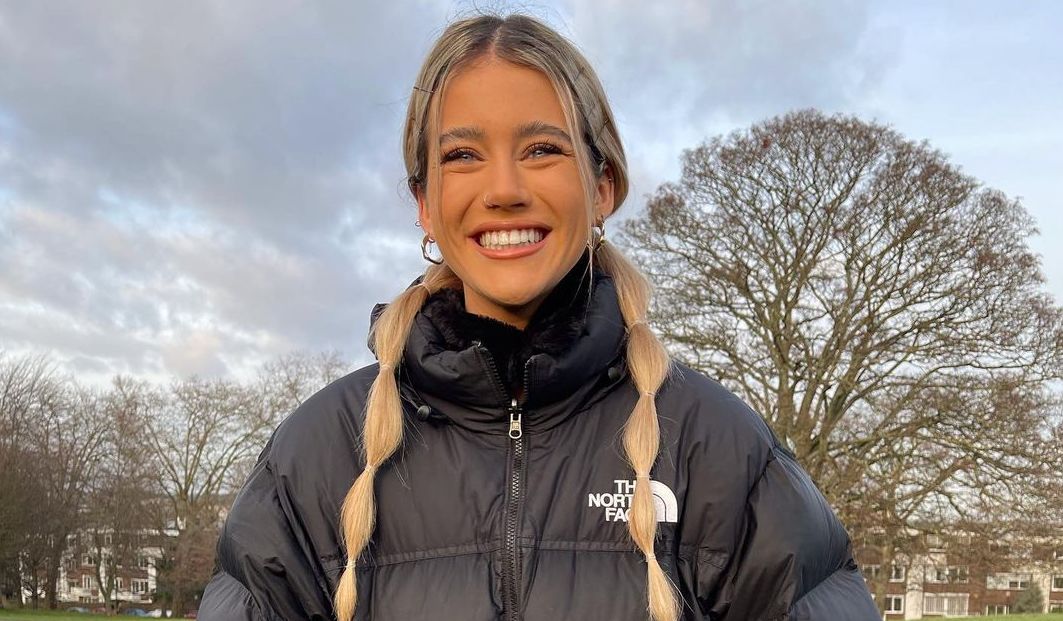 Olivia Neill was born on 28th September 2001 in Belfast, Ireland. Despite experiencing moderate success as a YouTuber, Olivia always saw it as a hobby. She mostly posted on weekends and focused on school on weekdays. The plan was to join a pilot school after graduation.
Then COVID-19 happened and changed everything. The virus grounded most airplanes around the world, leaving pilots with nothing to do until governments curbed the virus' spread. At the same time, Olivia's social media following snowballed. The above factors convinced Olivia to ditch her aviation school dreams for an influencer career. She revealed in a Q&A posted in late May 2020:
"There is no need for pilots right now. It's probably the least in demand job. So if I spent 100K on pilot's school right now, I couldn't really justify it. I will not get a job for years and years. It looks like we are doing YouTube for the foreseeable future. Lucky for you!"
Olivia might not be going to university, but she plans on keeping in close contact with her friends, who are advancing their studies in England. She moved to London in summer 2020, and from the looks of it, she is loving life in The Big Smoke.
In a Q&A posted on 24th September 2020, Olivia debunked a rumor claiming that her parents funded her move to London. She explained that she funded everything except for the plane tickets, which her parents took care of. Neill has loved her stay in London so much that she doesn't think she'll ever return to Belfast.
However, she has experienced some self-inflicted trials due to her love of the party. She lost a purse with all of her identification and cards in an Uber. "I don't deserve nice things," she said. "I am never going to buy nice things again because that was just absolutely silly of me. And if I can't be responsible enough for a Prada bag, I don't deserve one."
She had a nasty breakup with her ex-boyfriend John Fletcher, but they are now on good terms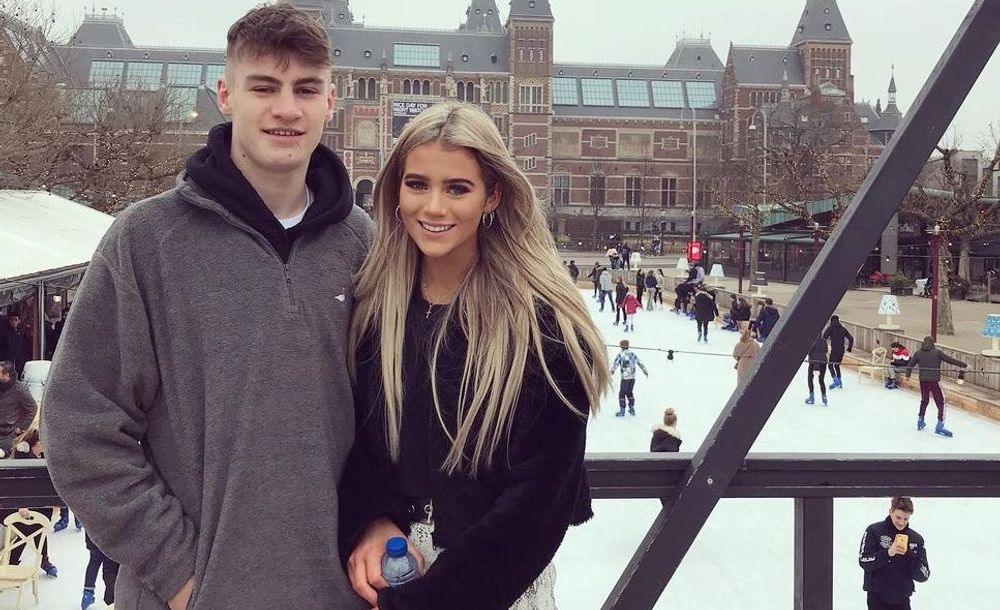 Olivia and John Fletcher started dating after knowing each other for a couple of years. Neill had high hopes for the relationship, even admitting in her May 2020 Q&A that she hoped to marry him. However, their relationship hit the rocks several months later.
The couple had a bitter breakup, but they did not reveal why it was so nasty. Oliva revealed in her September 2020 Q&A that being busy with moving and social media helped her forget the disappointment of the breakup. She said:
"The past two months of my life have literally been like the craziest two months ever. I have been so distracted. That is my main advice. If I was like telling you how to get over someone is just try to keep busy because if you are not, you will just sit in bed and cry and listen to Harry Styles. We are not doing that. We are closing that chapter."
In that video, Olivia revealed that she wasn't in contact with John anymore, but there were no hard feelings between them. A month later, she posted a 'say it or shot it' video alongside her ex-boyfriend. Olivia had travelled to Belfast to see her parents, and while there, she contacted John to ask whether he'd be willing to feature in a video.
To her surprise, John accepted. In the video, they reminisced about the good and bad about their relationship or had a shot of liquor whenever either felt too uncomfortable to answer a query. The video featured several awkward moments, but you could tell that they are in good terms. Interestingly, they both hinted that they have moved on.
There were rumors that Olivia was in a relationship with pop star HRVY. In her September 2020 Q&A, Olivia didn't expressly deny that she was dating HRVY. "Everything is just casual," Oliva said. "We're just…" Olivia trailed off.
Olivia apologized for flouting coronavirus protocols by leaving her bubble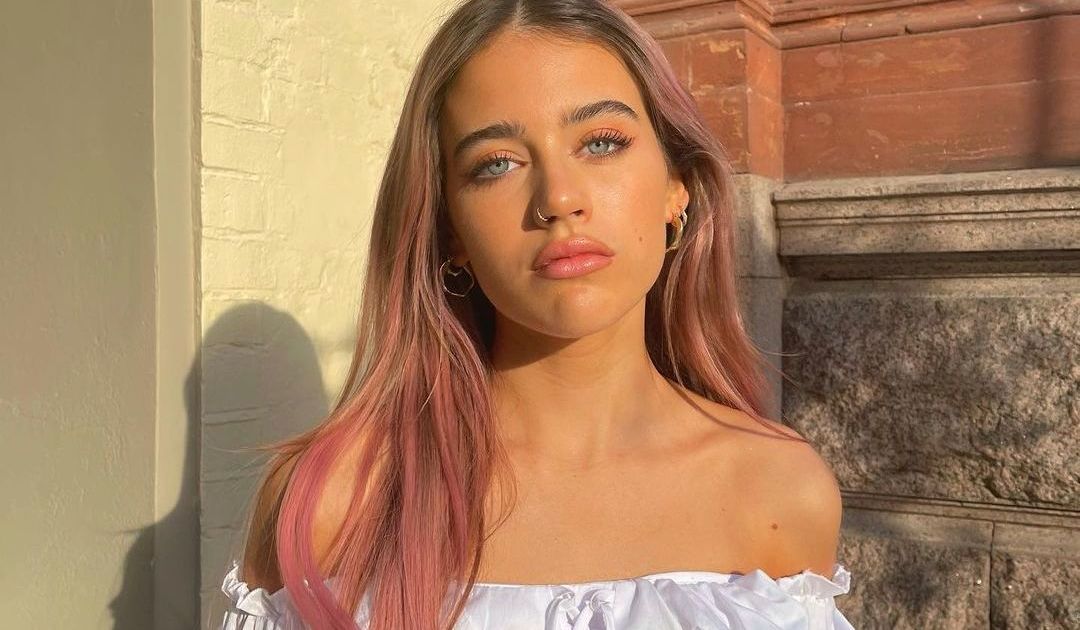 In early 2021, Olivia experienced intense online backlash after fans noticed that she had left her coronavirus bubble. In the aftermath of the backlash, Neill took a break from social media. She returned three weeks later with a humble apology to fans. In a video titled day in my life: vlog, Olivia said:
"A while ago there was an incident in which I made a really stupid and selfish decision and saw a household which wasn't in my bubble. This was a huge mistake on my behalf, I have no excuse for it. I just want to take full accountability and really, really apologize to anyone I've let now. Not following Covid-19 guidelines is never something I would want to promote to my audience."
Olivia accepted criticism for her actions, but she stated that she left social media because of 'false rumors' about her that were circulating on the internet. She acknowledged that her reckless actions helped instigate the rumors, but she was nevertheless hurt by what people were saying and sharing. She added:
"I just needed to take some time off social media as it did quite affect me, but I wanted to take time to reflect on what I had done and get to a better place so that I could come back, apologize, and take full responsibility for my actions."
---