Drew Carey is the current host of The Price is Right, a position he has held since 2011. The former U.S. Marine became famous for starring in his sitcom, The Drew Carey Show, and hosting the comedy show, Whose Line Is It Anyway? He made several TV and film appearances before becoming the host of The Price is Right.
Carey was inducted into the WWE Hall of Fame in 2011 for his brief spell as a professional wrestler in the early 2000s. Drew is a minority owner of the MLS team, Seattle Sounders FC.
Drew's ex-fiancée Nicole Jaracz inspired him to shed 80 pounds of weight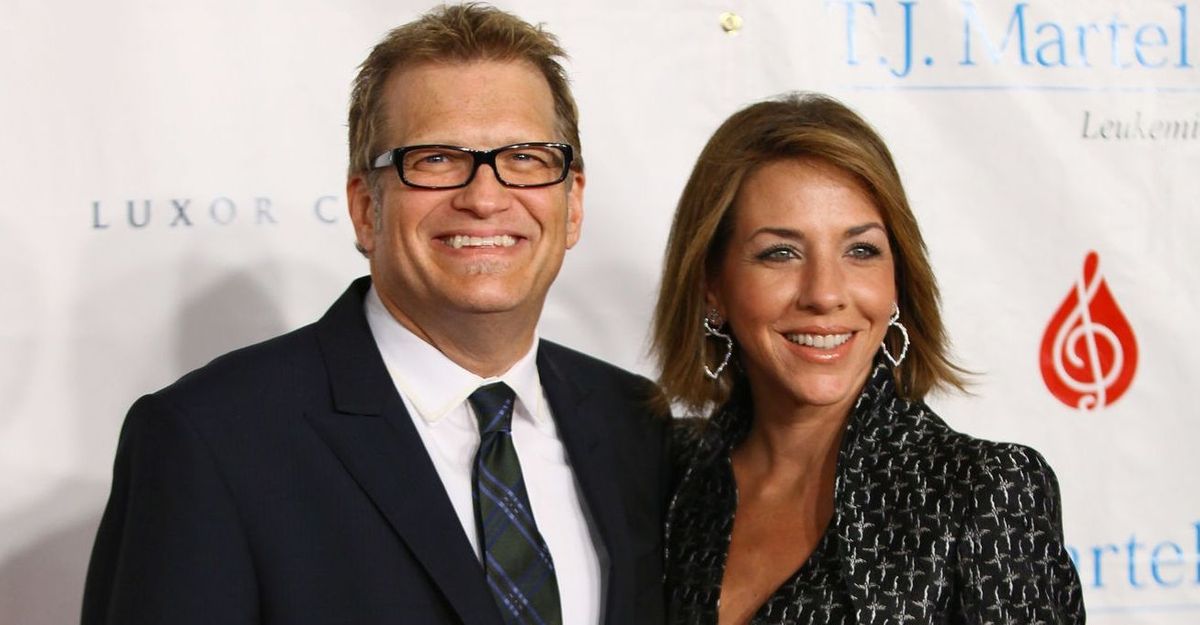 In October 2017, Drew proposed to chef Nicole Jaracz. He acted as a father figure to Nicole's son from a previous relationship, Connor. Drew's relationship with Nicole and Connor inspired him to lose 80 pounds of weight. He told Parade that he'd lost breath while trying to keep up with Connor and decided that it was time to shed some weight. "That was a terrible feeling. I thought, I'm never going to see him graduate high school," he said.
Drew and Nicole amicably ended their engagement after five years. Carey's rep told People, "He and Nicole still have a great deal of love and affection for one another. He will still be very involved in their son's life."
Drew halted filming of The Price is Right after the death of his ex-fiancée Dr. Amie Harwick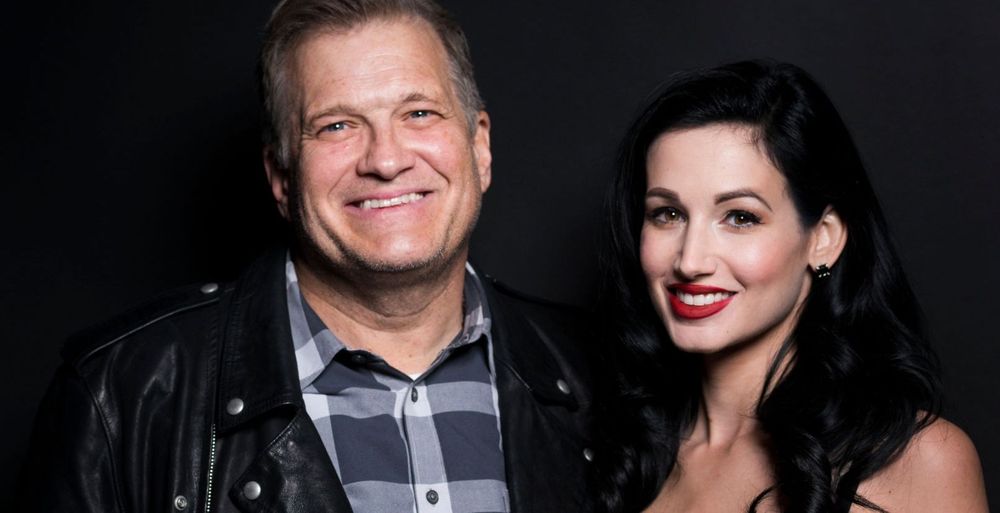 Six years after ending his relationship with Nicole, Drew proposed to Dr. Amie Harwick. Amie was a licensed marriage and family therapist.
The couple regularly displayed the love they had for each other via social media. It, therefore, came as a surprise when the couple ended their engagement in November 2018.
In February 2020, Amie was found dead at her home after a suspected fall. Drew was so devastated after hearing the news that he was unable to film that week's episode of The Price is Right. He told CNN:
"Amie and I had a love that people are lucky to have once in a lifetime. She was positive force in the world, a tireless and unapologetic champion for women, and passionate about her work as a therapist. I am overcome with grief. I would like to thank you in advance for giving myself and everyone who loved Amie privacy while we try this tragic situation."
---