Justin Hartley is an American actor widely recognized for starring in the NBC drama This is Us. Hartley's work on the series earned him a Critics' Choice Television Award for Best Supporting Actor in a Drama Series nomination in 2018. Justin's career started in the early 2000s when he landed the role of Fox Crane in the drama series Passions.
Hartley went on the play the role of Oliver Queen in the CW television series Smallville. After appearing in several minor and recurring roles, Hartley became a series regular on The Young and the Restless from 2014 to 2016. Justin left in 2016 to join the cast of This is Us.
This piece will look at Justin Hartley's dating life. Rumors suggest that he is dating Sofia Pernas.
Justin and actress Sofia Pernas are yet to confirm their relationship but reports strongly suggest that they are dating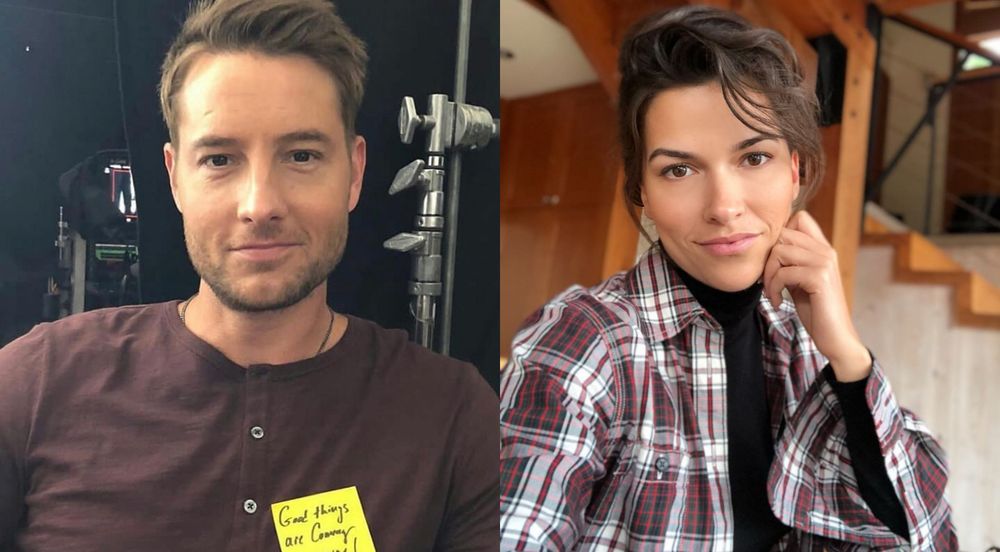 Sofia and Justin met on the set of The Young and the Restless in 2014. At the time, Justin displayed interest in another co-star – his eventual wife, Chrishell Stause. Sofia must have left a lasting impression on Justin as the couple have reunited and are reportedly dating.
Rumors of a relationship between the pair emerged after they were spotted kissing outside a Los Angeles doctor's office. A source told People that the couple had been dating for several weeks:
"She was very much a doting girlfriend. She dropped him off in the morning and returned to pick him up a few hours later. She helped him into the car and had a cold drink for him. They returned to his house and were there the whole weekend together."
In August 2020, the couple appeared to confirm their relationship when they shared very similar Instagram posts. There is no concrete confirmation that Sofia and Justin are dating, but the evidence points to a relationship. Justin's ex-wife, Chrishell, admitted that she felt hurt after learning Justin had moved on so quickly after their divorce:
"I feel like anybody would be heartbroken to see how quickly or easy you are replaced; of course that's going to sting."
Justin's ex-wife Chrishell Stause claims that Justin informed her of their divorce via text message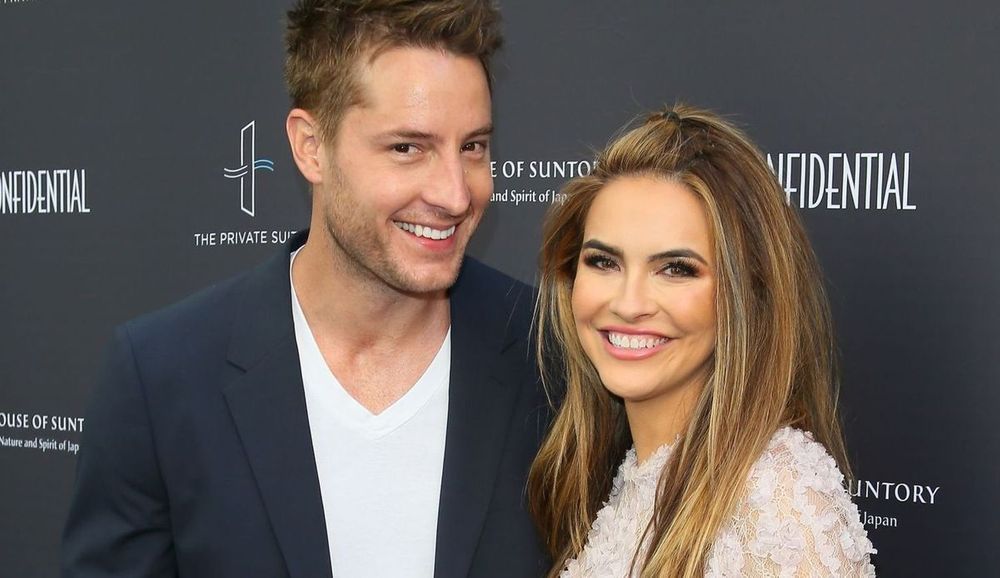 Justin and Chrishell's two-year marriage ended after Justin filed for divorce in November 2019. Chrishell claimed that she learned about the divorce via text message. "I found out because he texted me that we were filed," Chrishell said in episode six of season three. "If that's really what you wanted, there are better ways to go about it."
Hartley largely kept silent about the divorce, but Chrishell was more willing to talk about it. She told People that the pain of the unexpected divorce eclipsed the pain she felt after her parents passed away. "It's almost an ungrievable loss," she said. "This one just feels like I'm adapting, as opposed to getting over it."
It remains unclear why the couple broke up, but in June 2020, Chrishell's co-star Christine Quinn sensationally told Page Six that Chrishell and Justin had a troubled married that frequented needed therapy. Chrishell moved quickly to cast doubt on Christine's revelation, dismissing her comments as a desperate attempt to gain attention. She wrote on Twitter:
"It's so frustrating and unfortunate that someone would use someone's personal painful situation to get press for themselves. I can't say I am surprised, but please check the source. She has absolutely zero knowledge of the marriage we had."
---