You would be forgiven for ignoring other characters in Inventing Anna, given the craziness of Anna Delvey's story. Anna Delvey conned her way into Manhattan's premier social circles by pretending to be their heiress of a 60-million-euro fortune. Authorities caught up with Anna after she swindled nearly $200,000 off of people and hotels.
Inventing Anna tells Anna's story through the eyes of investigative journalist Vivian Kent, who mirrors the real-life journalist Jessica Pressler. In the series, Vivian's looking to restore her credibility after releasing a false story about Donovan Lamb.
Donovan Lamb is based on Mohammed Islam, who duped Jessica into writing a false story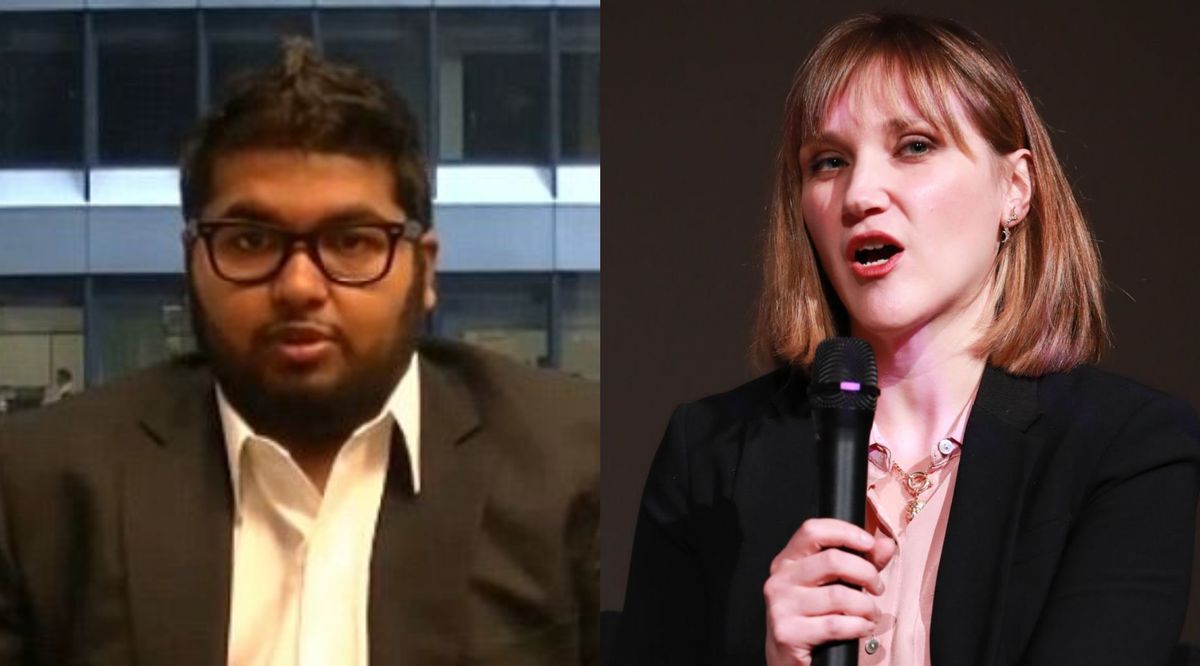 In early December 2014, Jessica Pressler announced her departure to Bloomberg News after completing her assignments with New York magazine. She would work on long-form stories about financial personalities as part of the outlet's investigative department.
"I'm so sad," Jessica talked to Politico about leaving New York. "It's the greatest magazine ever and I love Adam [Moss, the editor in chief] and I get to walk around in my socks. It's like leaving home. But it's gonna be really exciting [at Bloomberg]. There's just so much opportunity to do awesome stuff."
However, the move was off by late December, thanks to a story Jessica wrote about Mohammed Islam.
In the series, Donovan lies to Vivian Kent about earning over $70 million in the stock market. Kent publishes the story, losing credibility, and an offer from Bloomberg.
Mohammed Islam also duped Pressler into believing that he'd made $72 million by trading stocks. Islam claimed that a cousin taught him to trade penny stocks when he was around eight years old. Aged 9, he lost a considerable chunk of cash and temporarily quit.
Islam learned from his mistakes and eventually 'got into trading oil and gold.' He refused to confirm the $72 million figure but asserted that his net worth ran into the 'high eight figures.' Jessica and New York magazine ran with the story, publishing a piece praising Islam for making $72 million during lunch break.
The story quickly disintegrated as other outlets investigated the piece. Mohammed told The New York Observer that he hadn't made any money on the stock market, let alone $72 million. Islam hired PR firm 5WPR, which released a statement saying:
"[Mohammed] is overwhelmed by all the attention he has received and he is sorry for anyone who has been hurt by this, but in the end of the day, let's keep things in perspective. He didn't cheat anyone. He didn't steal anything. He is a kid who took a story too far."
Islam's lawyer, Edward Mermelstein, told The Washington Post that Islam was alright but had to mend relations with his family. Mohammed's parents were unimpressed by his fake story. He explained:
"Honestly, my dad wanted to disown me. My mom basically said she'd never talk to me. Their morals are that if I lie about it and don't own up to it then they can no longer trust me. I am incredibly sorry for any misjudgment and any hurt I caused."
New York Magazine defended and kept Pressler to their benefit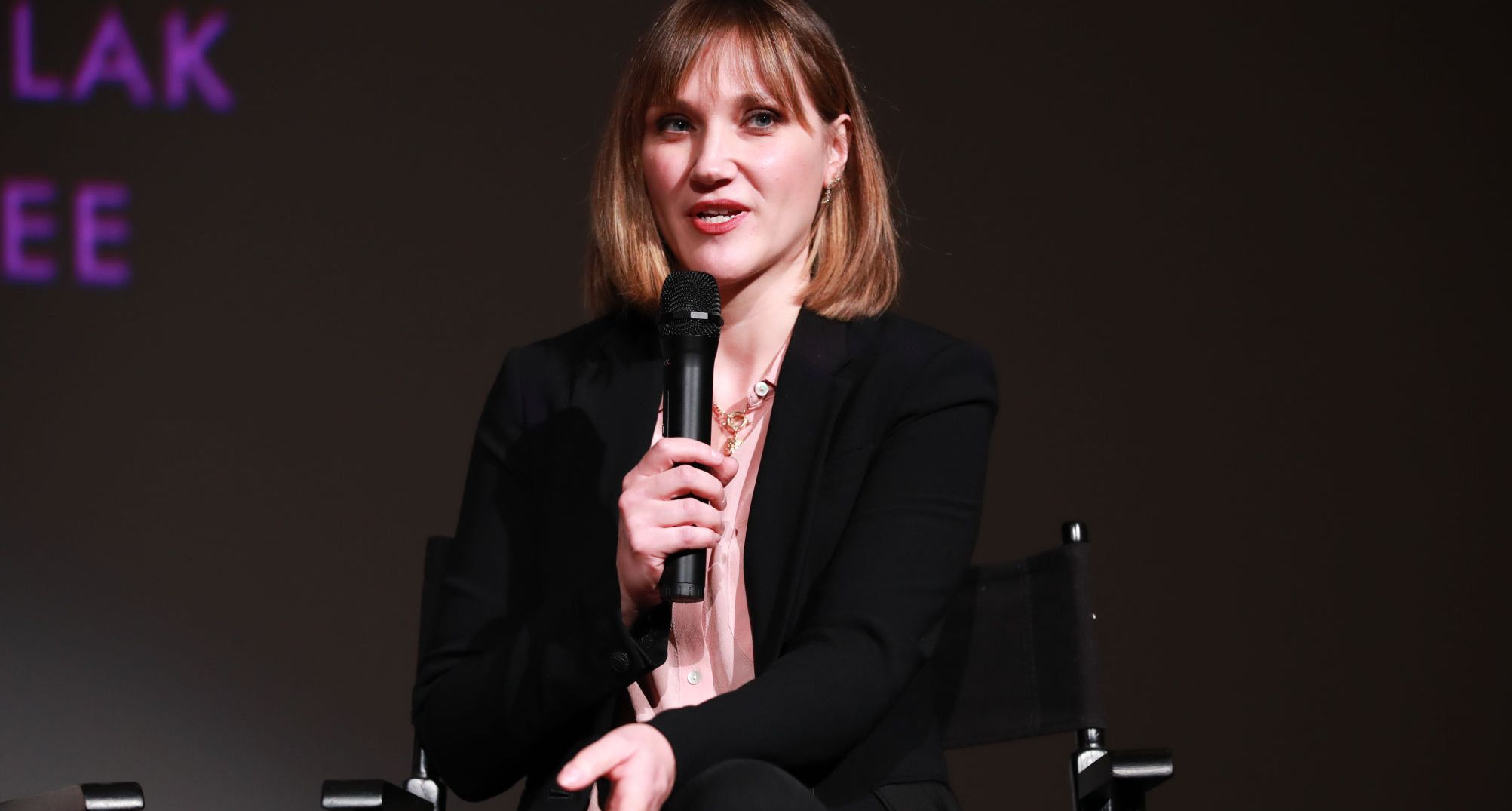 In Inventing Anna, Kent's media house keeps her but relocates her to an unglamorous part of the office. In real life, New York Magazine defended Jessica, blaming itself for failing to conduct research.
"We were duped," the statement read. "Our fact-checking process was obviously inadequate; we take full responsibility and we should have known better. New York apologizes to our readers."
The magazine claimed that Islam showed a fact-checker a document that appeared to show that he had an eight-figure bank account.
Mohammed had a talent for trading, but he'd only made simulated trades when Pressler visited him.
"[I led Pressler to believe] I had made even more than $72 million on the simulated trades," Mohammed told The Observer. "All I can say is for the simulated trades, I was very successful. The returns were incredible and outperformed the S&P."
A source close to the Islam family said that Islam allegedly created fake numbers on his computer and allowed Jessica to look at them for only ten seconds.
New York magazine changed the misleading headline to one claiming Islam made millions picking stocks. Jessica told CNN that she stood by the content in the article:
"I still think the piece is skeptical enough. The story says, 'This is a rumor, and draw your own conclusions.' "I feel like the headline was pretty glib. I feel comfortable about what's in the actual piece."
The false story turned out to be a blessing in disguise for New York; the outlet kept Jessica, who went on to write incredible stories for the publication. New York's editor in chief Adam Moss wrote a staff memo saying:
"Can't say that we expected things to turn out this way, but we feel very lucky to be keeping her on, and look forward to publishing more of her with pride."
Also Read: Inventing Anna Parents Guide: How is the series unsuitable for children?
---