Dominic Perrottet is the 46th Premier of New South Wales following Gladys Berejiklian's shock resignation. Perrottet, a former lawyer, joined political circles in 2010, gradually establishing himself as a vocal conservative-leaning Liberal. At 39, he is the youngest to hold his current post, taking over from Gladys in a landslide.
Perrottet's promotion hasn't pleased everyone in the Liberal Party. His conservative views, including his anti-abortion stance and attack on gender-neutral language, have drawn controversy, much like his 2016 endorsement of President Donald Trump.
In his first public address, the father of six promised to be an 'infrastructure Premier' as well as a 'family Premier.'
Perrottet's parents raised twelve kids and encouraged them to air their views early on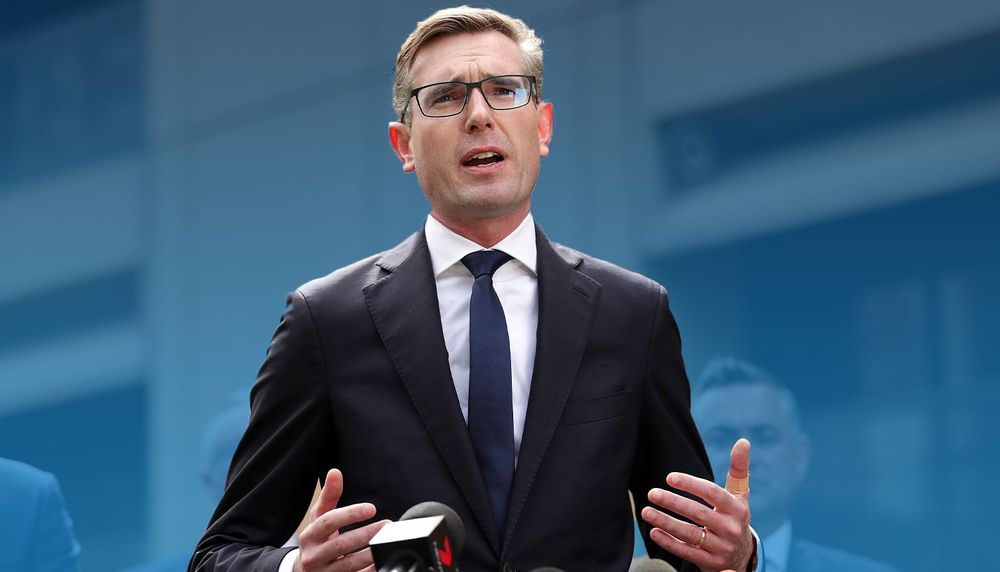 Dominic Perrottet was born on 21st September 1982 in West Pennant Hills, New South Wales, Australia, to John and Anne Maria Perrottet. At the time, Dominic was the youngest of three children.
John and Anne Maria would welcome ten more children, but one died during birth. Dominic grew up alongside seven brothers and five sisters. 
John told The Sydney Morning Herald that Dominic was a 'boisterous child,' with a brain that 'goes at a thousand miles an hour. "When he was three or four, it would go so fast his mouth really couldn't keep up," John wrote. "You had to calm him down a bit, but that's because he's got a very fertile mind."
Dominic's parent's encouraged their children to debate and air their views. Every day, each child had to come to dinner with a newspaper clipping and give their opinions about it. The children could present anything from politics to sport. 
"They had to listen and be ready to hear what the other person had to say, and not talk out of line," John said. Dominic opines that the family dinner's helped him and his siblings develop respect for other people's opinions:
"Growing up in an environment where you are debating each other really fostered in our family; the best way to beat people is debating through humor and not to take yourself too seriously. Yes, have strong opinions, but respect other people's opinions. Such robust discussions make you a critical thinker."
Anne Maria and John needed a whiteboard to keep track of the kids. Despite the parents' best efforts, they occasionally lost at least one child. "There were times when we took off on holiday and realized we'd left a kid somewhere," John wrote. 
Dominic credits his dad for instilling in him family values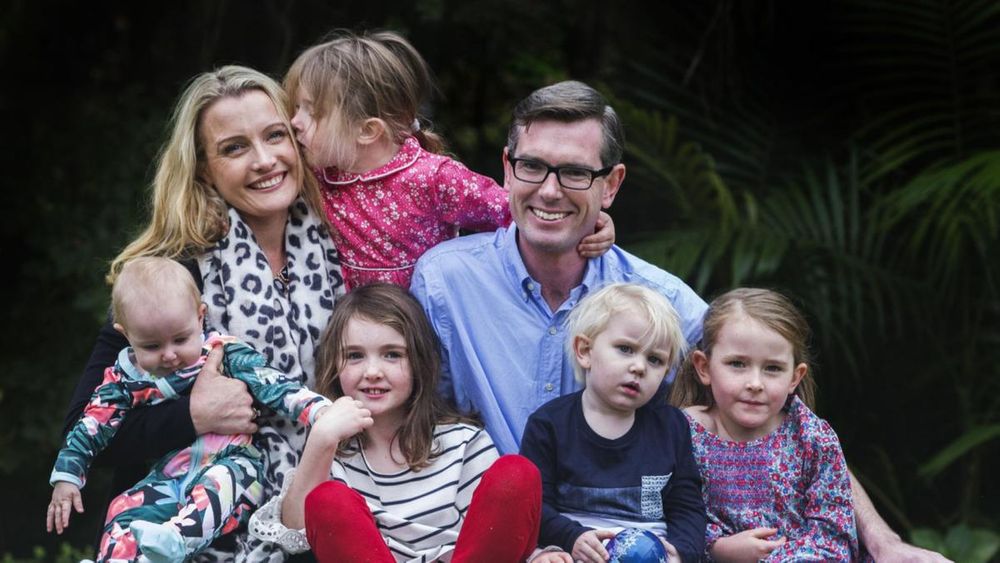 Dominic and his father bonded through their love for running. The family's participation in marathons brought out the kids' competitive sides. John wrote on The Sydney Morning Herald about Dominic's refusal to lose to his younger brother despite ailing from a stomach bug:
"[Dominic] started throwing up on the side of the road, only to see his brother Gabriel, who's half his age, go bolting past. He thought, 'I can't live with this!' So Dom composed himself, took off and caught up with Gabe. He was never going to be beaten by his younger brother."
John's bond with Dominic transcends their love for running. Dominic viewed John as an example when he felt ready to start a family. Before he proposed to his wife Helen, Dominic passed by his father's office for advice.
Dominic is a father of six, and as he raises his kids, he refers to the values his father instilled in him growing up. He concluded:
"What I learned from Dad is that time is precious when you're at home. It's challenging to balance work and family life and make sure that when you're home, you're home, not somewhere else. It's something he's instilled in me: you get your happiness and joy in life from your family. Dad's demonstrated that in spades."
---