Masters of Flip was a favorite for many HGTV fans. We enjoyed watching Dave and Kortney flip houses and make a profit from their endeavors. They often clashed, as is expected of working partners, but through love, they reconciled and crafted beautiful homes.
After the couple's divorce in 2019, we thought that we'd seen the end of Kortney and Dave as Masters of Flip wrapped after its fourth season. The pair proved us wrong when they returned with Making it Home with Kortney and Dave. However, Dave left after season 1, and the show rebranded to Making it Home with Kortney and Kenny.
Kortney and Dave remain on good terms despite their divorce in 2019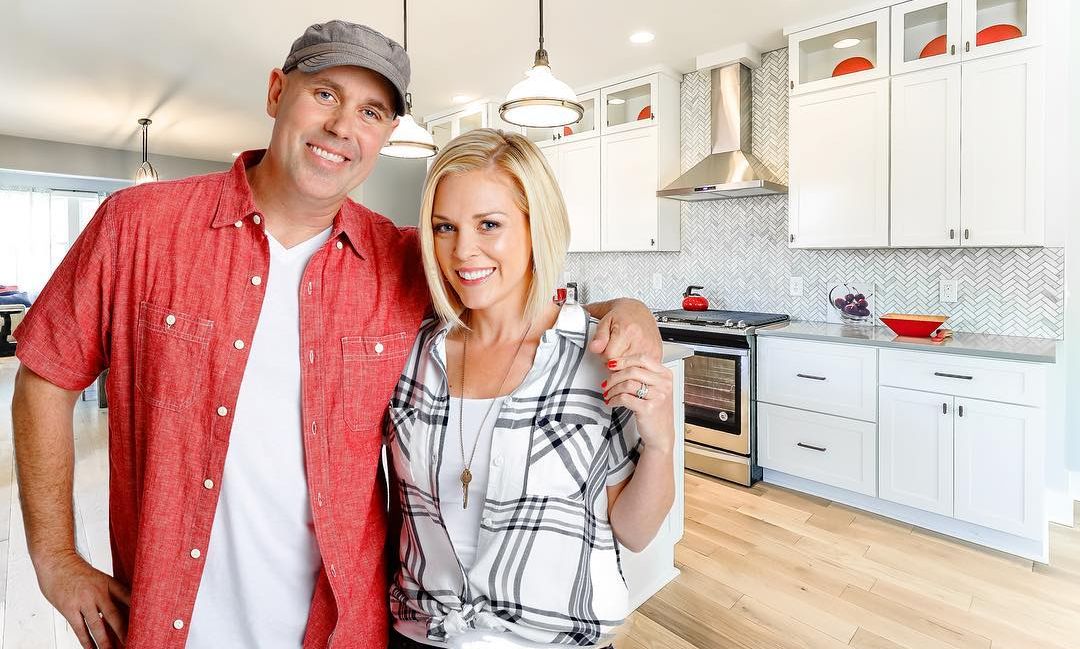 Kortney and Dave announced their divorce in December 2019 via an Instagram statement. "It is with a very heavy heart that we share with all of that after nearly 18 years of marriage, we have decided to separate," the statement read.
"As most of you know, there is so much more to every story and ours is no different. What we want you to know, most of all is that we have the utmost love and respect for one another."
HGTV Canada released a statement supporting Kortney and Dave and assuring fans that the pair would remain in the network. "When it comes to matters related to their family, we respect their privacy and honor any decision that works best for them and their children," the statement read.
In 2020, Making it Home with Kortney and Dave premiered on HGTV. The network renewed the series for a second season but announced that Kortney would partner Kenny Brain and not Dave. The show changed its name to Making it Home with Kortney and Kenny.
It's unclear why Dave left, but we know that he shares a cordial relationship with Kortney. In January 2021, Kortney wished Dave a happy 50th birthday via Instagram. She wrote:
"This guy turns 50 today. Help me in wishing him a happy birthday and sharing your fav Cheesy Dave Joke. Dave, may you feel the love today."
Dave and Kortney were struggling singers when they met and started their family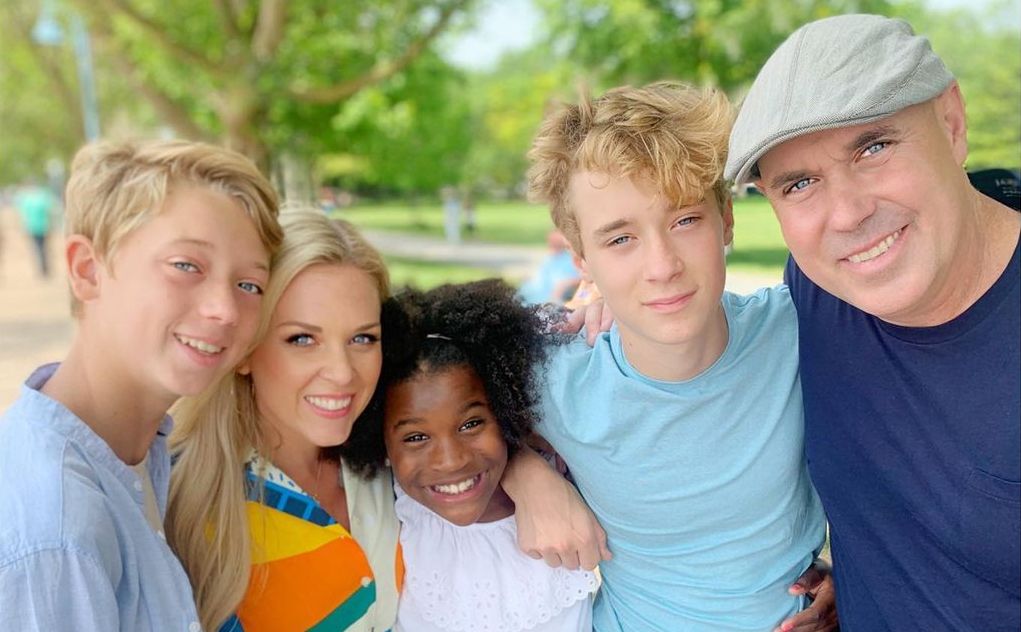 The two Canadians met by through a mutual friend in Nashville nearly two decades ago. Dave had traveled from London, England, and had planned to stay for two weeks. He decided to say for good after meeting Kortney.
"And I called my band and I said I'm not coming back to London," Dave told National Post. "And the rest is history. We became roommates and then we got married and had three children shortly thereafter."
Dave and Kortney welcomed Jett and Sully before adopting their daughter, Lennox Esmee. The pair started flipping houses because it paid a decent salary and allowed them to work on their terms. Kortney told National Post:
"We tried our hand at flipping a house and we made $25,000. We thought this is a way for us to support our family and be creative and not work a 9-5. And we just kept going."
---