We all fell in love with Cote de Pablo during her time on NCIS. The Chilean-American played Ziva David on the long-running CBS series. Pablo first made a splash on the entertainment scene as a co-host of the Latin-American talk show Control.
De Pablo earned a place in the famed Carnegie Mellon University, where she studied music and theatre. After graduation, acting took preference over music.
Cote de Pablo is a notoriously private character. Despite her secrecy, interest in her personal and professional life persists. Let's find out what Cote de Pablo is doing now.
Pablo might return to NCIS as part of its spin-off NCIS: Hawaii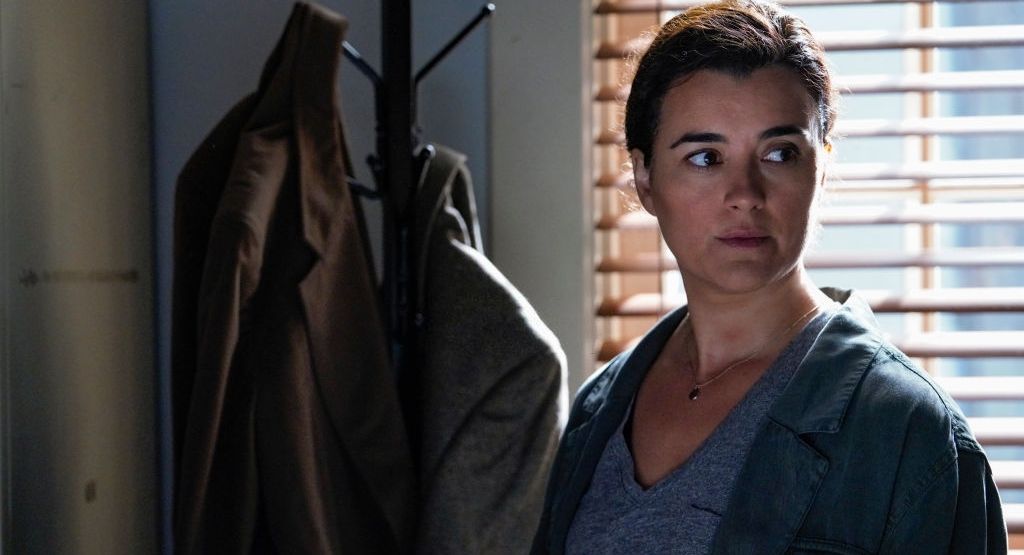 Ziva David's departure from NCIS proved wildly unpopular with fans. However, Pablo told fans that she was open to the character's return.
"The idea of leaving was not something I toyed around with for a long time," Cote de Pablo said. "The greatest thing about this last episode is that Ziva doesn't die – the character can always come back."
Fan's thought that Ziva would reappear for David Weatherly's final episode, but Cote de Pablo opted out of reappearing. Michael Weatherly portrayed Ziva's love interest in the series. Cote de Pablo talked to a crowd at Babson College about her refusal to return:
"I chose not to. I worked eight years crafting this character and loving her. I felt or I perceived that the character was not being treated with the respect that I thought she deserved. So no money in the world (would make me stay). Unless someone can really write something fantastic, I won't go back."
Someone at NCIS finally wrote something that enticed Cote de Pablo to return. She reappeared as Ziva for several episodes of the show's 2019 season.
Rumors suggest that Ziva will appear on NCIS's new series NCIS: Hawaii. The series premiered in September 2021.
Cote de Pablo isn't part of the announced main or recurring cast, but we can't rule out her appearance later in the series. NCIS executive producer Steve Binder told TVLine in December 2020:
"It's always going to be, 'Let's not grab Cote and stick her in.' It's, 'Let's come up with a story first, and see if it's something worthy of bringing that character back. We've really played, for now, all of the cards there are to play [with Ziva], so we have no plans at the moment. But we are certainly open to it."
Pablo's reasons for leaving NCIS remain shrouded in mystery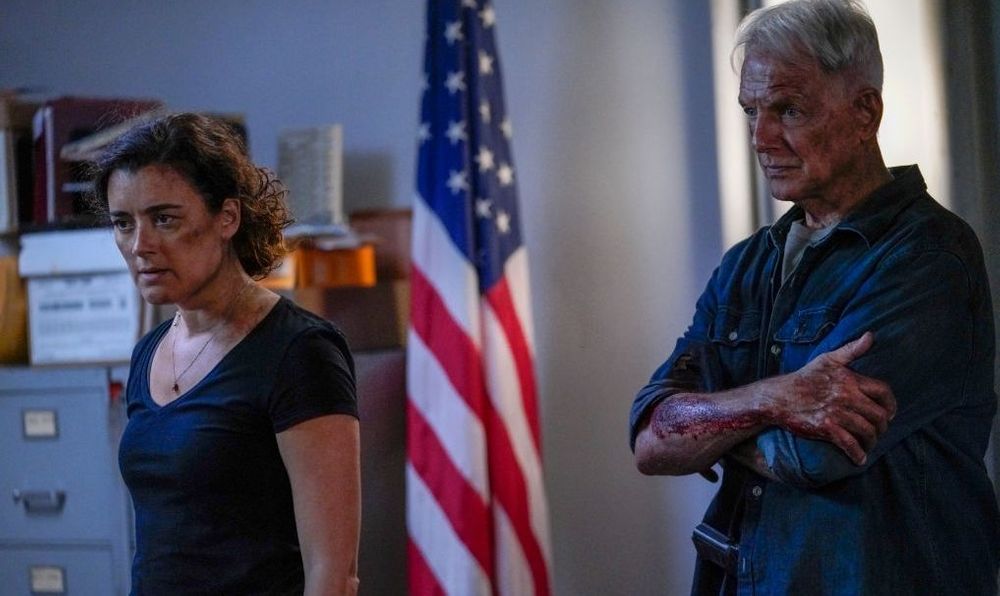 Pablo's first exit from NCIS was not planned, she told TV Guide. She left under her terms, but she didn't enjoy the manner of the exit.
In 2016, she blamed 'political reasons' as the reason for her departure. She added that she didn't like the direction the show planned for Ziva. "They were going to send [Ziva] back to Israel to make her an unfortunate, miserable woman… and I didn't think that was fair," de Pablo said.
The following comment de Pablo made about her 2013 exit suggests there is more to the story than she or the NCIS hierarchy have revealed. She said:
"I'm not ready to talk about that yet. I will someday. But I didn't leave because I wanted to go or because I was ready or because I was tired. I didn't really have an option."
Whatever the reason for her departure, Cote agreed to a brief return to NCIS. She said that going back 'felt like just slipping back into a really comfortable slipper.' However, she found the fight scenes challenging to get used to.
Cote told BUILD Series that she breezed through the character and emotional scenes but had a tougher time executing the action scenes. She said:
"We got it done, you know. And the magic of TV you pick up little chunks here and there. But, yeah, they're challenging. There was a part of me that was like, 'How am I going to disguise this from everyone here?' I'm like just looking down going like, 'Don't worry. Don't have a panic attack. You'll get through it.' It was not easy."
De Pablo's exit following her second return was a happier affair than her first departure. "It's a different walk away and I'll leave it at that," Cote said. "It's a beautiful walk away."
Cote has no objection to social media but doesn't believe that it fits in her life
One of the main reasons why we know so little about Cote de Pablo's life is that she isn't on social media.
De Pablo told BUILD Series that it doesn't come to her to take photos when she's having fun. "I'm just having fun and I'm too busy having fun so I really haven't had a moment," she said.
She loves how people use social media for advocacy and creative expression. Cote isn't entirely against the idea of joining social media, but it would have to be a creative outlet rather than a personal account. She explained:
"I guess I'm negotiating within myself because I'm an incredibly private person. You love doing those things and it's hard having fallen in love with those activities to stop yourself in the middle of it and remind yourself to document it."
---