Caroline Garcia's scintillating form has carried her to her first Grand Slam semi-final. Since the Cincinnati open, Garcia has won thirteen consecutive matches; two more wins will see her crowned women's champion at the 2022 US Open. Garcia broke home fans' hearts when she defeated Coco Gauff in straight sets to set up a semi-final match against Ons Jabeur, who's also in excellent form.
Success in the Grand Slams has eluded Garcia, who, despite her undoubted talent, struggled to make it past the quarter-finals.
Garcia's father, Louis Paul Garcia, appreciated the significance of her quarter-final win by breaking into a dance, which has seen him trend on social media.
Caroline Garcia's father stepped down as coach and joined her managerial team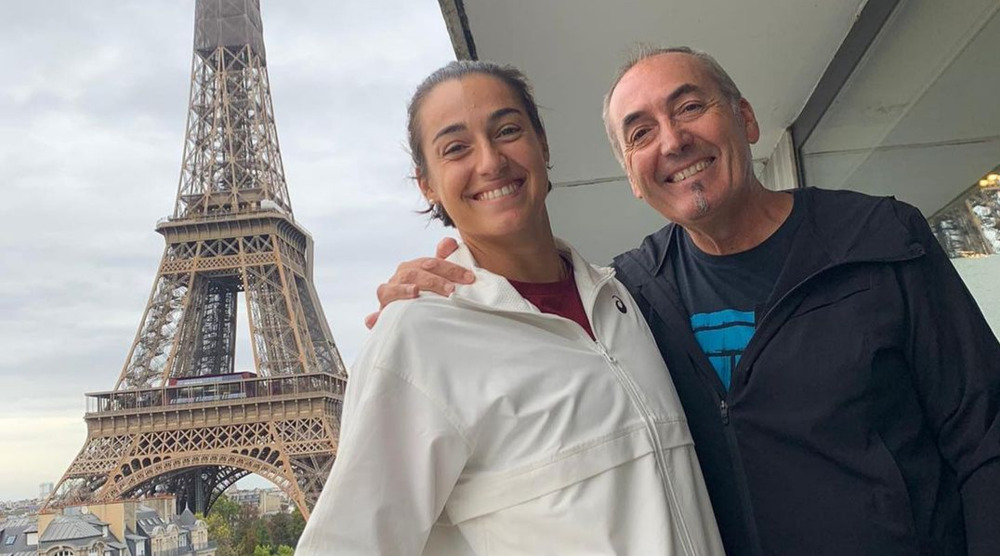 Caroline Garcia was born on 16th October 1993 to Louis Paul and Mary Lene Garcia in Lyon, France.
Louis Paul coached Garcia through the junior ranks and stepped down in 2021 to join her managerial team. Garcia said her new team, consisting of coach Bertrand Perret, her physiotherapist, and her father, is bringing out the best in her.
Garcia's performances and results have improved, vindicating the move to switch coaches. Louis Paul told Sport 360 in 2018 that being Caroline's father and coach was rewarding but challenging. He said:
"It's not easy because I want to be a good father, I try my best (laughs) but it's not easy to be a father, being a mother is difficult too. It's really to develop her, to give her all the chance for the other life after us because this happens always."
Garcia's father told the publication that he never pressured her to succeed in the sport. He said that the duo focused on the journey rather than the destination. Louis Paul explained:
"That's what's happening also with Caroline, we are close but we are far. That's why we want to enjoy more the route, the 'chemin' (path), more than the goals."
"The goals will happen because we're on the road, that's the way we try to work. I think it's the good way because if you just focus on targets, frustration can come too quickly."
Garcia relies on her parents for support and advice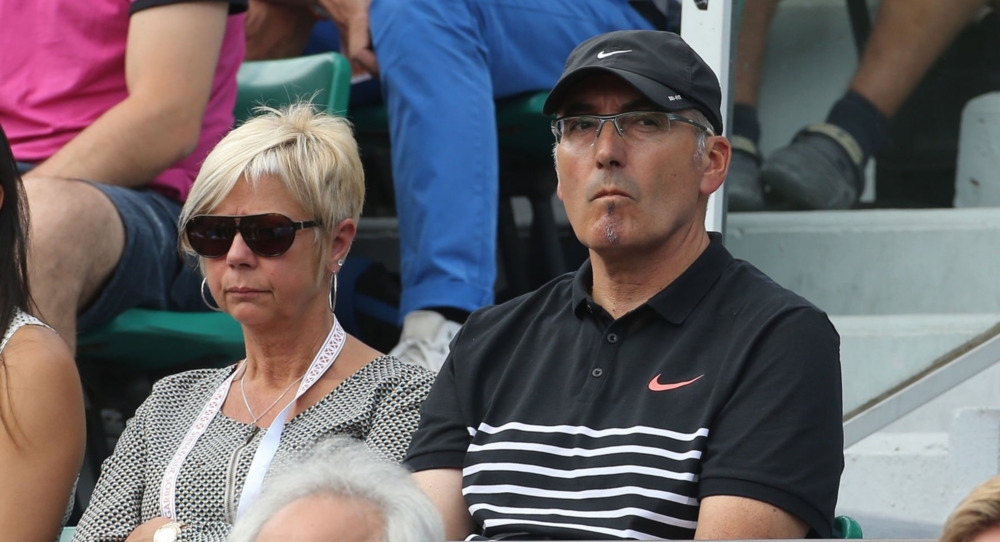 Caroline's parents often travel with her to tournaments to provide support and encouragement. She told Sport 360 that she turns to them for advice on all issues:
"But also my parents are sometimes the people I share with the most. They help me just stay in the present and understand what's going on and it's part of being normal."
---