Caitlyn Jenner is an American reality television star and an Olympic Gold medal winner. Jenner capped off his six-year career as a decathlon athlete by winning the gold medal at the 1976 Olympics. The win brought fame and fortune to Jenner as he was labeled the 'world's greatest athlete.
In April 2015, Caitlyn came out as a trans woman and later in the year announced that she'd changed her name from Bruce Jenner to Caitlyn Jenner. She then starred in a television series titled I Am Cait that focused on her transition. Caitlyn is considered to be the most famous transgender woman in the world.
Caitlyn and entrepreneur Sophia Hutchins are rumored to be dating but both of them have denied the rumors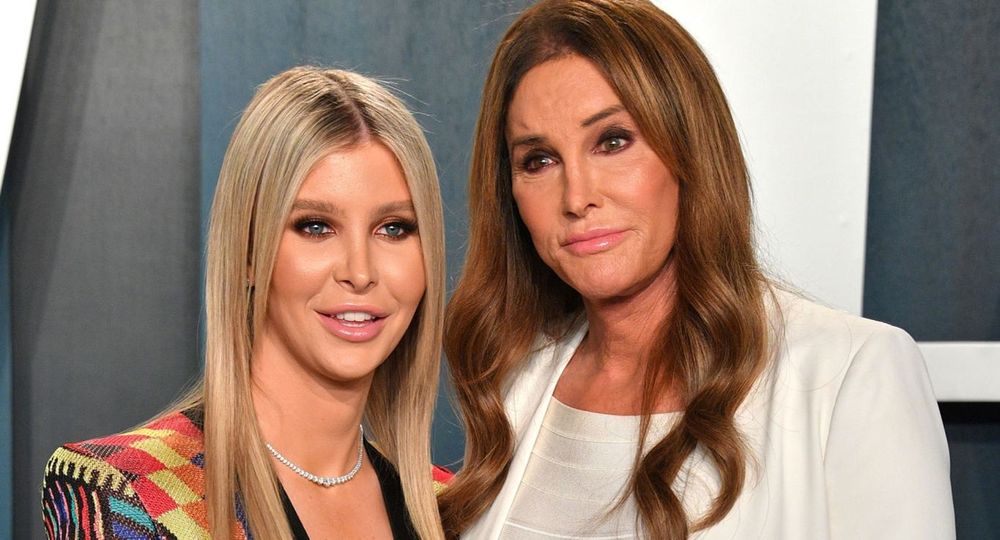 Rumors of a relationship between Caitlyn and Sophia started in 2018 after it emerged that they were spending a lot of time together. In an Instagram Q&A, Sophia confirmed that she was in a relationship, and most people suspected that she was dating Jenner. However, in a subsequent interview with The New York Times, Sophia stated that her relationship with Caitlyn was purely platonic. She further dispelled the relationship rumors during an appearance on The Hidden Truth podcast:
"I wouldn't describe it as romantic. I would describe it as we're partners, business partners – I'm the executive director of her foundation… We're partners in everything we do, we're inseparable, we're business partners, we live together, we share a dog, we share family, we share a life together."
Despite being super-close, it appears that the Caitlyn and Sophia aren't dating. Caitlyn told OK! Magazine that a relationship isn't a priority for her. She is much more interested in enjoying life alongside her friends. Caitlyn said:
"To be honest with you, I don't see myself having a relationship with anybody in the future. I've got so many other things in life. I don't even think about it."
Caitlyn and his ex-wife Kris Jenner ended their marriage amicably and vowed to remain best friends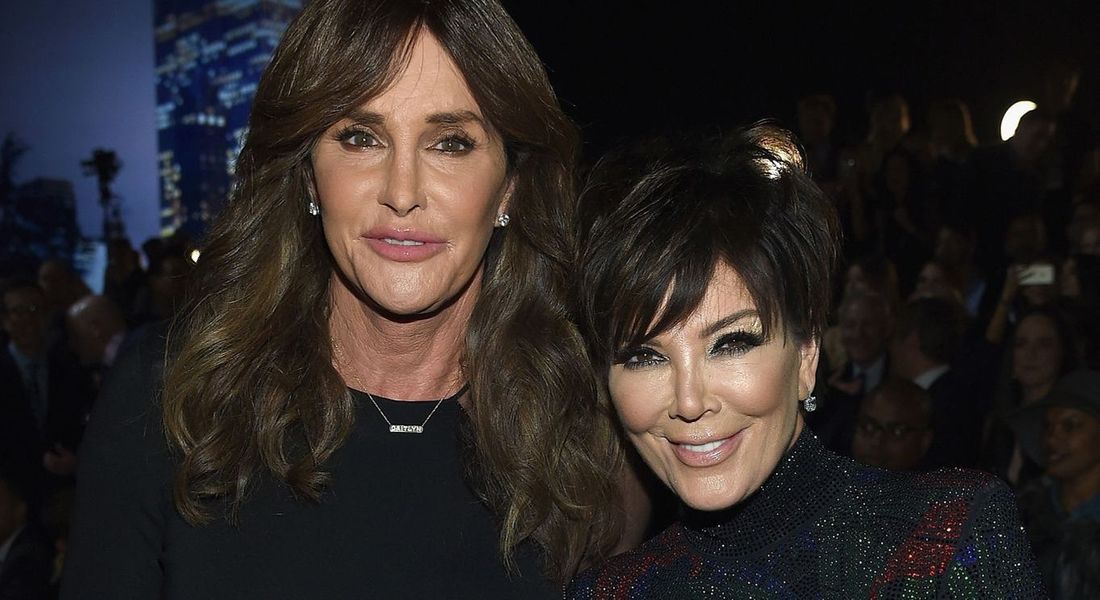 Caitlyn and Kris got married in April 1991 after five months of dating. During their marriage, they had two daughters Kendall and Kylie Jenner. The couple separated in June 2013, but they didn't announce the separation until October of that year. Caitlyn and Kris told E! News that they were much happier living separately.
In September 2014, Kris filed for divorce, citing irreconcilable differences. The couple had an amicable split and expressed their desire to remain best friends because of their family. They told E! News:
"Even though we are separated, we will always remain best friends and, as always, our family will remain our number one priority." Kris also stated in her podcast, "I would rather have him in my life as a friend than not in my life at all."
Caitlyn divorced his second wife actress Linda Thompson because the couple grew apart after their marriage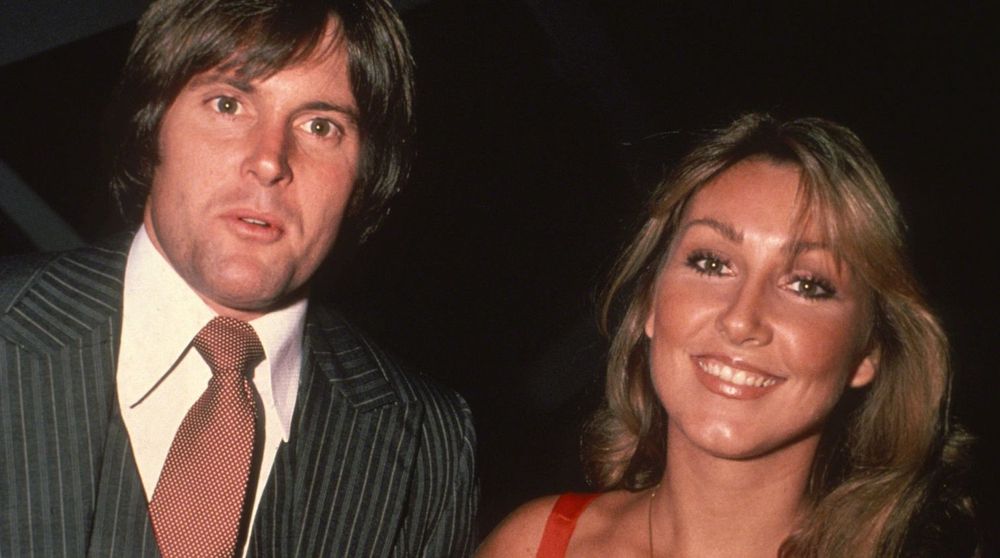 Caitlyn met his second wife Linda Thompson at a tennis tournament in 1980. They got married in 1981 and had two children, Brandon Jenner and Sam Brody Jenner.
From the outside, Jenner and Linda had an ideal marriage, but they were slowly growing apart. Bruce's frequent absences from the family home due to his career increased the distance between himself and Linda. According to Linda, the couple had a great relationship, but they'd failed at marriage. She told People:
"I don't mind speaking for Bruce in saying that family means a great deal to us. But our life together just isn't as cohesive as it once was. It was all a lot easier when we were just dating."
The couple separated in February 1986, and by the end of the year, they were divorced.
Caitlyn's first wife Chrystie Crownover ended the relationship after Jenner fell in love with Lisa Thompson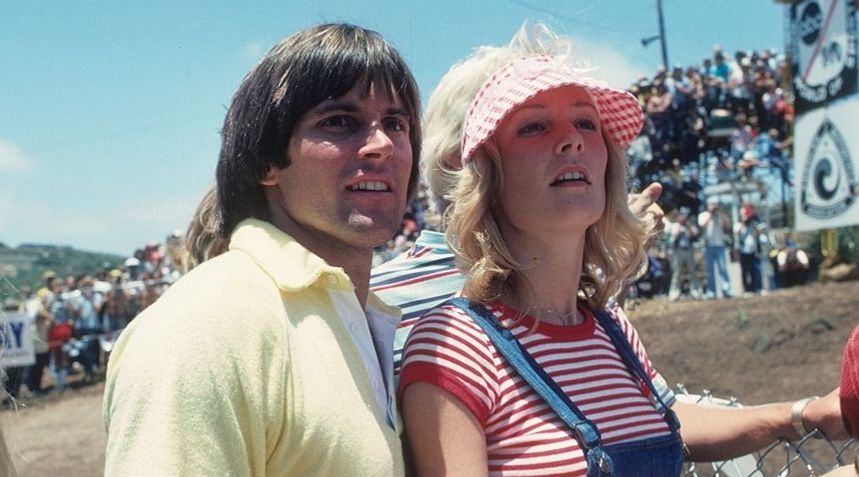 Caitlyn and Chrystie got married in 1972, four years before his famous triumph at the Olympics. They had two children: Burton Jenner and Cassandra Marino. Chrystie played an instrumental role in molding Jenner into an Olympic gold medalist. After winning his gold medal, Jenner kissed Chrystie and uttered the words, 'We won.'
Jenner acknowledged that he owed part of his triumph to Chrystie, but he didn't show his gratitude. Before his win, Chrystie was the family's main source of income, but the win offered Jenner prize money and endorsements that catapulted Jenner's financial standing. The rapidly shifting status quo rocked Jenner and Chrystie's marriage. Chrystie told People:
"The power of money is so damned destructive. When people are making as much money as Bruce, they just think they can do what they want. I was making the money for a long time in our relationship, but I didn't use money as a source of power against him… Prior to the Olympics it was 'our money'; then afterwards it became 'his' money."
Chrystie and Jenner tried to salvage their relationship by going to therapy. Crownover admitted that the therapy sessions yielded good results as Jenner opened up about his issues with the relationship. However, despite the therapy, Chrystie couldn't patch a relationship with someone who was in love with someone else. Towards the end of the couple's marriage, Jenner met and fell in love with Linda Thompson. She told People:
"I told him I needed to know if he was in love with Linda Thompson. He said yes, and that he wanted a divorce. No ifs, ands or buts about it. I just fell apart. Expressing anger has not been one of my best skills. It just seemed like an explosion when he told me."
Jenner and Chrystie divorced in early 1981, and a few days later, he married Linda Thompson.
---