The latest Vanderpump Rules on Bravo didn't cast Brock Davies in a good light. His domestic violence charge surfaced as he confessed to slapping his ex-wife. Brock's confession would have dominated the episode's discussion were it not for some hawkeyed fans who noticed that Davies has four fingers on his left hand.
Inquiries started flooding in about what happened to Brock Davies' left hand. Some commenters had previously noticed Brock's odd hand but had thought little about it. However, following the domestic violence confession, we became curious about the story behind his hand. Brock fueled our curiosity when he tried to hide the hand during a subsequent interview with Andy Cohen.
Brock has four fingers in his left hand due to a childhood incident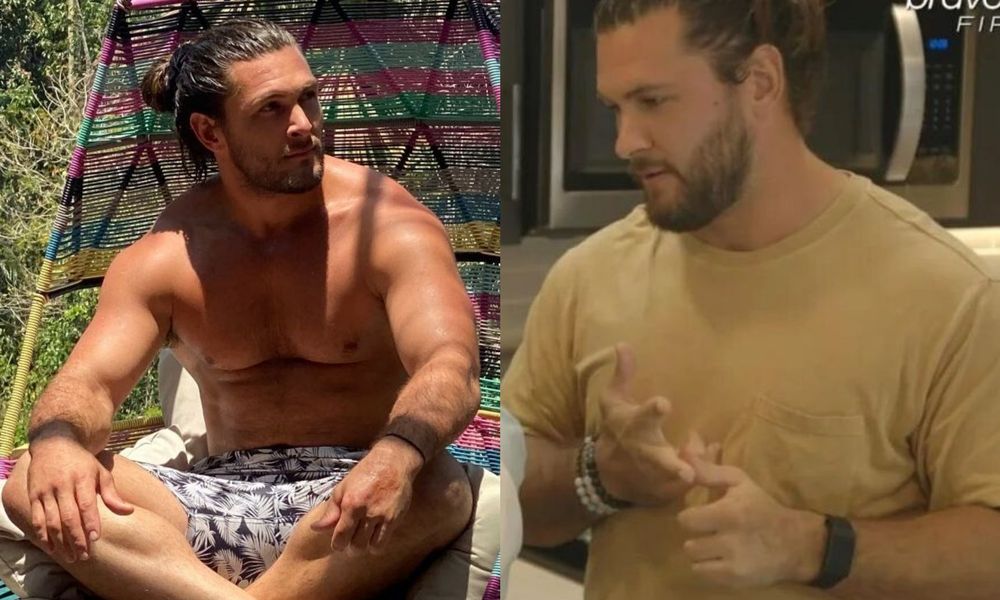 The internet might have forgotten about Brock's left hand had he not tried so hard to hide it during his and Scheana Shay's interview with Andy Cohen.
His Instagram page shows that he's previously never tried to conceal the hand. We suspect that the increased attention on his left hand got to him. 
A Redditor claims that a childhood incident caused the absence of one finger. Another Redditor clarified that he got his hand stuck in a gate. 
Apparently, Brock isn't embarrassed about his left hand, as he's addressed it severally on Scheana's podcast.
Rumors claim that Brock has surgery after the incident as there's no gap between his fingers.
Hopefully, the speculation will spur Brock into detailing what happened to his left hand. It's the only way to quell the rumors.
---