Brandi Passante is an American reality television star who has appeared in Storage Wars since 2010. Storage Wars is a show about professional buyers who bud on stale storage lockers hoping to find hidden treasure. The downside is that a storage unit might contain worthless trash, making the bid a bad investment.
Passante joined the show alongside her then-partner Jarrod Schulz and established herself as an excellent negotiator and smart buyer. The couple had their ups and downs, but they consistently made profitable bids. The pair featured in a brief spinoff series in 2014 titled Brandi and Jarrod: Married to the Job.
Brandi's ex-partner Jarrod Schulz was charged with domestic violence battery after an altercation with Brandi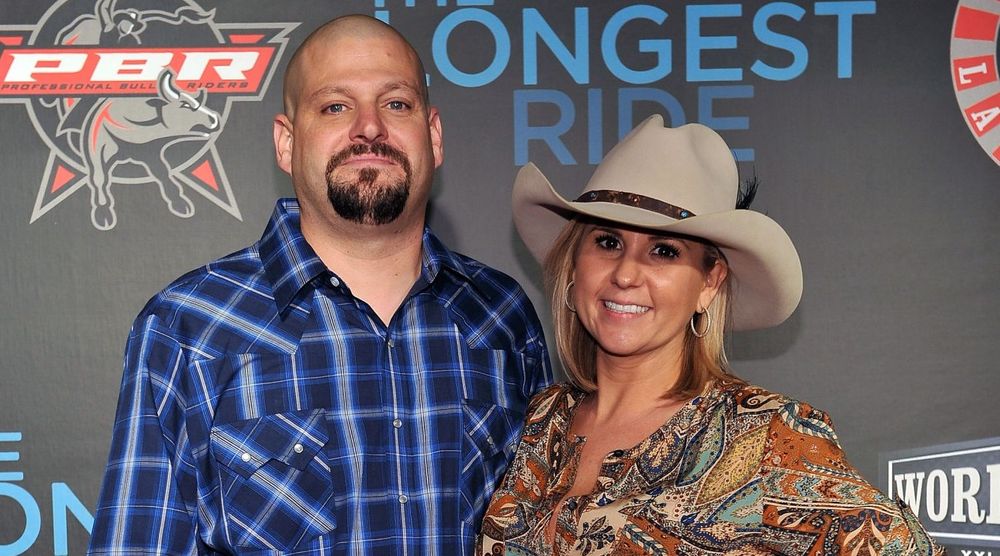 Jarrod and Brandi, also known as 'the young guns', regularly argued on the show, but few imagined that the pair would break up. It turns out that the pair broke up after filming for season 12 ended. The series premiered in November 2018. Brandi touched on the breakup during a 2020 Facebook Love interview with The Dad Diary.
She offered the following reply when host Danny Jordan asked her how she was handling being a single parent to her daughter Payton and son Cameron: "I did a lot of it on my own anyway, but it's the scary dad voice in the background that we're missing." Fans of Storage Wars, who didn't know about the breakup, learned about it after watching the first episode of season 13.
"I'm not with Jarrod anymore," Passante said. Jarrod revealed that both of them would remain on the show, but they would work separately. "Just because me and Brandi aren't together anymore, doesn't mean we can't go to an auction – but separately," Jarrod said. The pair crossed paths a couple of times in the first episode, which offered a prelude of possible future altercations between them.
Brandi referred to Jarrod as an 'idiot' for spending $400 on a unit that didn't appear profitable. Jarrod hit back by outbidding Brandi for a storage unit she was interested in. "You know, if Brandi bids on it, I'll probably bid," Schulz joked. Brandi told Distractify that working alongside Jarrod is a bit uncomfortable, but the pair get through it:
"Luckily I don't run into him that often. It's been three years since we broke up and I would like to say that it was a little nicer than it is but it's not. It is a little tense but we seem to get through it."
Brandi and Jarrod's future of the show seems uncertain after Schulz was charged with misdemeanor domestic violence battery for pushing Brandi as the pair argued in a bar. Per TMZ, Schulz confronted Brandi as she had drinks with friends at a bar in Orange County. An argument preceded Brandi's demand that Schulz leave the bar.
At that point, Jarrod allegedly pushed Brandi twice while yelling at her and her friends. Schulz left the scene before being arrested but was subsequently charged by the District Attorney's office. However, Kimberly Edds of the DA's office told Entertainment Weekly it might be a while before he appears in court. "The courts have really not allowed out-of-custody misdemeanors so that's why it'll be a while before he's in court," Kimberly said.
Brandi's focus is on raising her children and not on finding another partner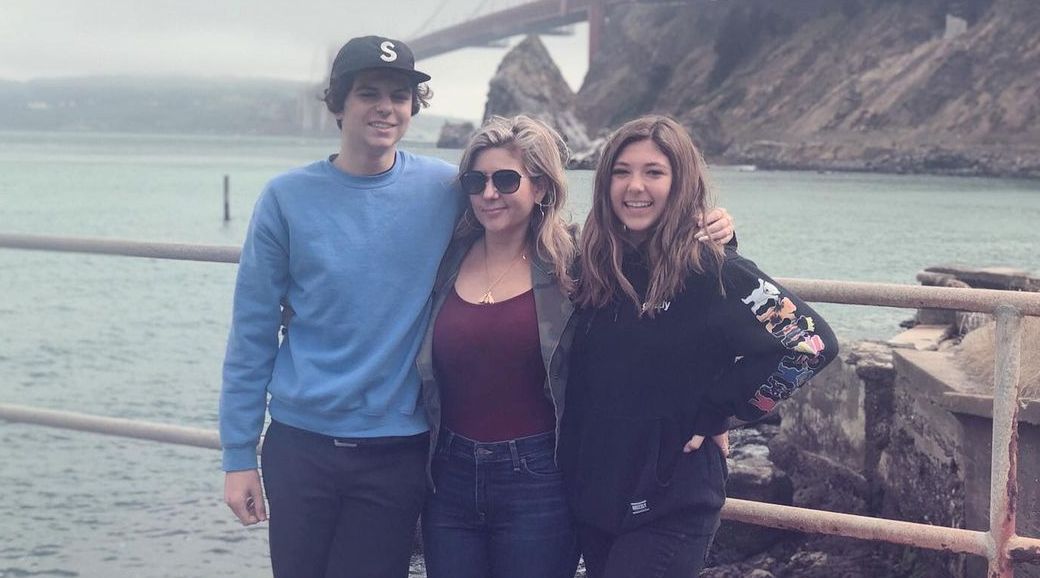 "I have them [the kids] all the time, 24/7 they're here with me, so I have to navigate that," Brandi said on The Dad Diary. Brandi has more responsibility now that she is raising the children alone. She used to post Payton and Cameron regularly on social media, but she's resulted to sporadic posts due to the comments people leave.
"I stopped posting photos of my babies," Brandi wrote alongside Instagram photos of her daughter posted in February 2020. "Because some creepy ass dudes were harassing them. I am reluctantly posting this because, I am so proud of how beautiful my little is in her winter formal fit… Don't be gross."
Cameron and Payton have requested to stay off the spotlight, and Brandi has honored their wishes. "As they've gotten older, they don't really care for some of the aspects of it," she told Distractify. "They're teenagers now, they're 17 and 15, so they have their own lives and it's not something they really want to be part of at the moment."
Brandi has been on some dates, but finding a partner isn't a priority right now. "I'm kind of coming into my own and figuring out who I am," she said during an appearance on the Spirit Talk YouTube channel. "I've definitely dated and things like that, but right now it's not something I'm really trying hard to seek out. I'm waiting until I can feel an attachment to someone."
Passante is looking into the future with enthusiasm – her kids are doing great, and she eager to tackle Storage Wars with the help of friends. "I brought a couple of friends with me and I think it's going to be funny and interesting and I think I'm more excited about this season that I have been in the past," she told Distractify.
---