Ayesha Curry is a Canadian-American actress, author, and television personality known for hosting the Food Network show, Ayesha's Homemade. After completing high school, Ayesha moved to Los Angeles to become an actor. She landed minor roles in films before getting married to NBA star Steph Curry and starting a food blog.
Despite having no professional training, Ayesha landed her cooking show on Food Network. The show ended after 13 episodes, but it offered Ayesha valuable exposure. It helped popularize her company, Little Lights of Mine, which sells extra virgin olive oil.
This piece will look at Ayesha Curry's parents.
Ayesha struggled with her cultural identity after her family moved from Canada to the USA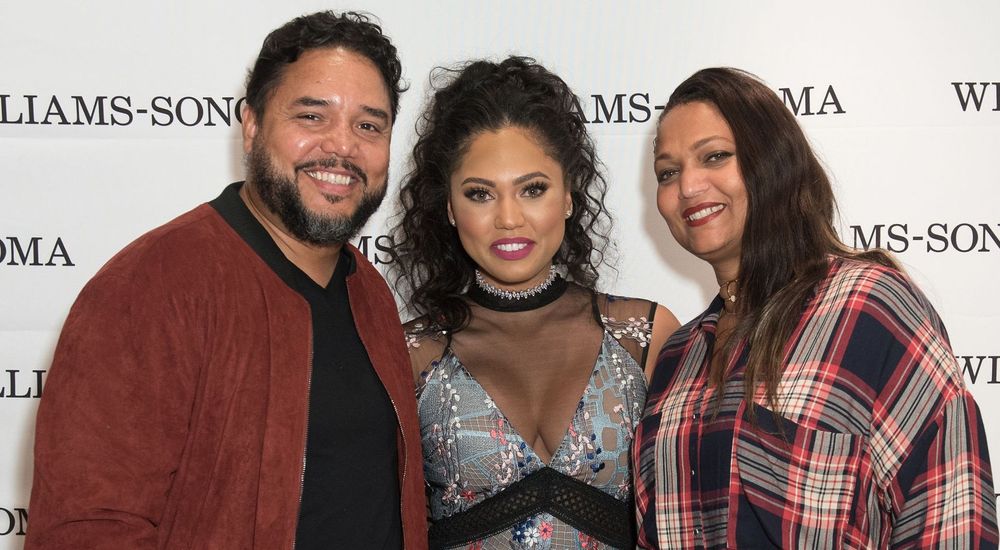 Ayesha Curry was born on 23rd March 1989 to John and Carol Alexander. She grew up alongside four siblings: Chad, Jaz, Janiece, and Maria. Ayesha's father is African-American and Polish, while her mom is Afro-Jamaican and Chinese Jamaican. Curry's multi-ethnic background didn't bother her in Canada, but when the family moved to the US, she faced an identity crisis.
The environment in the United States forced her to choose which ethnicity she wanted to identify with. She told TheView that in Canada, she simply identified as a black woman. However, the black community in the United States seemed to take issue with Ayesha's multiple ethnicities. She said:
"It seemed like my own community didn't want to, like, wrap their arms around me and embrace me. That kind of hurt. I just want my community to embrace all shades because we come in so many different shades. Melanin is not one thing; it comes in so many different shades. I love my melanin."
Ayesha's revealed that her mother's advice to stay true to herself has helped her maintain a healthy relationship with her husband Steph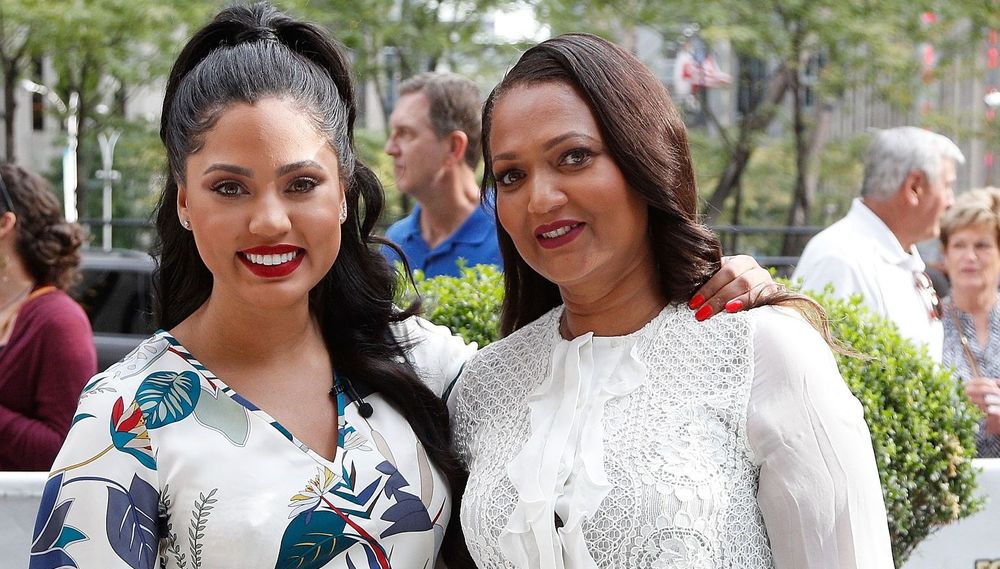 Ayesha and Steph Curry met when they were teenagers in Charlotte, North Carolina. They went their separate ways, but years later, they reunited and married in July 2011. Steph and Curry have been married for nine years, and they currently have three children.
Ayesha told TheView that a simple piece of advice from her mother has helped her maintain a happy marriage. She said that Carol told her to stay true to herself:
"Always make sure that that whatever it is you're doing – if you are a stay at home mom, if you're not, whatever it is in your marriage – make sure that you have the passion that you're fulfilling… I took that to heart, and it's kept me who I am. I want my husband to always see the same woman, if not better, that he first laid eyes on when he married."
---