Pat Sajak is the host of the popular American show Wheel of Fortune. He started his career as a newsman at a local radio station before joining the US Army as a disc jockey during the Vietnam War. In 1977, Pat joined the KNBC-TV in Los Angeles as a full-time weatherman.
In 1981, media mogul Merv Griffin asked Pat to take over as host of Wheel of Fortune. The move received resistance from the top brass at NBC, but after the dismissal of then-president and CEO Fred Silverman, Pat became the host of Wheel of Fortune.
Sajak thought that he wouldn't last as host of the popular show, but in 2019, he broke the world record for having the longest career as a game show host for the same show. He is set to extend his record as he is contracted to host the show up to 2022. This piece will look at Pat's wife and children, and an emergency surgery he went through in 2019.
Pat and his wife Lesly Brown didn't share an instant connection when they first met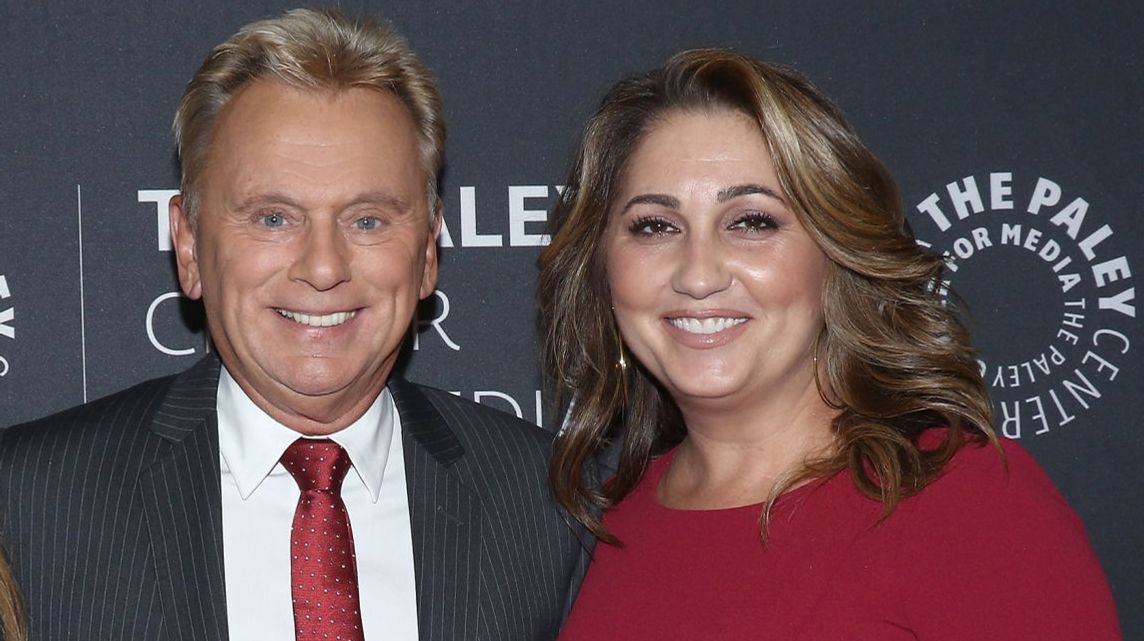 Lesly Brown grew up in Maryland alongside two sisters, Wendy and Kelly. She graduated from the University of Maryland in 1986 with a bachelor's degree in television production. In 1988, she featured in a Playboy pictorial and met with Pat at a sports bar in California. A couple of years prior, Pat had divorced his first wife, Sherrill Sajak, and he was still recovering from the broken relationship.
Furthermore, Lesly was 18 years younger than him, and so there was no instant connection between the couple during their first meeting. Nevertheless, they maintained contact and went out together a few times over the coming months. Their relationship was purely platonic, but by the spring of 1989, both of them felt a stronger connection.
However, neither declared interest in the other until Lesly appeared on The Dating Game and went on a date with a handsome bachelor. Pat knew that he had to act quickly or he would lose Brown. He told People:
"Frankly, I was a little annoyed at that… I knew she was the woman I wanted to spend the rest of my life with."
Pat proposed later that year, and on New Year's Eve 1989, the couple got married in front of 150 guests in a Catholic church in Annapolis, Maryland. The couple welcomed their first child, Patrick Michael, on 22nd September 1990, and their second child, Maggie Marie, on 5th January 1995. Lesly is now a photographer with some of her best work available on her website.
Lesly describes her relationship with her family with the following words, "My husband is my steady and beloved companion through life. My family is my crown in life – and I wear it with tremendous gratitude."
Pat underwent emergency surgery in late 2019 to clear a blocked intestine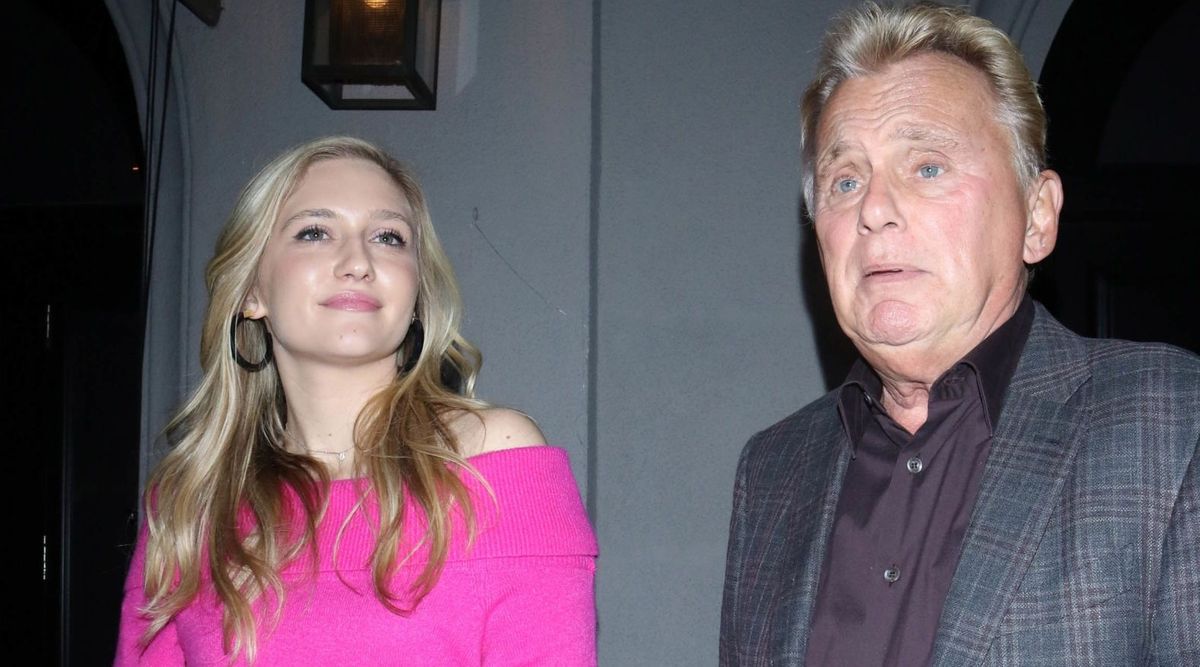 In November 2019, Wheel of Fortune announced that Pat had undergone a successful operation to correct a blocked intestine. Vanna White stepped in as host during Pat's absence, and in a January 2020 episode, Pat's daughter Maggie stepped in as co-host. Maggie first appeared on Wheel of Fortune in 1996 when she was a toddler.
She is a musician, and she graduated from Princeton University in 2016 with a degree in history. During the show, she talked about her father's enthusiasm to get back on the show:
"He's doing well. From the perspective of his daughter, it was a scary experience, I'm not going to lie, but he's doing great and I know he's excited to get back next week."
Maggie's brother Michael doesn't enjoy the spotlight as much as his sister.
On an episode of Wheel of Fortune, Pat congratulated his son for completing medical school and becoming a doctor
In an early June 2021 episode of Wheel of Fortune, Pat announced that his son was officially Dr. Sajak. "We're all thrilled," he said. "The only troubling part is he insists that I call him 'Dr. Sajak,'" Pat humorously added.
Maggie Sajak congratulated her brother via Instagram. "My big brother officially became a doctor today," Maggie wrote alongside a photo of the pair. "And I am the MOST proud."
About a week later, Pat shared some sad news on the show. He revealed that the family had lost their beloved dog Stella.
He started by noting that his dog and co-hosts Vanna White's pet shared the same name. "We both have two kids, we both have the same unusual blood type, but the weirdest of all, we independently, without anyone knowing it, we both named our pets the same name," Pat told his co-host.
"I use the past tense because we recently had to say goodbye to our Stella. We are going to miss her, she was a good friend."
---