Ariana DeBose is an American actor who made a name for herself as a theatre actor. The multitalented star made her Broadway debut on Bring It On: The Musical. Several years later, she originated the secret character named 'the bullet' in Hamilton, which proved to be a major success on Broadway.
In recent years, DeBose has demonstrated her range as an on-screen actor, with her performance as Anita in West Side Story earning her a Golden Globe Award. DeBose has made waves due to her career and her openness when it comes to matters such as sexuality.
Ariana DeBose is single and was in a relationship with Jill Johnson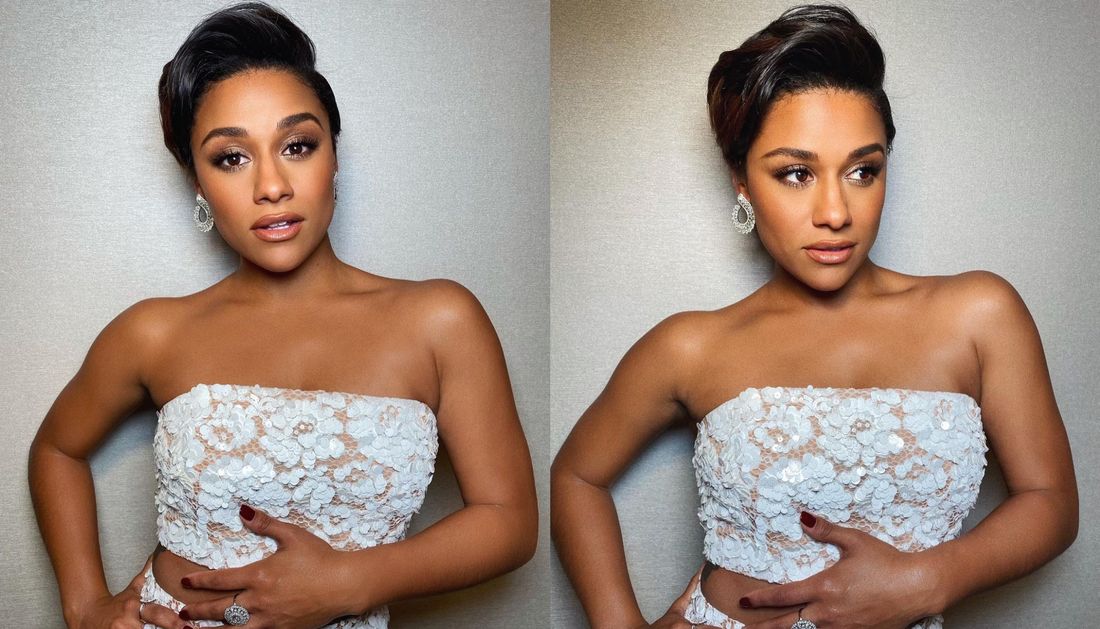 Ariana DeBose is currently single or dating someone in secret. DeBose hasn't been in a relationship since she broke up with stage head props master Jill Johnson.
DeBose and Jill met on Motown and started dating several months later. Ariana told Playbill:
"During Motown there was never any dating. There was definitely a very clear chemistry that we realized when we didn't see each other for about six months. We saw each other once after that and it was immediately on. It was clear that we had still been thinking about each other throughout the past six months of very little contact."
Jill and Ariana seemed pretty tight and expressed confidence that the relationship could handle any challenge, including conflicting schedules. "I'm really looking forward to this next challenge and seeing how we navigate it, and how we make it work," Jill said.
The couple had a fairly public relationship, but it's unclear when or why it ended.
DeBose is proudly queer and openly discusses her sexuality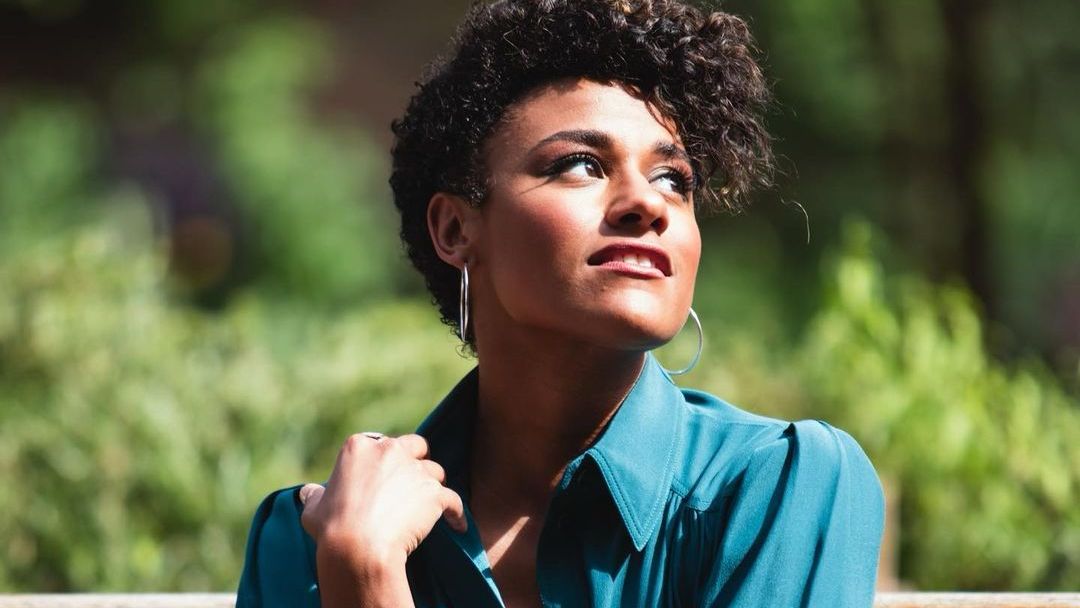 Ariana told them that she's always felt different. Society told her that the ideal relationship was heterosexual, so it was confusing when she started developing crushes on girls.
During prom, she danced with a girl she had a crush on but pulled away due to people's reactions to the dance. She told Gay Times:
"While I was dancing with her, I noticed that people started to stare, and not in a positive way. I got really self-conscious, and I remember being very flushed, so I backed away from her. I couldn't say anything because I felt really ashamed, number one, that I was reacting that way."
Not one to stay down, Ariana embraced her feelings and stopped hiding her attractions. "It wasn't scary for me," Ariana told Them. She moved to New York City and set herself free to mixed results.
"I have never been a shy person," Ariana said. "In NYC if I think someone is attractive I would ask them on a date and I have been shut down a lot. I've stuck out plenty of times."
Ariana's work with Broadway Bares for Broadway Cares Equity Fights AIDS educated DeBose and instilled her with more confidence. "It was my chance at living my true authentic self," DeBose said.
The idea of labels doesn't appeal to Ariana. "People say 'you're dressing like a male, or dressing femme, or dressing like a butch lesbian…." No, boo – I'm dressing like me. I don't subscribe to societal norms, and I'm more than a label someone gives me," she said.
The manner of Ariana's public coming out shows how confident she is in her authentic self. She is no longer the girl who shrank in embarrassment during prom. Ariana told New Now Next:
"When an outlet approached me in 2015 to talk about who I was dating, I realized I hadn't really had a coming out. So I called my grandparents, like, 'Hey, just in case you hadn't picked up the hint, I date both genders, I like what I like, but I do move toward women, so I hope you're okay with that!"
Also Read: Who is Kay Adams' Husband? Her dating life explored
---