Dame Angela Lasbury, an actor whose stage and on-screen performances wowed audiences for decades, passed away on 11th October 2022. Lasbury started her career in Hollywood before embarking on an uber-successful stint on Broadway. Angela's most recognizable role was mystery writer Jessica Fletcher, a woman who solved crimes on CBS' Murder, She Wrote.
Lasbury's family announced her death via the following statement: "The children of Dame Angels Lasbury are sad to announce that their mother died peacefully in her sleep at home in Los Angeles at 1:30 a.m. today, Tuesday, October 11, 2022, just five days shy of her 97th birthday."
Lasbury wished she'd spent more time raising her young children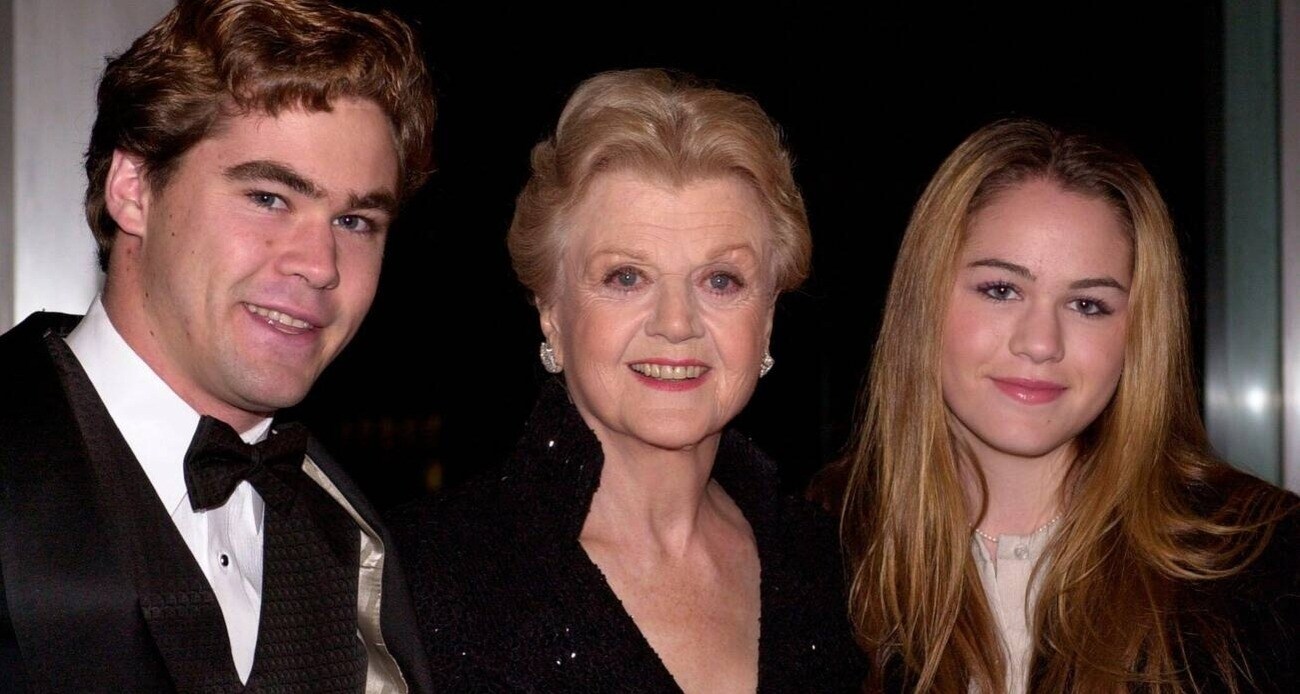 After marrying her second husband, Peter Shaw, in 1949 in London, Lasbury became the stepmother to his son, David. Lasbury's first marriage to Richard Cromwell lasted several months.
David told Closer Weekly that Lasbury welcomed him into the family: "She's a great lady. I came in and she didn't have to have me. It was an incredible thing to do. She always put family first."
In 1952, Peter and Lasbury welcomed Anthony; their daughter, Deirdre, arrived a year later. Lansbury told The Daily Mail that her career was essential, but the children came first. Nevertheless, she rushed back to work, a decision she regrets. She said:
"But in those days all women who could afford it had somebody to help take care of their children. As soon as I had the babies I went on a diet and I was back in business. I do regret that. It was a big mistake. You have to be with your children."
Lasbury echoed her assertions during a 1984 interview with People: "Frankly I wish I had spent more time with my family and less time making mediocre movies in those days."
Anthony became a successful actor and director with credits in A Bridge Too Far, The Martian Chronicles, and The Spy Who Loved Me. He directed Lansbury in 68 episodes of Murder, She Wrote. Anthony has three children – Ian, Peter John, and Katherine – with Lee Speer Webster, whom he wed in 1980. 
Diedre and her husband, Enzo Battara, opened an Italian restaurant in Los Angeles, California. The restaurant seems to have closed permanently.
Angela saved her children from drug use and Charles Manson by moving the family to Ireland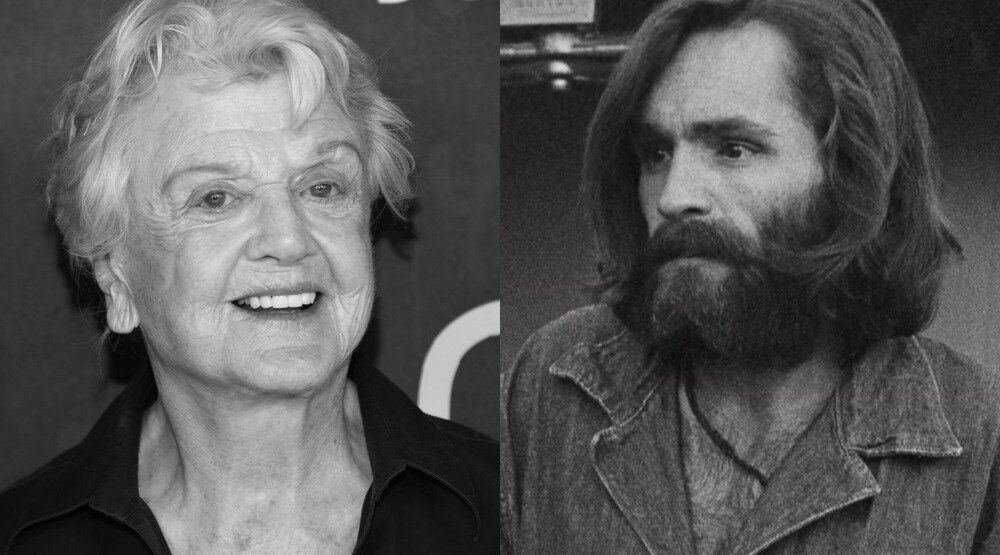 In 1984, Angela told People that Anthony and Diedre started using drugs in the 60s. She said:
"Malibu, where we lived in the 1960s, was a hotbed of youthful drug abuse—to these kids it was as common as bubble gum. Peter and I were the typical Eisenhower-years couple during the '50s. But the 1960s were shattering to us as a family."
Lansbury told The Daily Mail that Diedre had joined a crowd loyal to mass murderer Charles Manson. "It pains me to say it but, at one stage, Deidre was in with a crowd led by Charles Manson.," Lansbury said. Angela said that, like many Manson followers, Diedre fell for his charisma.
Angela moved the family to Ireland, her mother's birthplace, to place as much distance as possible between her children and Malibu's bad influences. Lansbury told People:
"It was one of the happiest decisions of my life. It was one of the last places on earth that was fairly drug free. It was also a spiritual home for me. I bought an old stone house, on 20 acres of land, that had been built for a vicar in 1825. We had a wonderful life."
Lansbury said she took a break from working to spend more time with her children. "I took long walks with my children in the lovely Irish countryside," said Angela. "I seriously thought I would give up my career and just enjoy life."
Angela said she and Peter didn't know how to help the children after discovering their drug use. Lansbury stated that imagining what could have happened had the family remained in Malibu filled her with dread. She opined that she would have lost one or both of her children to Charles Manson or drugs.
In Ireland, the family found a doctor that prescribed methadone, which helped Anthony and Diedre cope with withdrawal symptoms. Lansbury said that Deidre took longer than Anthony to recover, but both children eventually kicked their drug habits. She told Ireland's Own:
"We bought a house in Cork and we did the gardening and I learned how to cook for the first time. We used all the produce from the garden and so on. Ireland offered us a new life and it meant the children wouldn't be exposed to any more bad influences like they encountered in California."
---