Diarra Sylla is an upcoming singer and model from Dakar, Senegal. Sylla is part of the group Now United. In mid-2016, Spice Girls manager and American Idol creator Simon Fuller started a talent search for a group he dubbed Now United. He sent representatives to all corners of the globe to find talented youngsters to form the group.
Fuller and his team used digital media platforms such as Facebook and YouTube to perform their search, and they found the immensely talented Diarra Sylla. Diarra is currently one of the most popular members of Now United. This piece will focus on her upbringing and her plans for the future.
Diarra's mom was against her pursuing a music career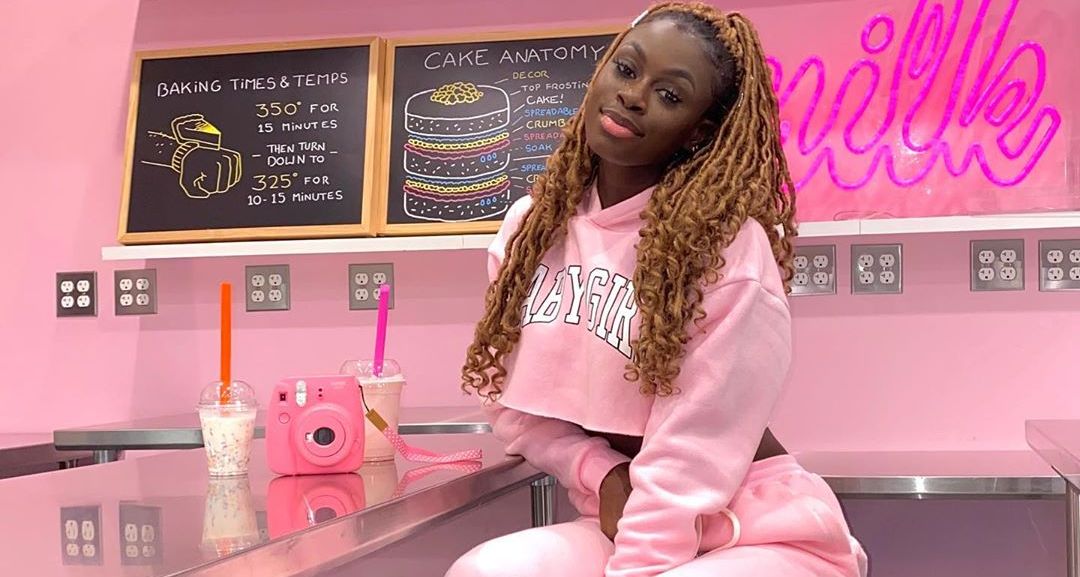 Diarra was born on 30th January 2001 in Paris, France, and she grew up in Dakar, Senegal. Her mom had to travel a lot when Diarra was young, and so Sylla was raised by her mom's cousin. Sylla's dad wasn't present in her life, and it was difficult for her to grow up without her parents. She stated in her introductory video on Now United's YouTube channel:
"It was not very good because… I'm thinking about the time spending without my mom. It was not easy for me because it is not easy when you are younger and you live without your mom and your dad. About my dad… I see him like 2 times or 3 times in my life so I don't know anything about him."
Sylla started singing when she was six, and at that young age, she saw herself as a singer in the future. Singing was an escape for her, and she felt free from all her struggles whenever she sang. She started living with her mom when she was 8, but Sylla's mom didn't want her to sing. Instead, Sylla's mom wanted her to focus on her studies in the hope that one day she would hold political office.
Diarra had good grades, but singing was her passion. Luckily, in 2015, her mom allowed her to participate in the talent show, Sen P'tit Galle, which she won. From then on, Sylla's mom backed her passion fully. With the support of her mom, Diarra participated in the talent search for Now United, and she was chosen to represent Africa.
She is now part of Now United but she plans on launching a solo career soon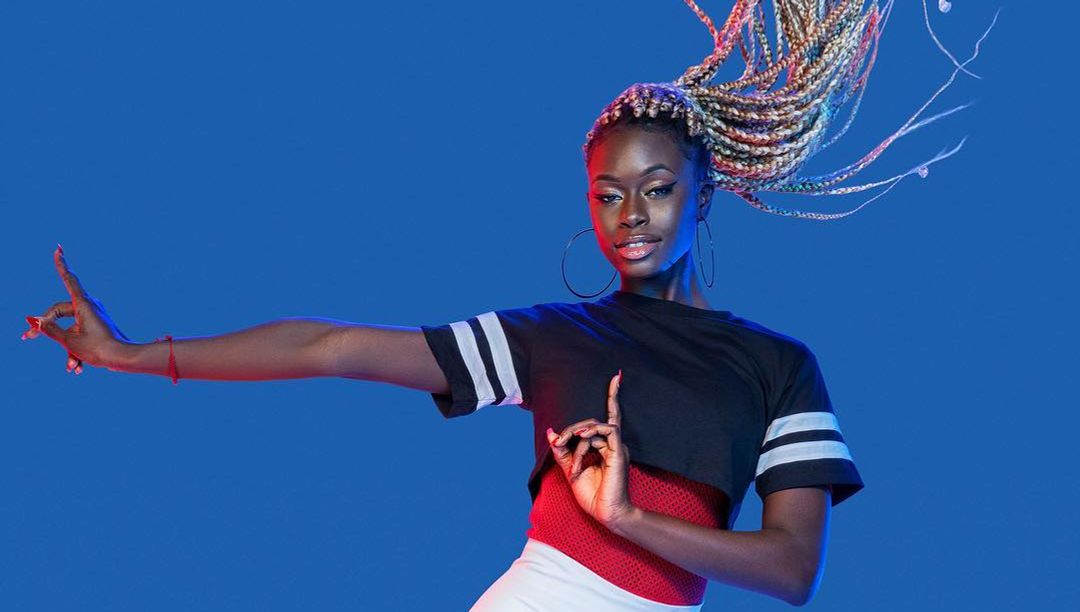 Diarra is doing well as part of Now United, but she plans on starting her solo career soon. However, she doesn't want to rush into a solo career prematurely. Sylla wants to make a song that will impact fans, and she has learned the value of patience while working with Now United. She stated in a Q&A video posted on Febre Teen's YouTube channel:
"What makes me want to have a solo career is more like wanting to sing my style song-wise. I always love R&B type of music, Afro-beat type of music. And I am not gonna lie Now United Songs are really dancy, really fun and everything, but I was really looking for my style so that's what makes me really wanna like start my solo career ASAP."
Diarra has started planning for her solo venture, but she has faced several challenges. Sylla explained in the Q&A video:
"I definitely found some difficulty because things are not coming like this on a golden plate. When you wanna do something sometimes people don't agree with you, or people will be like, 'You are not ready for that. You are not good enough for that. You can't do this yet, you can't do that yet.' But I don't really listen to that. Honestly, my goal is to get to the point where people are like, 'Oh, she was right doing this.'"
Sylla is aware that she will experience more challenges, but she has a positive mindset, and she believes that she will make it eventually.
Also Read: All you need to know about Sydney Serena
---