Caleb Finn is a social media star who is popularly known as the transition king on TikTok. Finn doesn't like the title that fans have given him, but he is one of the best at making transition videos on TikTok. After starting his social media career, Finn had promised to stick only to Instagram and TikTok.
The 25-year-old Australian broke his promise by venturing into YouTube, but he says that he will never try Twitter. Finn currently has close to 5 million followers across his social media platforms. This piece will look at Finn's career and his family.
He doesn't use his real name because he wants to maintain privacy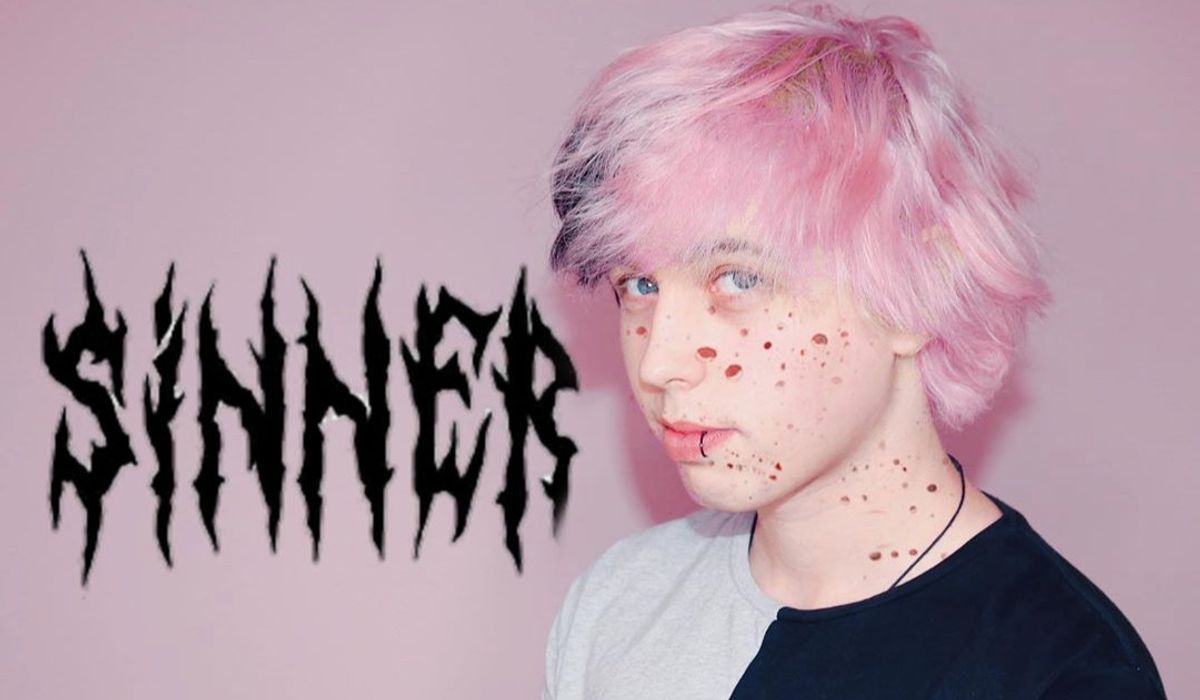 It might come as surprise, but Caleb Finn is just a social media name. He keeps his real name a secret because he wants to maintain privacy. Caleb lives in Melbourne, Australia, and he is astonished by the effort people make to find him.
He revealed in a YouTube video titled Ask Me Anything! that people have been able to find him even though he doesn't use his real name. It has made him more motivated to keep his identity a secret.
He did a lot of research before starting his social media journey
Most social media stars started posting on social media and they instantly became popular. Caleb, on the other hand, did a lot of research on what people like on social media before investing his time in it. He stated on the Ask Me Anything! video that he isn't surprised that he achieved social media success. Caleb said:
"I did my research on how to build a brand and how to make quality content, but there's also a large portion of luck involved. So it's like you can be doing all of the right things and it still might not ever happen to you. So it's like it's still crazy that it did work, but at the same time I did put in the hard work to get there."
Caleb thinks is weird that people consider him TikTok famous, but he is appreciative that he makes people happy with his content. However, he has had to deal with the negatives of social media such as bullying. He continued:
"If you're popular on social media, you are gonna get bullied to some extent, and that was a hard lesson for me to learn… There's good parts and bad parts…"
His family hasn't come to terms with his social media success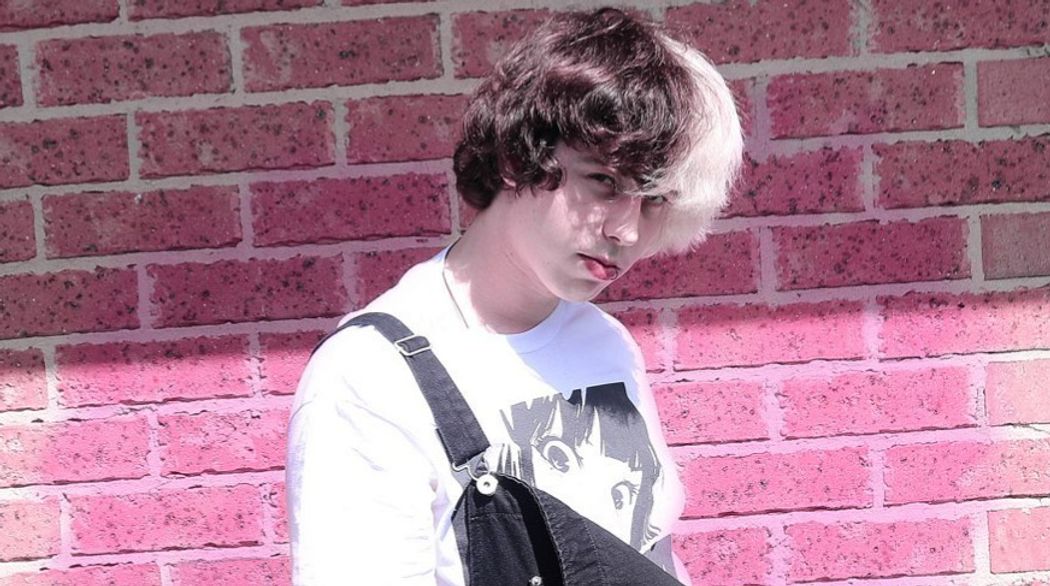 Caleb has embraced his social media success, but his family doesn't believe that so many people follow him on social media. He continued:
"My parents don't really get it. They are like what? Why would three million people follow you? The majority of my family just think it's crazy. Nothing like this has ever happened to any one of my family before…"
His family might not get it, but his fan base clearly does. Caleb freaks out by how much he gets recognized in public, but he appreciates his fans for getting him to where he is.
He was refused entry into the US due to a documentation issue
Caleb regularly travels around the world for meet and greets, and he is successful most of the time. However, he was denied entry in the US due to a documentation issue at the airport.
Finn was due to attend the Lights Out Tour in the US in June 2019. Unfortunately, the US consulate in Australia gave him the wrong type of visa as he was leaving Melbourne. Therefore, he wasn't allowed into the US, and he was understandably agitated.
He posted an emotional video on TikTok in which he expressed his sadness. He said:
"I was held in detention for 14 hours and then was put on the next flight home… I am heartbroken, I am devastated. Everyone knows how excited I was to see everyone… I am so sorry I let everyone down…"
---