Zach King is an American social media star who gained fame by posting magic trick videos on Vine. King digitally edited his vines to make it seem like he was doing magic. He started his online career by posting videos on YouTube and in 2013, he started posting videos on Vine.
King's career grew rapidly because of the sponsorship deals he made. The deals allowed him to diversify into other fields such as writing and film production. He has authored five books, and he was involved in production for the film Zootopia.
This piece will look at Zach King's personal life. It will look at his wife and family, and the relationship he has with fans.
He got married to his wife Rachel Holm in December 2014 after dating for a year and a half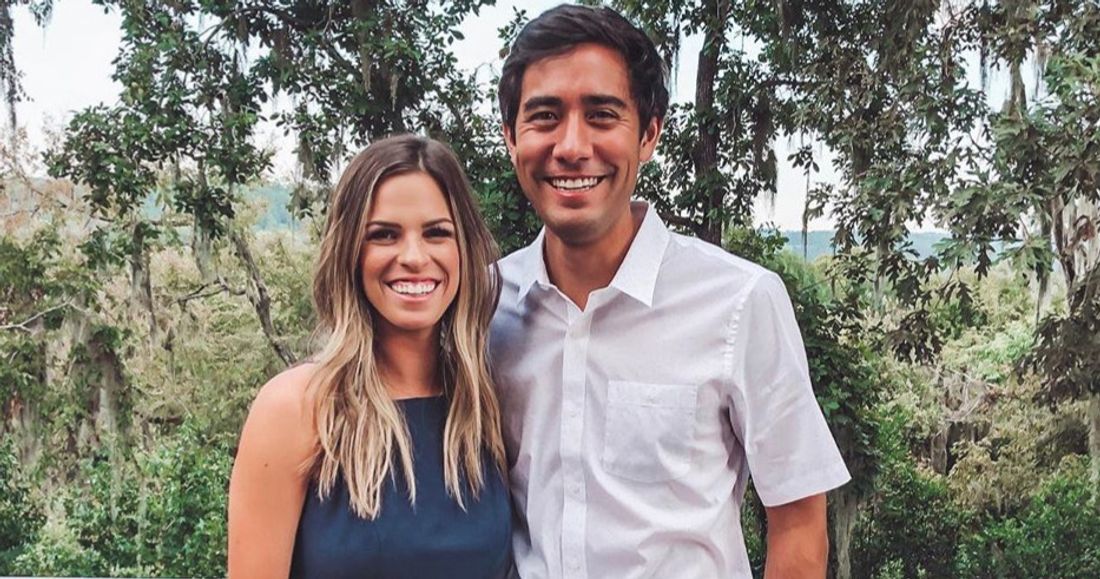 Zach King was born in Portland, Oregon, on 4th February 1990. He is of Chinese, Austrian and Nicaraguan descent. King and Rachel met during a lip-syncing and dance competition at Biola University in 2013. Zach's younger sister introduced the pair to one another and planned several hangouts in which the couple got to know each other better.
King and Rachel started dating officially in May 2013. The couple fell in love quickly, and Rachel claims that King proposed earlier than she had expected. She wrote on the family's website:
"… Zach popped the question the next summer, on July 4th up in Oregon (in the same field where he gave me our first kiss). Our dating season was shorter than I had ever imagined it would be, but I knew he was the man I wanted to spend forever with. He proposed a little earlier than we had originally talked about – but I had no hesitation in saying yes."
King and his wife Rachel got married in a small and intimate ceremony in December 2014. The ceremony was attended by close friends and family, and it was officiated by Rachel's dad.
The couple has two sons and the oldest one Mason is adopted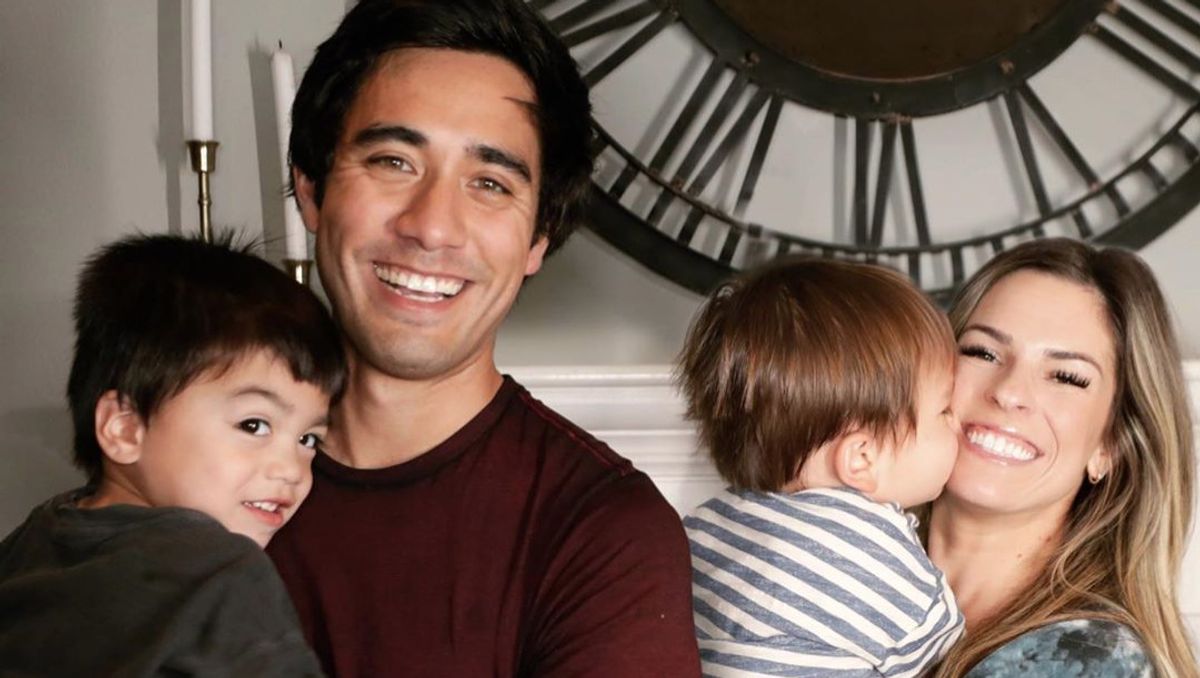 King and Rachel always planned to have kids, and adoption was one of the options. The couple competed in the 28th season of The Amazing Race, and in their first interview, they stated that if they won, the money would help facilitate the adoption process. On 18th April 2019, Zach announced that he and Rachel had completed the adoption process for their eldest son Mason.
It took three years for the couple to complete Mason's adoption. They started by raising two boys from foster care before they were allowed to legally adopt Mason. The couple's second son Liam was born in August 2018. Rachel wrote on the family website that she doesn't favor any of her sons:
"I love both of my boys equally, both of them drive me crazy at times, and I would do anything for either of them. For me personally, maybe because I have adopted siblings, having the same blood has never been significant in defining family. To us, family is more than blood. So my siblings have always been and will always be my siblings and my kids are no different."
Raising two kids hasn't been easy for the couple, but it's a job that they both enjoy. Zach and Rachel might not be done yet. He told The OC Register that he would like to have six kids:
"I always wanted to have a big family. I want to have six kids eventually, and my wife and I, we're fostering one kiddo now as a way to kind of start growing that. We can always fill our schedules super jam-packed but how do you make priorities for family?"
King and Rachel have enjoyed adoption, and if they decide to add to family, they will choose to pursue adoption.
He strives to create personal relationships with his fans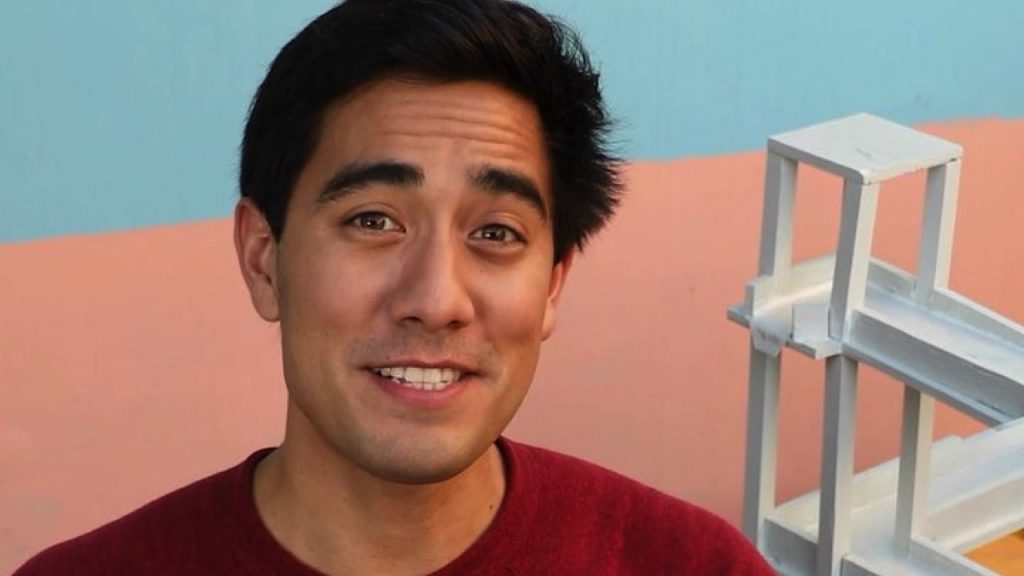 Zach has proved to be a huge success commercially, but he still strives to create connections with his fans. He tries to respond to comments, and at times, he sends personalized messages to fans. He told Coconuts.co:
"That's my favorite part: live chats and responding to fans. They want to know you on a deeper level. You're starting a kind of friendship. It's a weird friendship because you never meet most of them."
King has managed to keep his content G-rated so he can connect to younger fans. He enjoys watching kids enjoy and react to his content. Zach told Coconuts Hong Kong that he has had young people thank him for helping them navigate a stressful time in their lives.
---