You'll probably recognize Yootha Wong-Loi-Sing from OWN's Love Is. Yootha played the on-again-off-again girlfriend of the main character Yasir. Yootha is also the lead character in a film that recently appeared on Netflix titled Really Love. In it, Yootha's character explores the vagaries of love while trying to negotiate law school. 
Many are shocked to learn that Yootha is Dutch and has earned acclaim as an actor in her homeland. Nearly a decade after her debut, Yootha is sending shockwaves on both sides of the Atlantic.
This piece will explore Yootha's upbringing, her career, and her ambitions.
Yootha is Surinamese-Dutch but doesn't talk much about her heritage and upbringing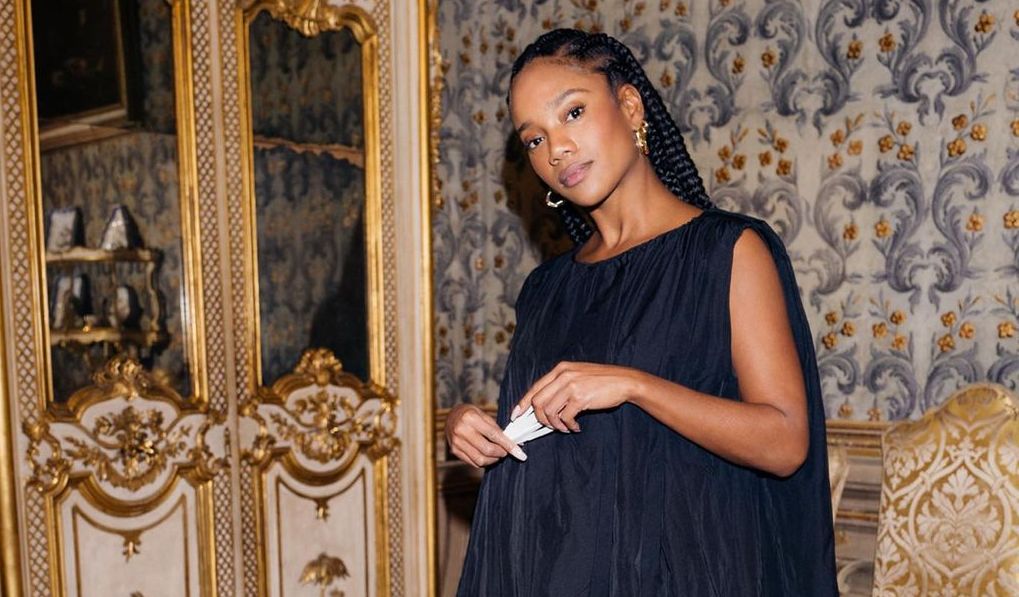 Yootha was born on 19th August 1987 in Rotterdam, Netherlands, to Dutch parents. She is Surinamese-Dutch. Surinamese is the official language of a former Dutch colony in the northeastern Atlantic Coast of South America named Suriname. We suspect that one or both of Yootha's parents are from Suriname.
After high school, Wong-Loi-Sing opted to study sociology rather than go to music or theatre school, partly because she thought she couldn't breakthrough as an actor because of her race. "I was like, 'yeah, it's impossible for me to go into acting the way I look,'" Yootha told Discover Benelux.
"I perceived the acting world as hard to penetrate." Nevertheless, after graduation, she gravitated to acting. Her sociology degree gave her an edge over her competitors as she embodied her characters better than they could.
"I'm passionate about the human mind and the psyche – how we interact with people," she said.
By pursuing acting, Yootha temporarily shelved her dream of becoming a musician. "In 2013, right after I graduated in sociology I was like, 'okay, this is the moment that I'm gonna start recording my album.' But the universe was like, 'no, you're gonna do the acting thing first!"
Per her admission, every time she sees an opportunity to start recording, something else comes up and takes preference over music. However, she feels that she can pursue both acting and music without compromising either. "I'm just taking my time, I feel like I don't have to make a choice [between acting and music]."
Yootha loves US productions as they allow her to add layers to her characters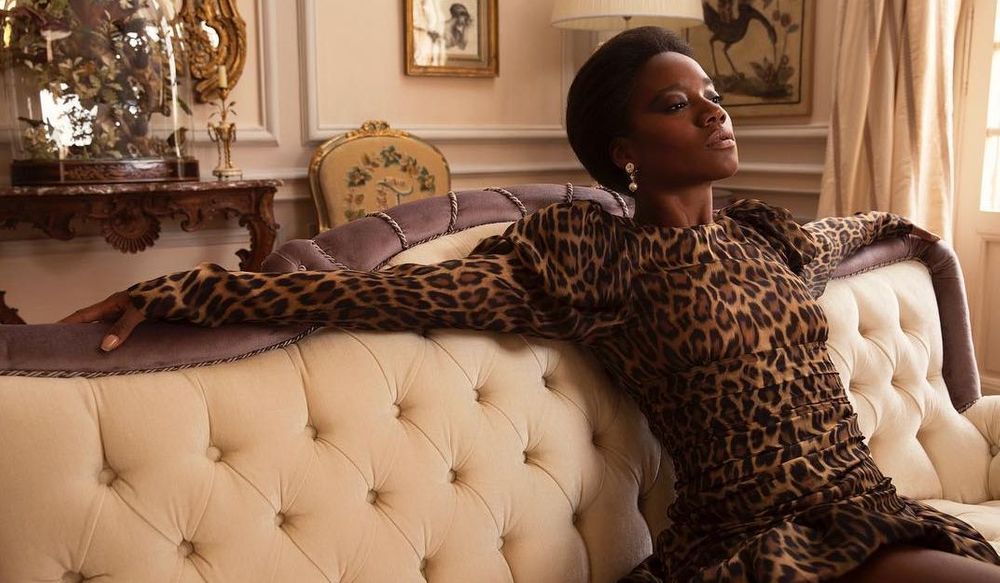 Four years after her lead role debut in the Dutch drama The Cost of Sugar, Yootha traveled to Los Angeles to explore the acting industry in the United States. Wong-Loi-Sing told Young the Agency that she wouldn't have gone were it not for her agent's insistence:
"I decided to go to LA for a week and see what it was like. She [her agent] was the one initiating it because it was never one of my goals that I was like, 'I have to go to Hollywood. I want to be famous. I want to be a famous actress.' It wasn't something that I had on my radar at all, which is interesting."
Los Angeles embraced Yootha, and she returned the favor. She appreciated that US productions gave her leeway to add dimensions to her characters, which she rarely experienced in Dutch productions.
For instance, she added a background story to her character Ruby in Love Is to make her experiences resonate with a universal crowd and not just a black crowd. "I was like, 'okay this seems like the bitter ex – how can we turn this around and make this a multi-faceted woman?'" She said before adding:
"I think that's one of the main reasons why there is an opportunity for me, or any black female actor in the United States. There's just a lot more freedom in building characters, building shows, writing scripts and not being focused on color all the time. To be honest, the Ruby part could be any female, she's not essentially someone black. All the stuff she's going through is universal."
Another important thing she's learned from the United States is that she can pursue all her passions – acting, music, and fashion – without compromising any of them. She explained:
"Americans have a way of just grabbing everything that they like to do and just doing it. Music and acting are my primary focus, but who knows what else may cross my path. I mean, why would you restrict yourself and just put yourself in a box?"
Wong-Loi-Sing resonated with her character in Really Love as a woman who's experienced love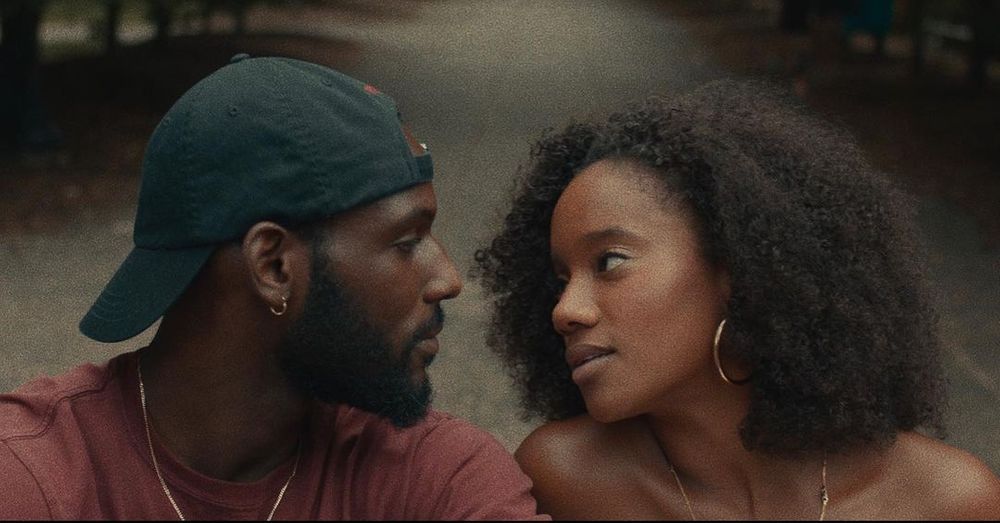 Yootha's character in Really Love, Stevie Richmond, is a law student striving to find herself while falling desperately in love with a struggling painter named Isaiah Maxwell. The film's overarching theme is black love, but it also touches on racism in the art world.
Wong-Loi-Sing told Ebony that she fell in love with the story before she started dissecting her character. "Usually you might get a little too focused on the character that you're going to audition for, but in this case, it was just the entire script, the story, the meaningfulness of the project, that got to me at first," Yootha said.
Yootha found that she shared many similarities with Stevie. Like Stevie, she pursued a college degree while wondering whether she'd lost her chance to pursue her creative talents. Yootha also found Stevie's experiences with love to be 'very real' as a woman who'd been through something similar. She told ABC:
"Sometimes, I can be a little pretentious. And a little arrogant in thinking I'm the best communicator, when the whole point is that it's not about how you communicate, but to what extent you're able to resonate, or say certain things, or act a certain way that resonates with the other person – regardless of how you feel would be ideal."
Yootha hopes to be an inspiration for black female actors both in the Netherlands and the United States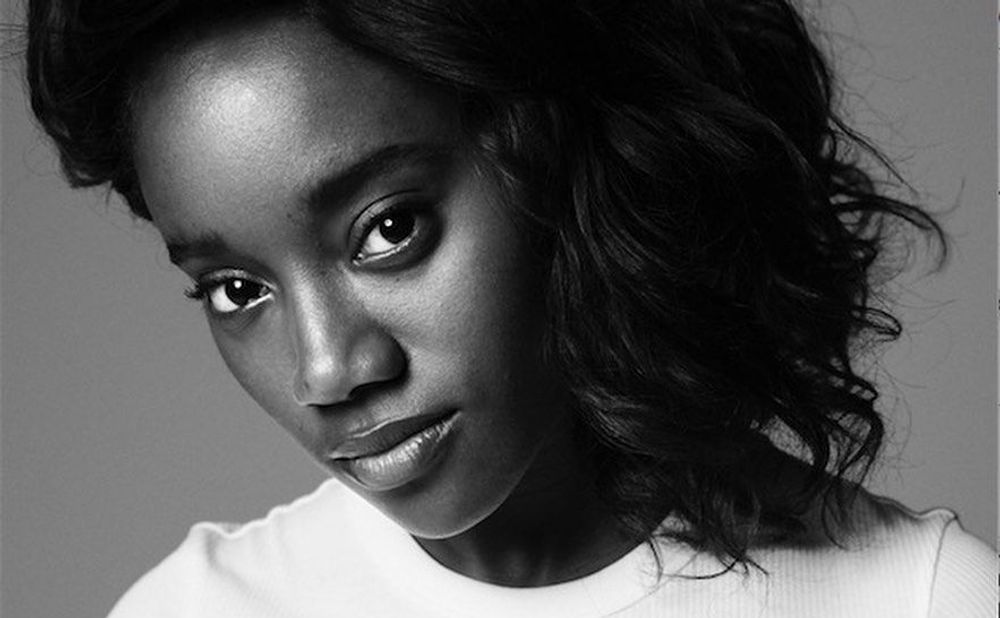 Yootha wants to impact the acting industry: First, by ensuring that writers craft female characters in the same multidimensional way that male characters get crafted. "By showing the 'roundness' of a character it's almost like saying they deserve to be shown as equal – as complex human beings," she told Discover Benelux.
"And given them a voice that's telling a story, just like their male counterparts." Second, she wants to be a good role model for black female actors in the United States and the Netherlands. She gets messages from young Dutch actors who dream of making it in Hollywood but didn't think it possible until Yootha did it. Wong-Loi Sing explained:
"They see me doing it and think 'okay, maybe there is a way to get there.' Before, they felt they were restricted, but now they feel there's hope – that's a beautiful thing!"
Third, she wants to use her platform to impact positive change in the world. Yootha said:
"I feel a responsibility to not only tell stories on screen that are meaningful, but also use my platform to add something good to the world. I hope that I can get to a point where I can use my voice for more things that matter. I feel like I need to add something more to this world."
---