Sam Hunt experimented with country music by merging it with rap, and contrary to widespread expectation, he succeeded. Hunt created a unique sound that would make his debut album, Montevallo, a multi-platinum success. It also helped Sam break multiple records.
Montevallo's success wasn't solely based on the uniqueness of the sound. The soul-bearing lyrics – which we would later learn were inspired by Sam's wife, Hannah Lee Fowler – attracted fans from all over the globe. Hunt had chosen his career over a relationship with Hannah. However, after his breakthrough success, he paused his career to win back the love of his life. 
This article will focus on Hunt's relationship with his wife and his life before music. 
He got married to Hannah Lee Fowler after dating for 10 years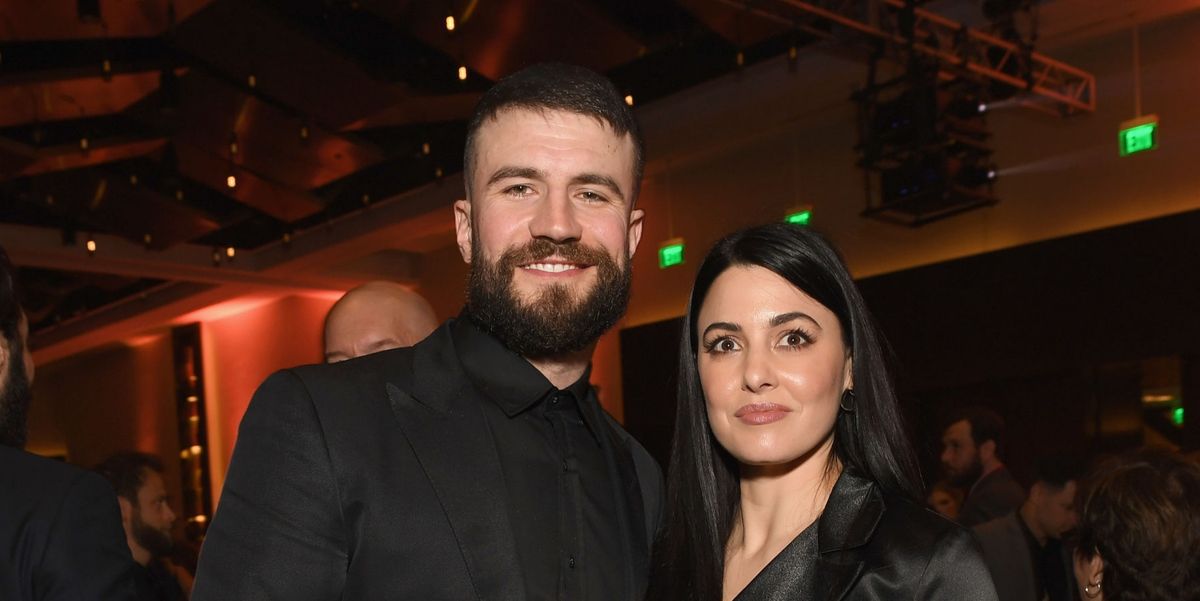 Sam Hunt and Hannah Lee met in 2008. The couple broke up shortly before Hunt started working on his debut album Montevallo. Sam moved to Nashville after the breakup while Hannah moved to Hawaii. Hunt was determined to get her back, and he flew to Hawaii seven times in three months to meet with her.
Hunt convinced Hannah to rekindle their romance during his seventh trip to Hawaii. In January 2017, it was confirmed that Hannah and Hunt were engaged. The couple got married in an intimate ceremony in April 2017. Hunt had confirmed that marriage preparations were underway weeks before the couple got married. He'd even started wearing the wedding ring a few weeks before the wedding.
He told People that he didn't feel like taking it off once he tried it on. He said: "Intimate and hometown… low-key, low maintenance. We are both kind of introverted people for the most part, so we don't like celebrating ourselves too much. If there ever us a time to do it, it is now… I put it on to try it on and decided it felt too good and I didn't want to take it off. It's only a few weeks left before we do get married."
Hunt and Hannah are seriously considering adding kids to their family
Hunt first opened up about his desire to have kids during a July 2018 interview with Entertainment Tonight. He explained that he'd developed baby fever watching his brother's child grow. "I've always wanted to have lots of kids," Hunt said, "so it's not something new. Three kids has always been a number that works with me." 
However, Sam stated that he needed to mature more before bringing kids into the picture. "I'm afraid of taking them on too quickly," Hunt said. "I have some growing to do, so we'll see. I'm going to stretch it out."
Sam now seems ready to become a parent. During an interview on TC & Dina in July 2021, Sam stated that he and Hannah have made children a critical priority. Hunt said:
"We've been talking about it for a while, but we've really started thinking about it seriously here these past few months, so that's on the agenda right now. And I'm hoping that we'll have some good news sooner than later."
His debut album Montevallo was inspired by his relationship with Hannah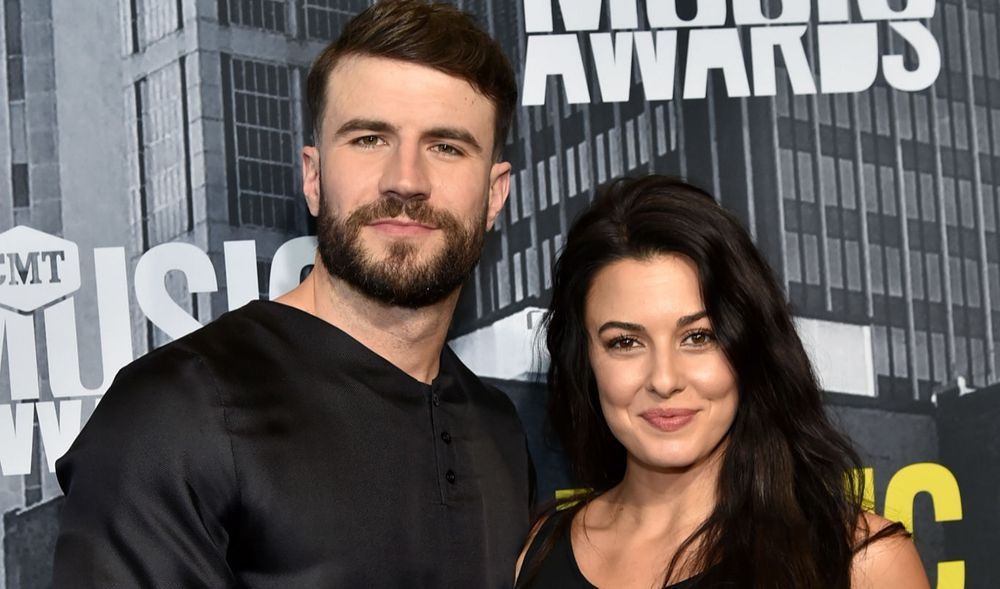 Hunt started working on Montevallo shortly after breaking up with Hannah. Most of the songs on the album drew inspiration from Hunt's relationship with Lee. Hunt even titled the album after Hannah's hometown. Sam talked to People about the album:
"I got a lot of insight into females in general from being in a close relationship with her. I used a lot of that when writing on the songs, because a lot of the songs are relationship-based. I didn't want it to be just extra-macho."
Hunt admitted that he wasn't optimistic about the couple's future while creating the album. After getting back together with Hannah, he wrote the song Drinkin' Too Much as an apology to her. The piano ballad started with Hunt apologizing to Hannah for exposing her to fame. He sang:
"I'm sorry I named the album Montevallo. I'm sorry people know your name now, and strangers hit you up on social media. I know you want your privacy and you got nothing to say to me, but I wish you'd let me pay off your student loans with these songs you gave me."
The song was remarkably personal, and it felt like he was reading out a letter to Hannah. He even referenced Hannah's move to Hawaii, and his determination to get her back. Hunt sang:
"You changed your number and moved and this is the only way I can reach you. Hannah Lee, I'm on my way to you."
---