Sam Hunt is an American musician known for his unique approach to making country music. Hunt signed with MCA Nashville in 2014 and went on to write songs for Keith Urban, Billy Currington, and Kenny Chesney. Sam Hunt became a global phenomenon when he released his debut studio album Montevallo.
Sam broke multiple records after releasing Montevallo. Most notably, he became the first country artist in 22 years to have records at the top of three different charts simultaneously. The last artist to do so was Billy Ray Cyrus. You might be surprised to learn that most of Hunt's songs are linked to his personal life.
This article will focus on Hunt's relationship with his wife and his life before music.
He got married to Hannah Lee Fowler after dating for 10 years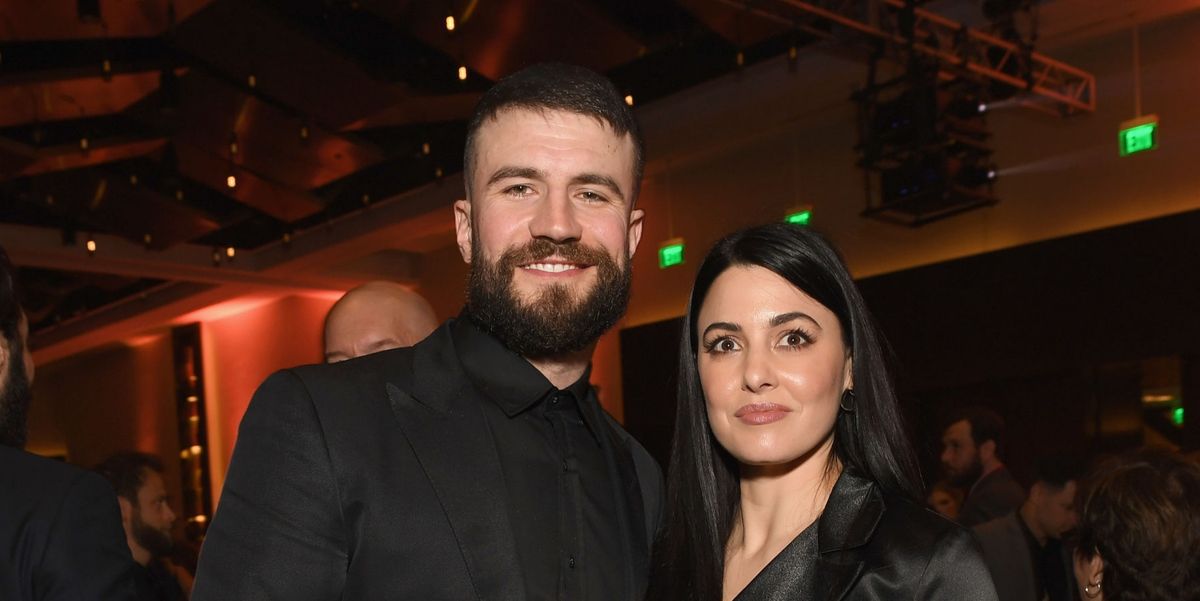 Sam Hunt and Hannah Lee met in 2008. The couple broke up shortly before Hunt started working on his debut album Montevallo. Sam moved to Nashville after the breakup while Hannah moved to Hawaii. Hunt was determined to get her back, and he flew to Hawaii seven times in three months to meet with her.
Hunt convinced Hannah to rekindle their romance during his seventh trip to Hawaii. In January 2017, it was confirmed that Hannah and Hunt were engaged. The couple got married in an intimate ceremony in April 2017. Hunt had confirmed that marriage preparations were underway weeks before the couple got married. He'd even started wearing the wedding ring a few weeks before the wedding.
He told People that he didn't feel like taking it off once he tried it on. He said:
"Intimate and hometown… low-key, low maintenance. We are both kind of introverted people for the most part, so we don't like celebrating ourselves too much. If there ever us a time to do it, it is now… I put it on to try it on and decided it felt too good and I didn't want to take it off. It's only a few weeks left before we do get married."
His debut album Montevallo was inspired by his relationship with Hannah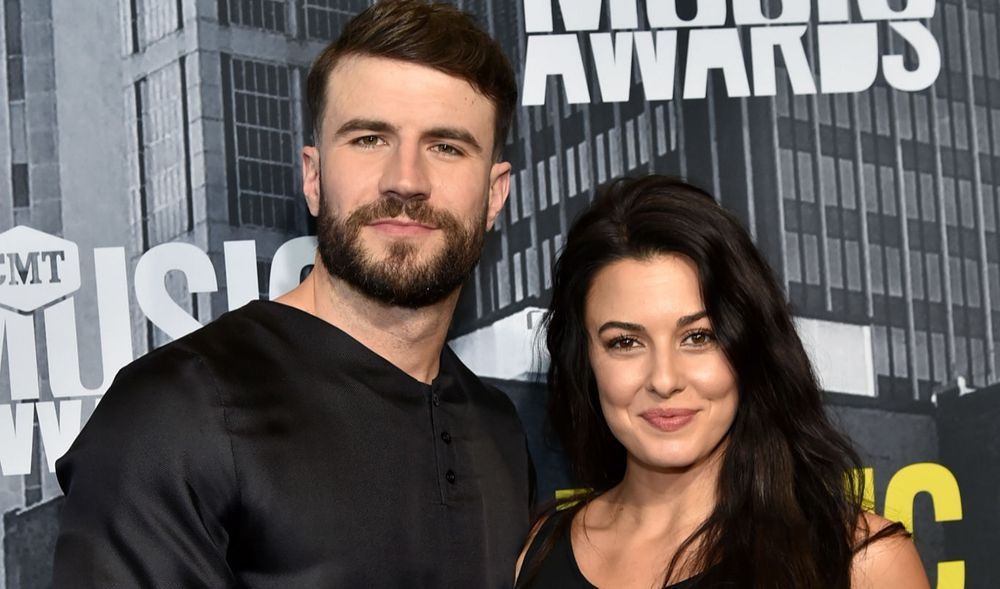 Hunt started working on Montevallo shortly after breaking up with Hannah. Most of the songs on the album drew inspiration from Hunt's relationship with Lee. Hunt even titled the album after Hannah's hometown. Sam talked to People about the album:
"I got a lot of insight into females in general from being in a close relationship with her. I used a lot of that when writing on the songs, because a lot of the songs are relationship-based. I didn't want it to be just extra-macho."
Hunt admitted that he wasn't optimistic about the couple's future while creating the album. After getting back together with Hannah, he wrote the song Drinkin' Too Much as an apology to her. The piano ballad started with Hunt apologizing to Hannah for exposing her to fame. He sang:
"I'm sorry I named the album Montevallo. I'm sorry people know your name now, and strangers hit you up on social media. I know you want your privacy and you got nothing to say to me, but I wish you'd let me pay off your student loans with these songs you gave me."
The song was remarkably personal, and it felt like he was reading out a letter to Hannah. He even referenced Hannah's move to Hawaii, and his determination to get her back. Hunt sang:
"You changed your number and moved and this is the only way I can reach you. Hannah Lee, I'm on my way to you."
He was a football player before he delved into music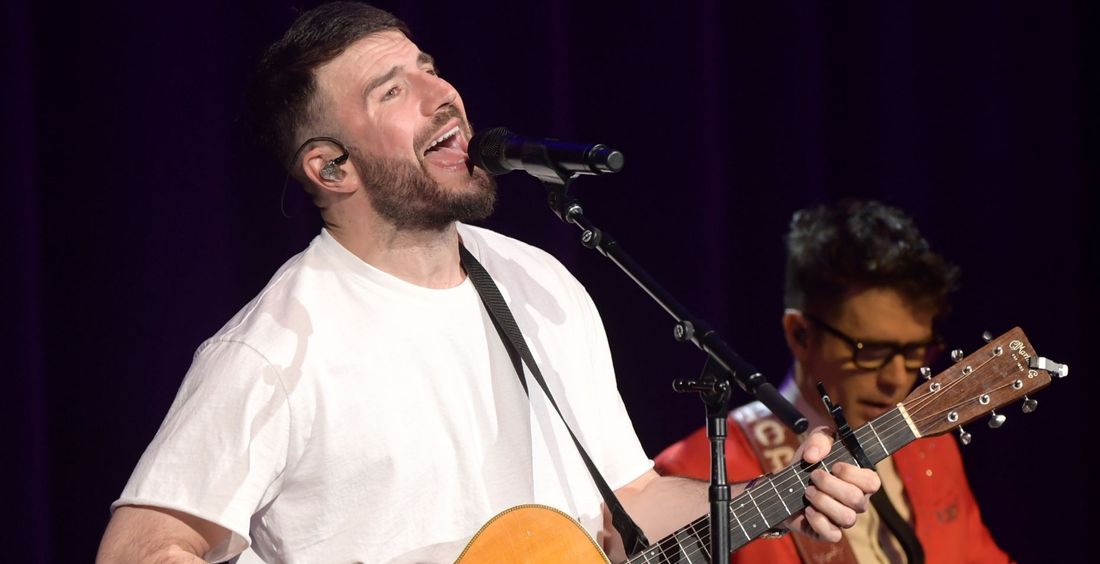 Sam was born on 8th December 1984 in Cedartown, Georgia. He was the eldest of three children, and he played football at Cedartown High School. Sam was a prolific player, and he earned a Wendy's High School Heisman nomination.
Hunt played for a short period at Middle Tennessee State University before moving to the University of Alabama. His playing time at University of Alabama was limited by injuries. However, it was at Alabama University that he discovered his talent for music. He started playing the guitar after practice, and his friends noticed that he was quite good at it. Sam told Rolling Stone:
"I never saw myself as a musician or having any musical talent. I was just killing time that summer, and a buddy had recently bought a guitar. I picked it up one day and on a whim thought, 'You know, I think I want to buy a guitar… It was definitely different, because I didn't know anybody else who I played ball with who also played music."
---