Ryan Garcia is one of the most promising young boxers in the world today. He has won 20 out of 20 fights since he made his debut against Edgar Meza on 9th June 2016. His most recent victory came against Francisco Fonseca on Valentine's Day 2020. Ryan claimed a knockout victory over the Costa Rican in 80 seconds.
Garcia is the current holder of the WBC Silver lightweight title. This article will deviate from Garcia's promising career, and it will look at his family and his relationships.
Ryan claims that the birth of his daughter changed his life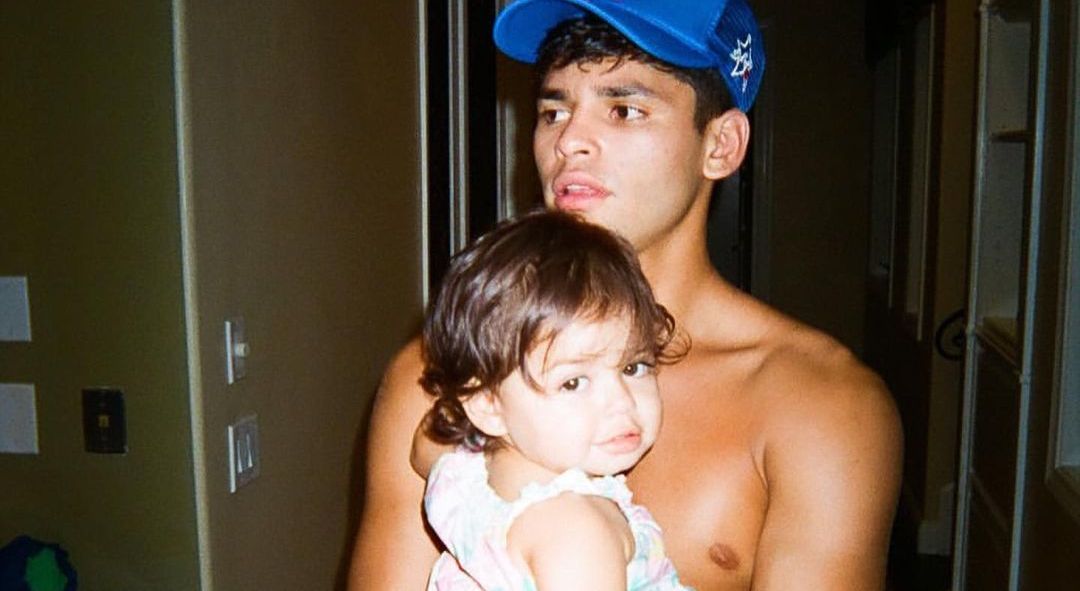 Garcia was quite successful by the time his daughter was born in March 2019, but he cites the birth of his baby as the biggest event in his life. According to the Daily Press, Garcia stated the following about his daughter;
"It's been an incredible year. Before my daughter was here, I didn't know what to expect. I guess it's cliché to say, but right when I saw her, I knew my heart belonged to her. There was nothing else in the world that mattered. She controls me now. She's my queen."
He ended the relationship with his baby mama after his daughter was born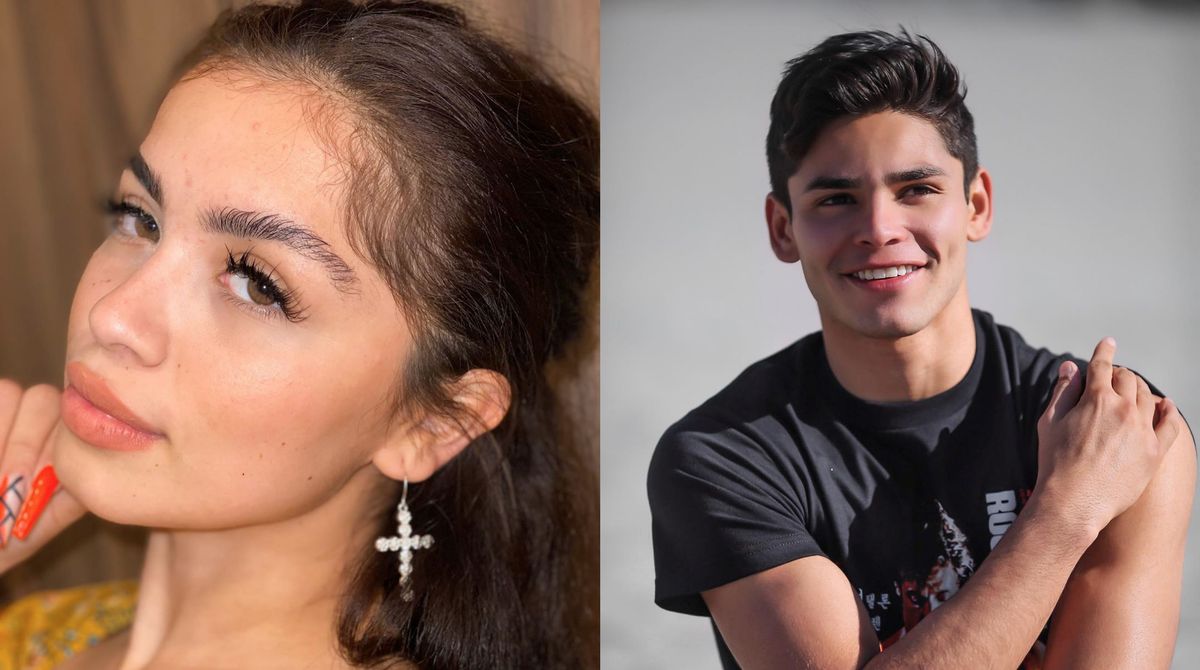 Ryan ended the relationship with his daughter's mother, Catherine Gamez, after the baby was born. According to a series of tweets released by Ryan, he tried as much as he could to make the relationship work, but he was unsuccessful. He wrote on Twitter;
"Woke up to lies and little kids judging me for things that haven't even occurred, first don't believe everything you see on the internet, second, I was never going to not see my kid or be in my kid's life, it's just I am not going to stay in a toxic relationship ya'll can!"
Catherine and Ryan ended the relationship amicably, and they went to court to settle matters regarding child support. Ryan wrote on Twitter;
"I wish the best for the mother of my child, I've shown her support and much more during this pregnancy things have got so difficult so I've chose to go through court like any other man with a bm and pay child support, so what's the tea I don't get it??"
Ryan then criticized people who were spreading rumors about him and Catherine.
Ryan denied being engaged to his pregnant girlfriend Drea Celina after a video of him kissing Malu Trevejo surfaced on the internet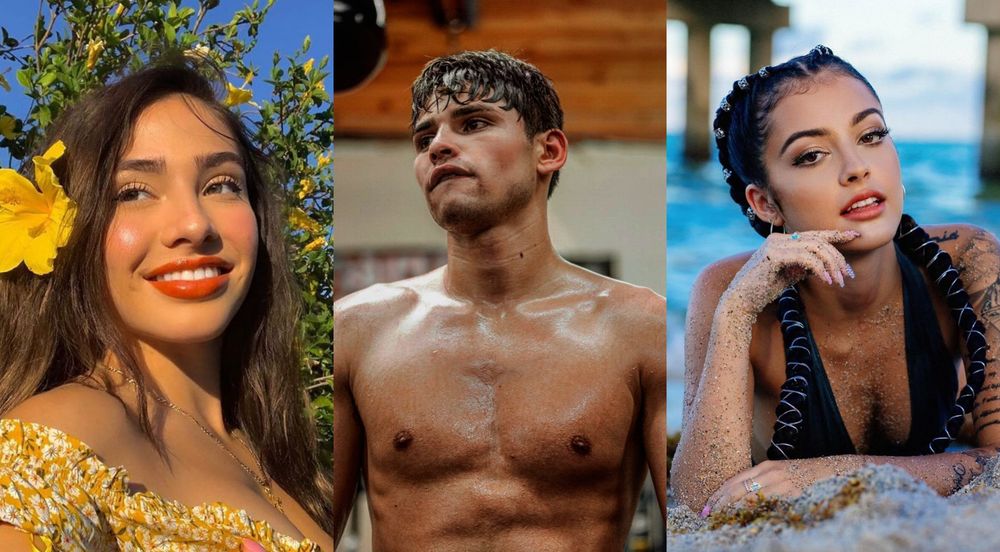 Ryan found himself in hot water after a video of him kissing Malu Trevejo surfaced on the internet. Garcia's current girlfriend Drea Celina is two months pregnant with Ryan's child. She reportedly reacted to the news by posting the following on her Instagram stories:
"Meanwhile I go visit my family he tells me he is training hard for this fight. But IG SHOWS ME THIS. 7 months till I give birth and this piece of shit stay being disgusting."
In response, Malu claimed that Ryan didn't tell her that he was engaged to a woman expecting his baby. She added that, upon confronting Ryan about the news, he stated that he has an 'on and off' relationship with Drea.
Ryan's response via Instagram shocked fans because he denied being engaged to Drea. He wrote, "Andrea and I aren't engaged but we were still trying to fix the relationship. Malu and I went there as friends and we got caught up in the moment but there isn't anything there. I didn't intend to hurt anyone."
He concluded by stating that he wouldn't address the issue again.
---