Kaci Conder is an English YouTuber who first came to fame on the family YouTube channel Dad v Girls. On the channel, Conder and her sisters competed against their father in games and challenges. After a while, Kaci branched out to form her channel, which currently has 386K subscribers.
Conder content mainly involves fashion and beauty. She posts makeup tutorials, fashion hauls, and occasional vlogs. Kaci's entertains her close to 500K Instagram followers with a wide array of modeling shots.
This piece will look at Kaci Conder's family, career, and love life.
Kaci always wanted to have a brother but she is now content with growing up alongside sisters only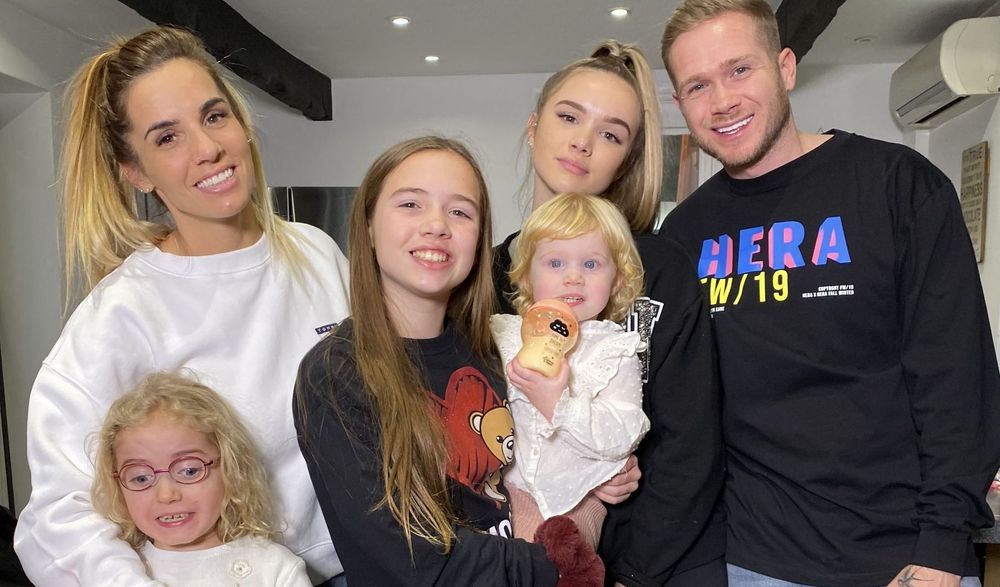 Kaci Conder was born on 4th June 2005 in England to Joel and Sarah Conder. Kaci's parents were teenagers when they had Kaci. Initially, Sarah didn't think it a good idea to have a child at such a young age, but she says that it worked out for her. Joel, on the other hand, never had doubts about Kaci and is thankful that her birth kick-started the creation of their family.
Joel and Sarah went on to welcome Grace on 29th October 2007, Sophie on 31st January 2012, and Chloe on 13th January 2018. In a March 2020 Q&A, Kaci revealed that she once wanted a brother, but she is now okay with growing up alongside sisters only. However, according to her, there are disadvantages that come with being the oldest sibling in the family.
"You get the blame for everything; you always get in trouble no matter what you do," Kaci lamented. "You just have too much responsibilities." Like with any other siblings, Kaci and her sisters have their fair share of arguments, but they have a lot of love for each other. On 13th January 2021, Kaci wished Chloe a happy birthday via Instagram. She wrote:
"Happy Birthday to my gorgeous coco!! Without a doubt you make me laugh every day, u have the best personality!! Love you lots my lil bestie. The last picture is so ugly of me but just shows how much she makes me laugh."
Kaci is appreciative of the Dad v Girls channel as it gave her the platform to launch her channel
Joel Conder created the Dad v Girls channel in November 2017 and posted the first video on 13th March 2018. Joel, a professional cameraperson, directed, filmed, and edited the content. The channel's first video, Dad v Girls Jibber Jabber Challenge, became an instant hit. It encouraged Joel to create more content, and as time went by, he adapted the channel to include pranks, vlogs, food, and many more.
Riding high on the success of Dad v Girls, Kaci created the channel Kaci-Jay on July 2018. It proved to be an inspired move as followers started streaming in even before Kaci posted her first video. Kaci is appreciative of Dad v Girls as her channel wouldn't exist without it. "My channel came from that [Dad v Girls]," Kaci said in an assumptions video titled Finding Out the Truth.
"When we did that and it went very well, I was like, 'Oh yeah. I actually want to have my own channel to do different content. But, yeah. I don't feel I would have this without Dad v Girls." Kaci's success on YouTube has forced her to change her career goals. Initially, she wanted to become a P.E. instructor, but now, her main goal after school is furthering her YouTube career.
"I definitely want to carry on with YouTube and just kind of go through that path," Kaci affirmed.
Kaci is happy being single and has no interest in being in relationship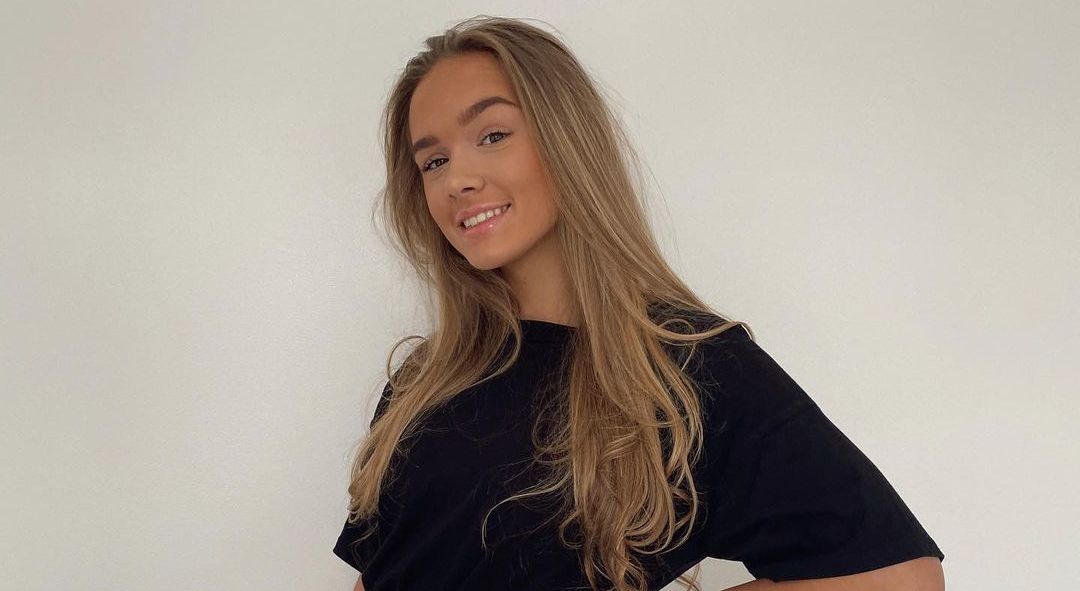 Kaci is quite open about her love life, and she did reveal that she once had a boyfriend. However, the relationship ended because things didn't work out. At the moment, she is single and isn't looking to get into a relationship. "I don't [have a boyfriend] and I'm not like linking anyone or texting anyone," Kaci revealed in her March 2020 Q&A. "I've realized that I don't actually like – I don't really want a boyfriend at the moment. It's too much responsibility."
Dating isn't a priority right now, but Kaci does want a family in the future. There was a time when she wanted to emulate her parents by having children as a teenager, but she now wants to travel the world before assuming parental responsibilities. Kaci said in the assumptions video:
"I used to want to be [a teen mom] because my mom had me young, and I actually liked having young parents. But, with YouTube and everything, I want to live my life and go on holidays and stuff. So I actually want to have babies at like 25 or 24."
---