Jack Harlow's mom, Maggie Harlow, had just completed Malcolm Gladwell's popular book Outliers when Jack asked her the secret to becoming the best rapper in the world. Drawing inspiration from the book, Maggie told Jack that he needed to practice for 10,000 hours, equivalent to four or five hours every day for six years.
Harlow took the advice to heart, and twelve years later, he's become one of the trendiest rappers alive. Harlow recently released his second studio album, Come Home the Kids Miss You, which featured the year's first number-one hip hop song on the Billboard Hot 100, First Class.
Harlow is of European descent, and his grandfather knew Tommy Hilfiger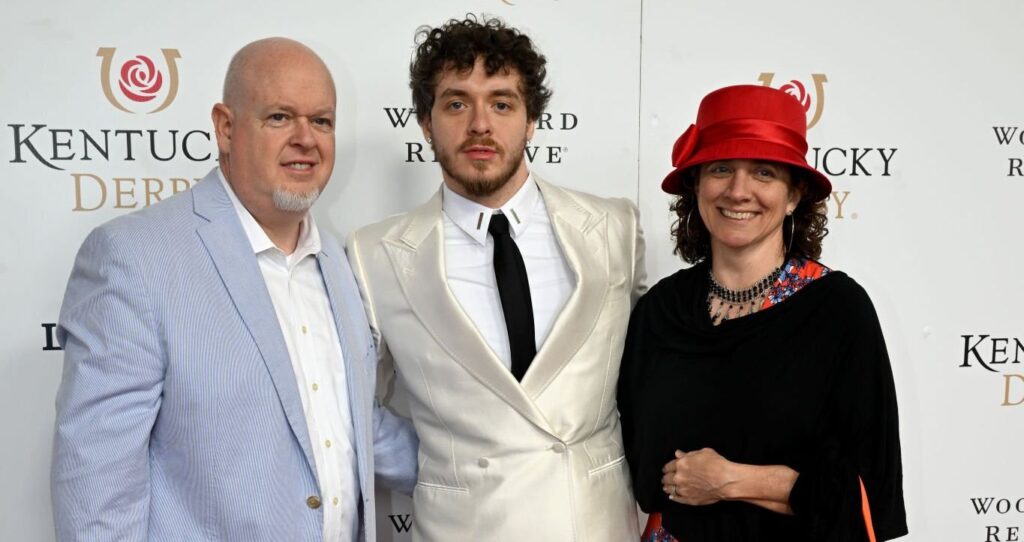 Jack Harlow was born on 13th March 1998 to Maggie and Brian Harlow in Kentucky. He grew up alongside his younger brother Clay Harlow on a horse farm in Shelbyville before the family moved to Louisville.
Harlow is of European descent, specifically French and Irish. "I'm a traditional Anglo-Saxon," Harlow said in a 2020 video for GQ. "I am a mixture of Anglo and Saxon."
Jack Harlow's love for Tommy Hilfiger is partly inspired by his grandfather's relationship with the designer. Harlow's grandfather and Tommy grew up on the same street, and their families knew of each other. Jack told Vanity Fair:
"The first time Tommy and I got on the phone I told him my Grandpa's last name and he immediately remembered and said that he could see my grandpa's house from his front porch. Something about this connection made this whole partnership feel more organic and special."
Jack's parents wanted him to go to college but ended up supporting his music dream
Harlow's parents often heard him practice music through their shared wall. "For me, that was a lullaby," Maggie told Louisville Magazine. "It was the soundtrack of him at work."
At times, Brian couldn't believe that Jack had created the music shaking pictures on the wall. "Wow, you wrote that," Brian would ask.
Jack made music late into the night, affecting his performance in school. "Studying was way out of the question," Harlow said. "It's very hard for me to apply myself to things that I'm not passionate about."
Maggie and Brian wanted him to go to college, but Jack had his mind set on a music career. It took some time for Jack's parents to accept his decision, but they came around and supported his career.
"You don't realize your kid is gonna send a meteor into your life," Maggie said. "I kind of had to talk myself off the ledge – OK, he's not going to college – but why shouldn't he pursue his dream?"
Harlow's family has contributed to his music career, including his grandma, who allowed him to stay in one of her rental properties in Germantown as he built his name. "My grandma is the clutch-est," he said.
Jack's parents' taste in music helped craft his artistry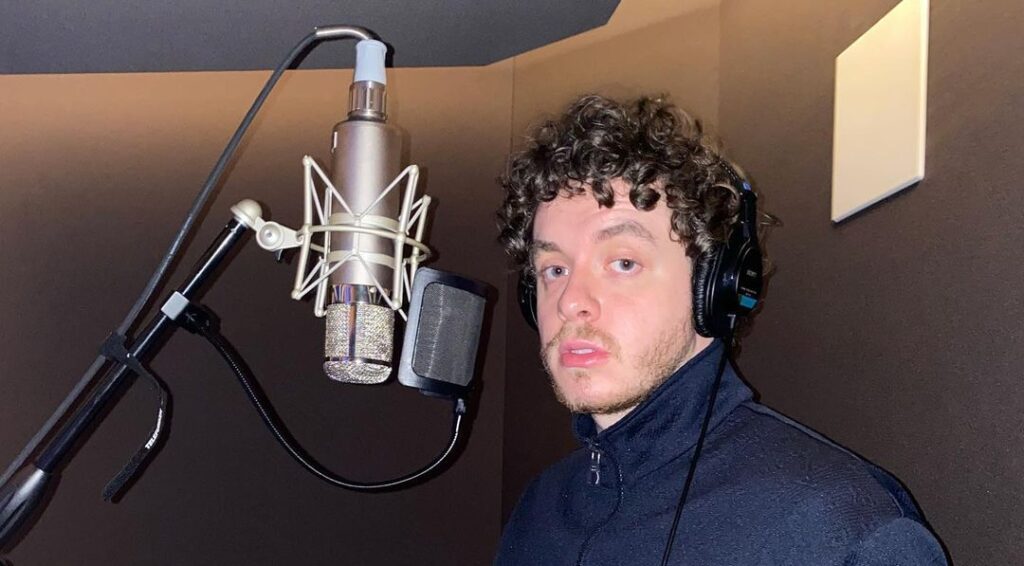 Maggie told Louisville Magazine that she played a lot of Eminem while Jack was in the womb.
Jack grew up listening to two wildly different genres: his mom's hip hop and his dad's country. From his mom, he got Eminem, OutKast, A Tribe Called Quest, and Gwen Stefani; from Brian, he got Johnny Cash, Willie Nelson, and Johnny Paycheck.
"It was interesting because those are obviously not that similar of genres," Jack told Billboard. "So I got a taste of both. Growing up, there were a lot of people my age who kind of scorned country. It was different for me because I had gotten a little taste for it. My dad put me on to the classic stuff so I always liked the melodies."
Harlow wasn't a fan of country music, but he loved the melodies. "Country is not necessarily my cup of team, but the melodies are fire," Harlow said.
Jack's background in rap and country helped him craft unique sounds that propelled him to musical success. "The beats I choose are different – the flows, the melodies [too]," he told VMAN. "My sound is just different."
The last ingredient to the mix that fostered his musical talent was the environment in Louisville. He said:
"Louisville is really where I grew up, I got to meet a lot of diverse people and kicked it with kids from all parts of town. It gave me a wide scope — just that experience was a big, a big thing for me — being able to move to the city really introduced me to hip-hop."
---