Helen Stanley is a television personality famous for presenting international custom car show Goblin Works Garage on Quest, Discovery, and MotorTrend. The self-confessed boy racer is a car and motorcycle guru. She has displayed her passion for cars in other shows such as Motor Pickers, World's Greatest Cars, and I'm Not Driving That with Ali-A.
Stanley is also somewhat of a social media star. She runs a YouTube channel titled Car Cult TV. The channel has racing videos, car reviews, and vlogs.
This piece will look at Helen's career and her dating life.
Helen worked in the fashion industry for 10 years before co-founding her customs shop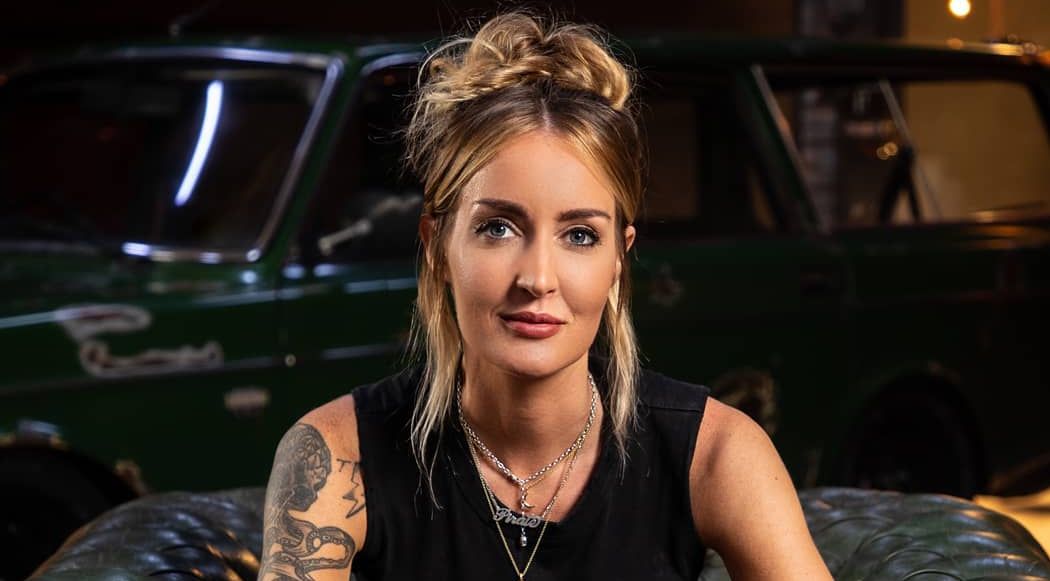 Helen worked in fashion for 10 years before shifting to the car industry. She started out as a fashion blogger before creating Helen's Wardrobe. According to HuffPost, the fashion line mixes 'high street, designer, vintage and alternative fashion for a unique balance of style and personality.'
Stanley's success in the fashion world fueled her desire to start a customs shop. Together with her partner, she founded Skulls & Pistons Garage – a brand that specializes in restoring and customizing classic British Cars. Helen's motivation is to provide a different approach to car customization in the UK. She writes on her website:
"As a fan of classic cars, I obsess over BMW E30s, M1s, Audi Quattros, Sierra Cosworth RS500s, 70s and 80s rally cars and touring cars. I'm a big fan of the progressive nature of the Japanese and American car scene and I strive to inject more of that passion, innovation, and brave approach into custom car culture in the UK."
Helen also strives to promote diversity in the car and customs scene via a car club dubbed the Anti-Taste Collective. "It's a movement I started to encourage anyone who loves cars to get involved, regardless of skill level, gender, budget or knowledge," Stanley wrote on Instagram on 17th November 2020. "I want to create a welcoming platform, a positive and inspiring movement revolving around our passion for cars and driving."
Stanley is rumored to be in a relationship with Anthony Partridge, but there is no official confirmation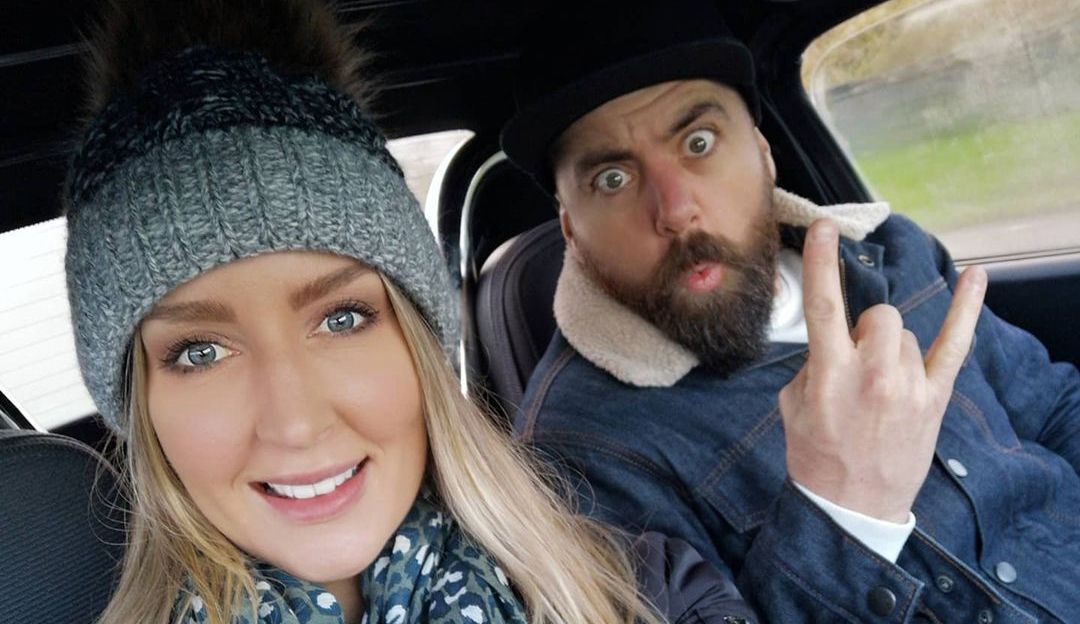 Helen Stanley and Anthony Partridge are quite close, and there are rumors that they have a romantic relationship. They have couply photos on Instagram, but they always fall short of confirming whether they are dating.
In the comments section of a December Instagram post featuring the couple, an internet user called Olly Von B suggested that Helen and Anthony Partridge get married. Stanley's reply made it clear that she is solely focused on her career: "I'm married to my cars."
---