Tiger Woods recently hit 25 years as a professional golfer. In that time, he has experienced plenty of highs and lows professionally and in his personal life. It only took a year for Tiger to claim top spot in the golf rankings. However, personal turmoil and injuries sent him tumbling down the order.
In 2019, he wore the famed green jacket again after coming first at the 2019 Masters. Woods' golf career remains shrouded in doubt after he suffered a solo car accident in early 2021. He described rehab in his Florida home as more painful than any other rehab he's undertaken.
Luckily, he can count on his girlfriend Erica Herman for support.
Tiger's girlfriend Erica Herman was initially labeled a gold digger but she is now seen as his savior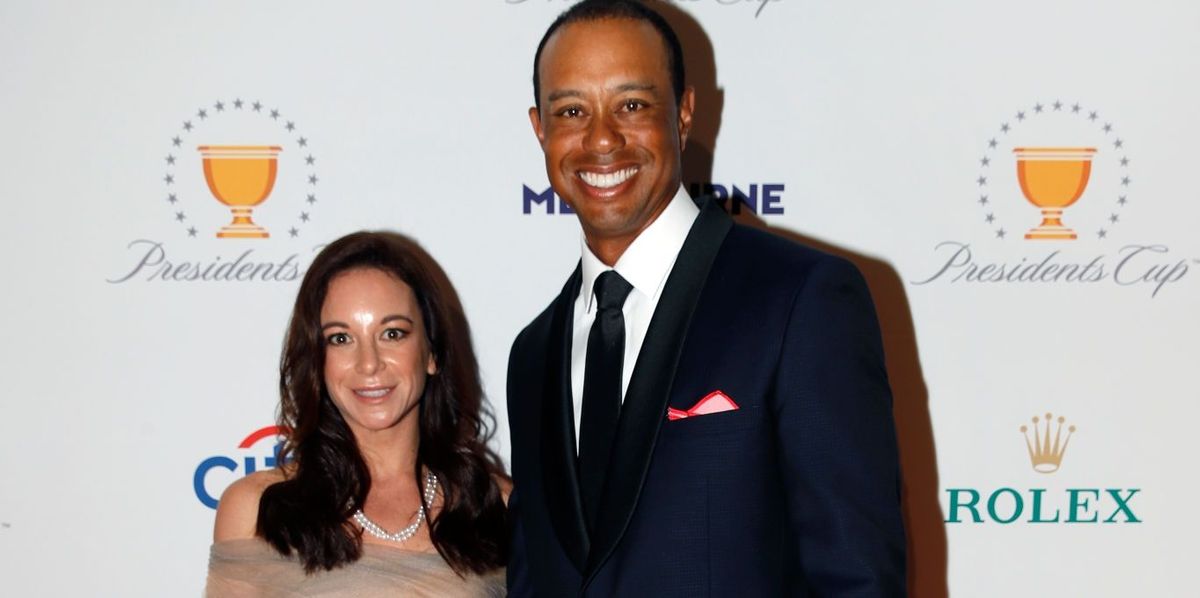 After Erica and Tiger announced their relationship in late 2017, various outlets reported that Erica was a gold-digger. It was reported that the couple had met more than a decade ago at Woods' restaurant, The Woods Jupiter. A source speaking to Sun Online claimed that since the pair met, Erica had tried as much as she could to get Woods into a relationship with her. The source said:
"Erica's been chasing Tiger around like a puppy for close to ten years. I'm not sure if his wife knew, but I'm not sure how she couldn't know. I can't believe Tiger is out in public with her now."
However, Erica's perception in people's eyes has changed dramatically since she was accused of being after Tiger's money. Before Tiger met Erica, his life was a mess. He'd stained his public image due to frequent arrests and scandals, and injuries hampered his form on the greens.
Since Erica came into the picture, Tiger life has regained stability. His controversies have died down, and he seems to be back to his brilliant best at golf. Erica's effect on Tiger was on full show when Tiger gave her a long embrace and showed her off to the world after he won the 2019 Masters.
It seems like golf fans around the world have Erica to thank for reinventing Tiger Woods.
Lindsey Vonn and Tiger Woods mutually ended their relationship due to their hectic schedules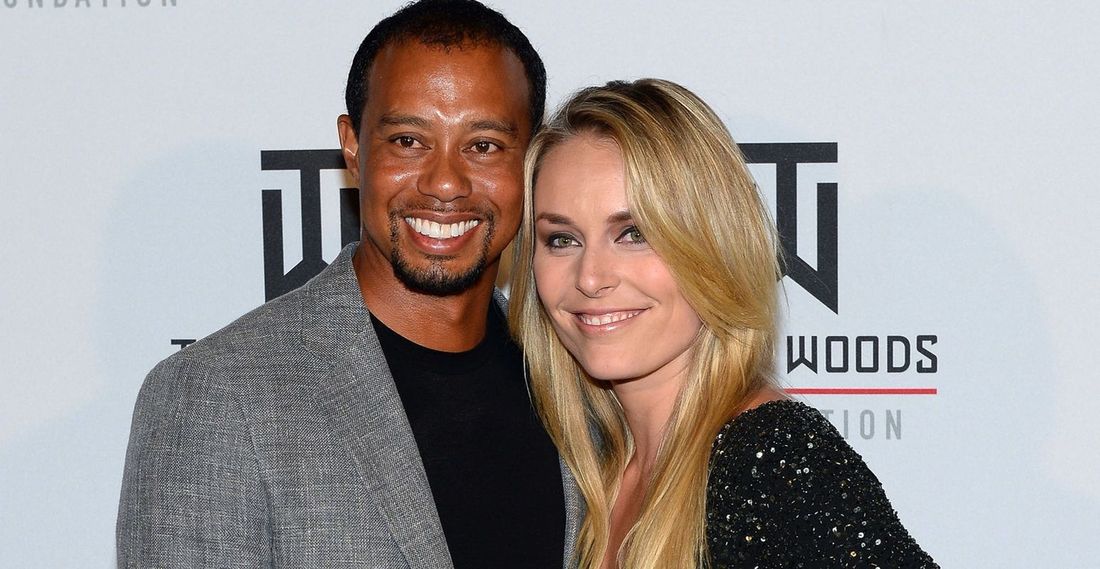 Professional skier Lindsey and Tiger met by chance at a charity event in 2012. The pair found that they had much in common, which helped them establish a strong bond. The couple started dating soon after meeting, and they had a very public relationship.
Vonn and Tiger's relationship endured extensive public scrutiny, but it didn't bother the couple. However, in 2015, the couple unexpectedly announced that they had mutually ended their relationship. Vonn wrote on Facebook:
"Tiger and I have mutually decided to end our relationship. I will always cherish the memories that we've created together. Unfortunately, we both lead incredibly hectic lives that force us to spend a majority of our time apart."
Tiger shared a similar message via his personal website. Despite Lindsey offering a reason for the breakup, rumors emerged claiming that the relationship ended because of Tiger's infidelity. However, the reports weren't confirmed.
Lindsey and Tiger are still friends, and they support each other. In 2018, Von offered Tiger her support when he returned to golf. According to The Sun, she said:
"I loved him and we're still friends. Sometimes, I wish he would have listened to me a little more. But he's very stubborn and he likes to go his own way. I hope this latest comeback sticks. I hope he goes back to winning tournaments."
Tiger's ex-wife Elin Nordegren divorced Tiger after Woods' infidelity went public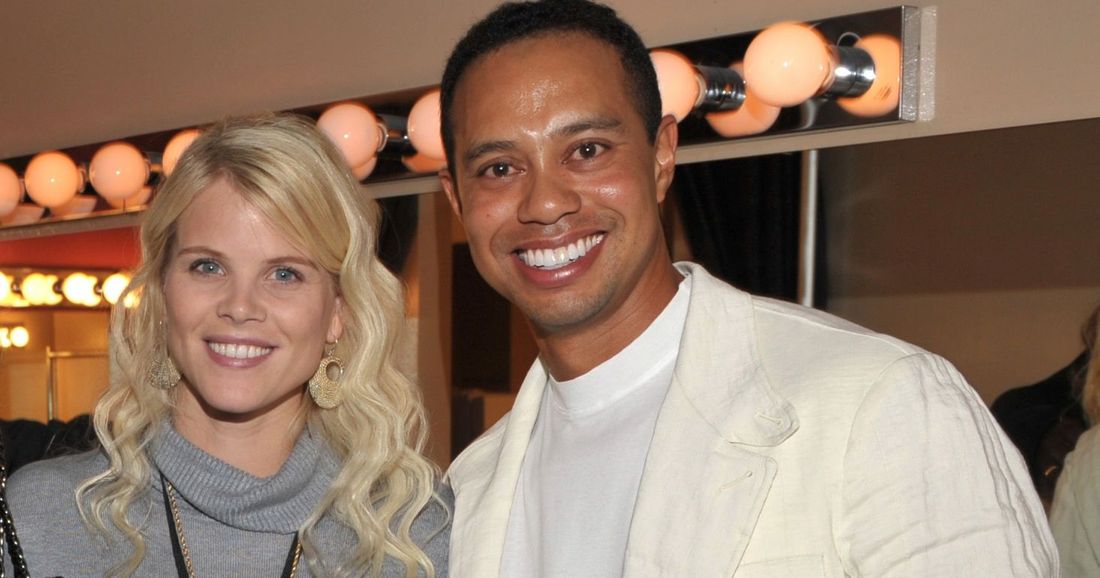 In late 2009, Tiger's world came crashing down after his wife of six years discovered his infidelity. The National Enquirer first released the story that Tiger cheated on his wife with New York nightclub hostess Rachel Uchitel. Before the news broke, Tiger tried to convince Elin that the story was fake, but Elin didn't believe it.
A day later, Elin went through Tiger's phone and discovered that he was having an affair with another woman, Jaimee Grubbs. As Tiger slept under the influence of sleeping pills, Elin confirmed that the National Enquirer's story was true. Enraged, she woke Tiger up and physically assaulted him.
Tiger got into his Cadillac to leave the house, but he slept on the wheel due to the concoction of pills he'd taken. As a result, Tiger crashed into some hedges and hit a fire hydrant. In the aftermath of the event, multiple women started coming out with stories about affairs they'd had with Tiger.
By mid-December 2009, 14 women had claimed to have had affairs with Tiger. Before the year ended, Tiger checked into rehab for sex addiction while Elin started renegotiating her prenup. She was reportedly ready to give Tiger a chance until a 15th woman came forward. The woman, Raychel Coudriet, was the daughter of Elin and Wood's next-door neighbors.
Woods reportedly confessed to having affairs with 120 women.
---