Benji Krol is a famous TikTok star with 9.6 million followers. He is originally from Brazil, but at the moment, he resides in Madrid, Spain. Krol isn't a talented dancer like most TikTok stars. For him, TikTok provides a means to show his creativity, and as a result, he rarely sticks to one kind of video. He told Flaunt Magazine:
"I know a lot of people might say this but I really just try to be myself and make videos I like. I never stick to one thing and I always try to make different types of videos that I think would be fun to do."
Fans have fallen in love with Benji because of his diversity. This piece will look at Benji's career, a rare moment of controversy for him, and his relationship with Jorge Garay.
He has had more time to focus on TikTok during the quarantine period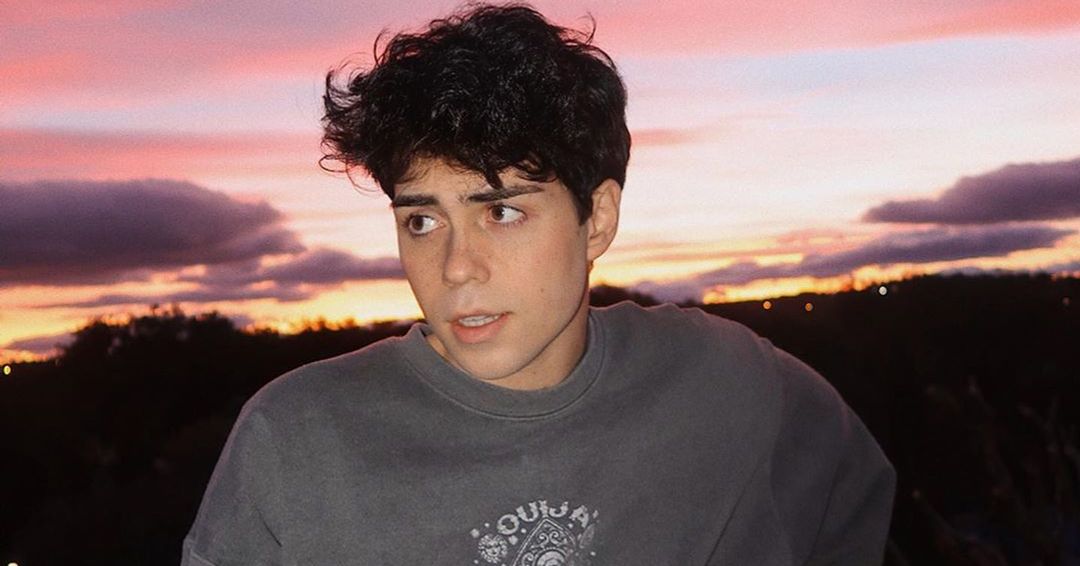 Benji started his career on musical.ly before it became TikTok. He steadily grew his following as he posted unique creative content. Krol is now getting close to 10 million followers on TikTok, and he is still looking for ways to make his content more diverse.
Krol told Flaunt Magazine that he has used the quarantine period to create content non-stop and to admire the work of other creators. He also explained that he has developed more appreciation for TikTok as a creative outlet.
Benji has also used the isolation period to sensitize himself on issues such as racial discrimination and the effects of environmental destruction. He told Flaunt Magazine:
"I've recently been much more informed about the BLM movement and I really feel like it's insane that we still live in a world where everyone isn't treated equally… Overall I don't condone any discrimination and I will always feel it's important to stand against it. There's also the matter of how we should be protecting our planet from the environmental destruction we've been causing to it for so many years."
Fans rallied behind him after a nude video of him leaked in early 2020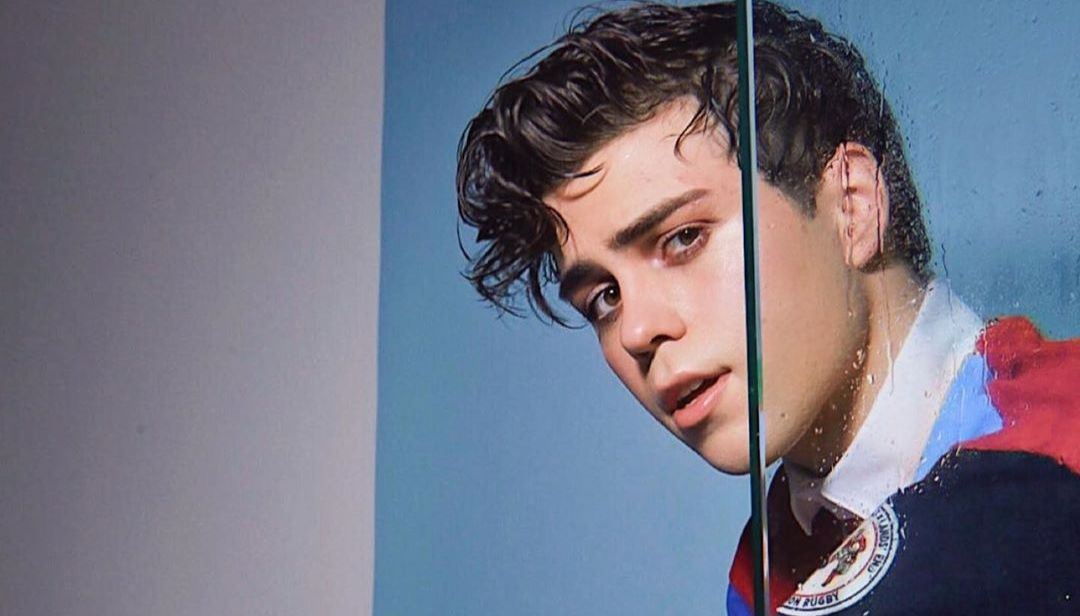 In early 2020, a nude video of Benji leaked, and it left him devastated. He posted a TikTok video in which he asked people to be considerate about each other's feelings. Benji said:
"First of all, you guys are late. Second of all, how would you feel if you walked to school one day and everyone was talking about something you didn't want them to see. It doesn't change you as a person and it is private so try to take people's feelings into consideration."
Benji's fans rallied behind him on Twitter and Instagram, petitioning people to consider Benji's feelings. Thankfully, Benji recovered and continued creating content for his fans.
Benji and his boyfriend Jorge Garay flirted on social media before they started dating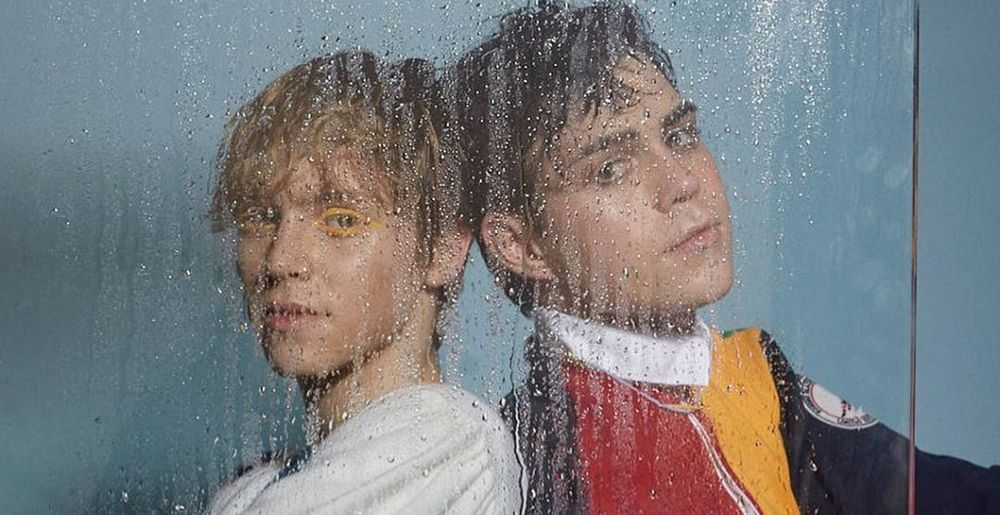 Benji and Jorge started talking after Jorge sent Benji a private message on Instagram. The pair shared an instant connection, and after flirting on social media, they started dating.
Despite several challenges, Jorge and Benji have been going strong since then. They form one of the cutest and most famous couples on TikTok. Benji feels that the PRIDE movement is vital because it shows people it's safe and okay to embrace their authentic selves. He told Flaunt Magazine:
"It's really important to spread that message because I know there are a lot of shy and scared people in the world who are worried about being themselves, or are too scared to try anything new. So it's crucial we show people that they will be loved for being themselves because I know if I had felt more comfortable when I was little everything would have been so much easier."
He attempted suicide after he was accused of child grooming and sexting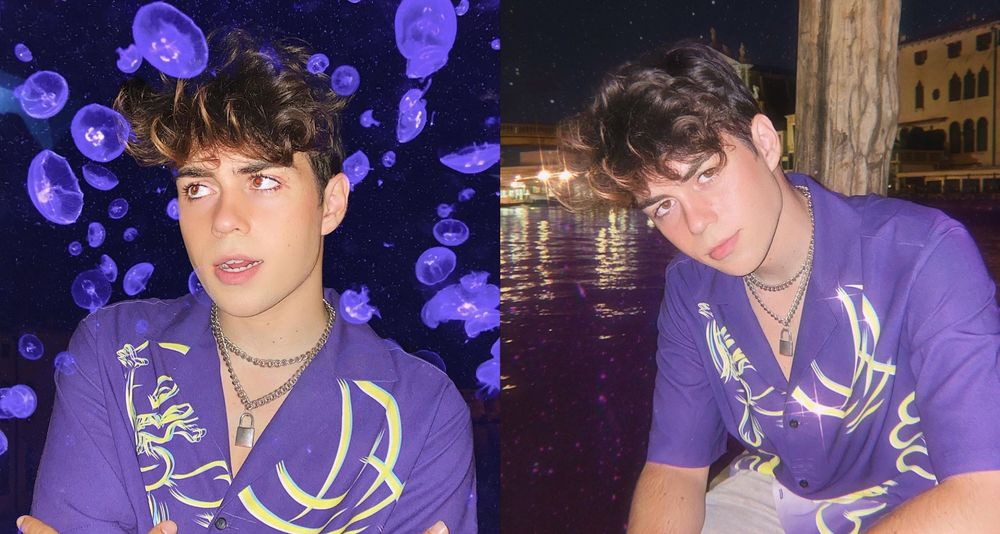 Benji and Jorge drew the ire of millions of fans after a 15-year-old boy alleged that the TikTok stars had sent him explicit sexual photos. The victim felt that Benji's actions were wrong, but Benji and Jorge didn't see it that way.
"They used their powers as an influencer to manipulate me into doing what they wanted because our feelings were 'mutual,' 'I knew what I was doing,' and because 'I wanted it.' Looking back at all of this, it is very easy to be manipulated by someone older than you."
Understandably, there were calls to cancel Benji and Jorge after that shocking revelation. Benji initially denied the accusations, but in a subsequent lengthy post he stated that 'part of it is true.' Benji started his statement by telling fans that he was in hospital recovering after an attempted suicide. However, he added that he wasn't trying to garner sympathy.
Benji accepted responsibility for his actions, but blamed Jorge for pressuring him into contacting the minor. He also added that some if the allegations made against him were false. Benji wrote:
"I don't really understand everything that's going on but I know that any other allegations involving me are completely false, I have never done anything like this before and I will never do anything like this again… I don't want to invalidate what the affected person has said, I am just telling you what I know is true."
He apologized to the victim, and stated that he was taking time off from social media to recover mentally. Benji's statement suggested that his relationship with Jorge is currently over. He said that Jorge had left him at the hospital, and that Jorge didn't want to speak to him. Benji added:
"I wish I could speak to Jorge about this all but I've just been left in the dust. I love him so much and really do care about him, I just don't think it's best for us to continue being together. I hope he can get the help he needs and maybe in the future I will be able to figure everything out with him and that he can make his own statement."
Also Read: The untold truth of Boman Martinez-Reid
---