Sam Heughan is the Scottish actor who plays the role of Jamie Frazer in the Starz historical drama Outlander. Heughan won a People's Choice Award and earned a Critics' Choice Television Award nomination for his role. Sam has also starred in films, including the 2018 spy comedy The Spy Who Dumped Me and the 2020 superhero film Bloodshot.
Heughan has received numerous accolades for his work as a theatre actor and philanthropist. Among them are honorary doctorates from the University of Stirling and the University of Glasgow.
This piece will look at Sam's secretive love life. We can confirm that he is not married.
Sam revealed that his career takes priority over his love life, but he eventually hopes to find a partner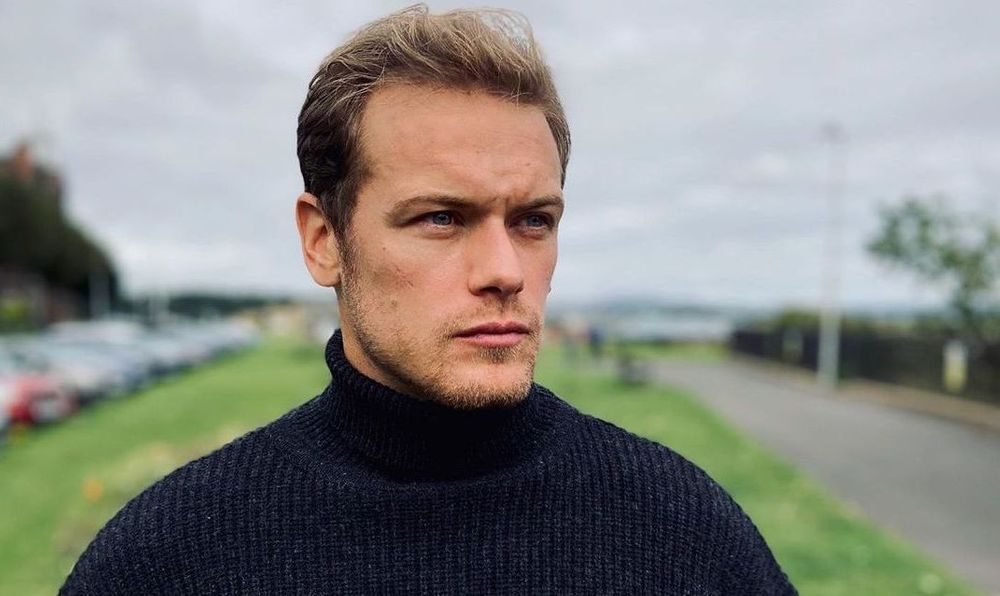 Actors can have very tight schedules, especially if one plays a leading role in a demanding show such as Outlander. Sam told The Inquirer that he spends most of the year filming, and he dedicates his free time to personal projects. Heughan has always put his career before his love life, but he acknowledges that his priorities will change when he meets the right person:
"Maybe I will find someone eventually. My whole career, not just 'Outlander' but as an actor, I have always put that first. It's hard when you travel a lot and any downtime I have, I'm trying to do other projects, so very much, my career comes first. Maybe I will find someone eventually."
Outlander fans had been shipping Sam and his love interest in the series Caitriona Balfe. Sam clarified that despite the pair's chemistry, the two are only good friends. Balfe put the rumors to rest when she married her longtime partner Anthony McGill. "But I think things are pretty clear now that I'm engaged to someone else," Balfe told Parade Magazine. "Everyone gets it now."
Sam's ex-girlfriend Mackenzie Mauzy was initially trolled after revealing her relationship with Sam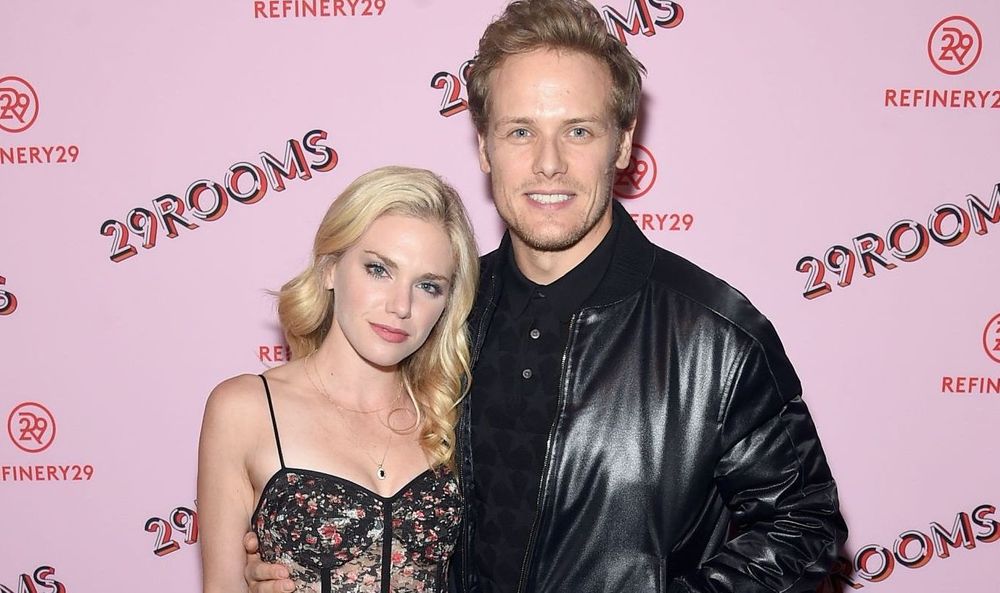 Sam and Mackenzie Mauzy met at an 'industry event' and started dating. In 2017, Heughan told Harper's Bazaar that Mackenzie received hate after news of the couple's relationship came out: "Initially, it is upsetting but, ultimately, it doesn't mean anything. It feels like a schoolyard thing." Sam and Mackenzie were last spotted together during a couple of red carpet events in early 2018.
Heughan was also linked to his longtime friend and Twin Peaks star Amy Shiels. However, it turned out that the couple are only good friends.
---