The invention of the dashcam is heralded as one of the most significant steps in improving car safety. Dashcam footage provides useful information in determining the cause of accidents and improving road safety. This time, the dashcam has come to the aid of cab drivers.
On 7th March 2021, Uber driver Subhakar Khadka released shocking footage of two women assaulting him in his Uber. The video went viral, with people wanting to know the reason behind the assault and the identity of the women.
This piece will look at 'Uber girls' Malaysia King and Arna Kimiai and Arna's Instagram response.
Malysia King and Arna Kimiai will face assault charges for racially abusing uber driver Subhakar Khadka
The confrontation between Subhakar, Malaysia, and Arna started shortly after he picked the two ladies up and an unnamed woman at San Bruno and Felton streets. Khadka ended the ride because one of the passengers refused to wear a mask per public safety guidelines, the police said.
Subhakar refused to resume the ride until all passengers wore masks. The argument escalated after Arna reached over and snatched Khadka's cellphone. He grabbed his cellphone and yelled, "Don't touch my property!"
Arna responded by grabbing Khadka's mask and throwing it on the flow. She then coughed and said, "You know? Fuck the mask. I got corona." The women insulted Khadka repeatedly, calling him names that included racial slurs.
The women eventually got out of the car, but they weren't done with Subhakar. One of the women reached through an open window and sprayed pepper spray in the car towards the driver. Malaysia King was arrested in connection to the assault and Arna stated via her lawyers that she plans to turn herself in. Lt. Tracy McCray released the following statement:
"We're glad to hear that Ms. Kimiai intends to do the right thing and turn herself in to the nearest law enforcement agency, and we hope it happens promptly. The behavior captured on video in this incident show a callous disregard for the safety and wellbeing of an essential service worker in the midst of a deadly pandemic."
Arna took to Instagram to defend her actions and announce her intention to sue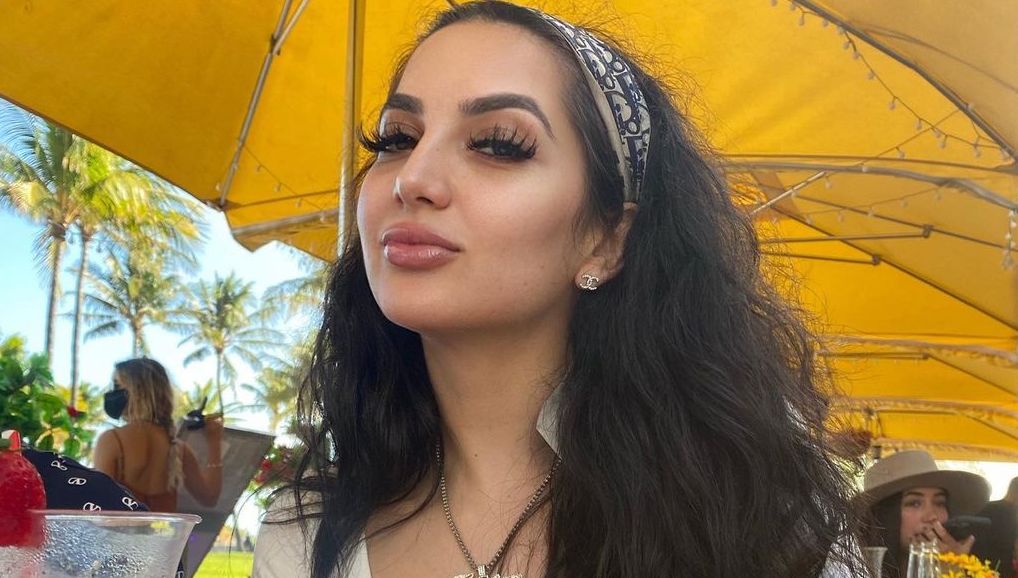 Arna responded to the public outrage caused by the video by posting a defiant video on her Instagram Live. She admitted that she 'coughed a bit' and that it was probably wrong, but then blamed the Uber driver for allegedly forcing them out of the car. According to Arna, the driver wanted to drop them in an unsafe place.
She then suggested that there would have been a whole different outcome of the driver had 'played with her.' "And he lucky as hell I ain't have nothing on me," she said. Arna added that her boyfriend had taught her to fight anyone who wronged her.
Arna proceeded to attack Uber, who had released a statement saying that they had banned Arna permanently. She announced her intention to sue and proceeded to state that she prefers to use Lyft. In response to a Twitter user, Lyft dissociated itself from Arna and stated that it had banned her from the platform. The statement read:
"Although this incident did not involve the Lyft platform, the unacceptable treatment of the driver in this video has compelled us to remove the rider from the Lyft community permanently. Driving in a pandemic is not easy. Please wear a mask, respect one another, and be a good person."
Arna continues to protest her innocence via Instagram. In her most recent post, she appeared to blame the driver for causing the confrontation. She wrote the following alongside a video of the incident:
"Like why is a grown man saying we're going viral. This was MINDBLOWING at the time. By the way, I literally was shocked cu why do you care to go viral?"
---